Press Release
First Lady Michelle Obama welcomes MPS to national Turnaround Arts program
President's Committee on the Arts and the Humanities program, Turnaround Arts, infuses high-need schools with the arts as strategy to help close the achievement gap and provide equitable access to arts and music education
WASHINGTON, D.C. (May 25, 2016) – Today, during the White House Turnaround Arts Talent Show, First Lady Michelle Obama announced that Milwaukee Public Schools is joining the President's Committee on the Arts and the Humanities signature program, Turnaround Arts.
Four MPS schools – Dr. Martin Luther King, Jr., Lancaster, William T. Sherman Multicultural Arts, and Roosevelt Creative Arts Middle School – will kick off the 2016 -17 school year as four of only 68 schools selected as Turnaround Arts schools in the nation. The MPS schools are the only schools in the state of Wisconsin receiving Turnaround Arts intensive arts education resources and integration as a strategy to close the achievement gap through a highly-competitive application process.
MPS will formally announce and celebrate becoming a Turnaround Arts district on Wednesday, May 25, 2016 at 1:00 p.m. The event will be at MPS Central Services, 5225 W. Vliet Street. Students from the four selected schools will perform or share an arts-related experience.
"Turnaround Arts is proven to not only provide greater arts access to students, the program has also increased student achievement using the integrated arts model," said MPS Superintendent Darienne Driver. "Over a four year period, Turnaround Arts schools in other communities experienced on average a 12.6% improvement in reading proficiency and a 22.5% improvement in math proficiency. Attendance increased and suspensions decreased following the implementation of the Turnaround Arts' program."
Turnaround Arts is the signature program of the President's Committee on the Arts and the Humanities. It empowers high-need schools with innovative arts, dance, theater and music programs, arts integration across subject areas, arts resources, musical instruments, and high-profile artist mentors, as a proven strategy to help address broader school challenges and close the achievement gap.
In MPS, the Turnaround Arts effort will focus on three key areas: additional professional development for arts educators and arts integration education; integration of the five arts disciplines – visual arts, music, dance, theater and media arts – within all content area classrooms; and working with the district's arts partners to provide both in-school and after-school enrichment programs to foster student engagement in learning and incorporating the arts into academic supports.
Several of Milwaukee's top arts organizations, including Danceworks, First Stage Children's Theater and the University of Wisconsin-Milwaukee Peck School of the Arts/Arts ECO have confirmed their partnership with MPS in the Turnaround Arts initiative. In addition, the University of Wisconsin- Milwaukee and Cardinal Stritch University are working with the district to support the recruitment, training and ongoing support of MPS arts educators.
Milwaukee Public Schools continues to make strong investments in the arts:
Since the 2012-13 school year, MPS has added 126 art and music teachers and every school now has at least part-time positions in these areas
$1.5 million is allocated annually for the MPS Partnership for the Arts and Humanities to support after-school and summer arts opportunities for children and families
MPS is a key member of the Cre8MKE, a city-wide collaborative of more than 100 district leaders, community arts and business partners, higher education institutions, funders and elected officials working together to ensure that children have equitable access to high-quality arts programs
Six million children nationwide still do not have access to arts or music instruction in their schools, and millions more school children have only minimal exposure to the arts. The Every Student Succeeds Act (ESSA), which President Obama signed into law in December 2015, provides more funding and new guidelines for states and districts to invest in arts and music education for all children as part of a well-rounded education.
"The arts are central to who we are as a people, and they are central to the success of our kids. This is not an afterthought," said President Obama. "This is not something you do because it's kind of nice to do. It is necessary for these young people to succeed that we promote the arts."
Nationally, Turnaround Arts is made possible through a collaboration of government agencies, non-profit partners, and generous corporate and private donations. Locally, the MPS Foundation coordinated support from the Herzfeld Foundation and the Zilber Family Foundation for the Milwaukee Public Schools' Turnaround Arts effort.
Mentioned in This Press Release
Recent Press Releases by Milwaukee Public Schools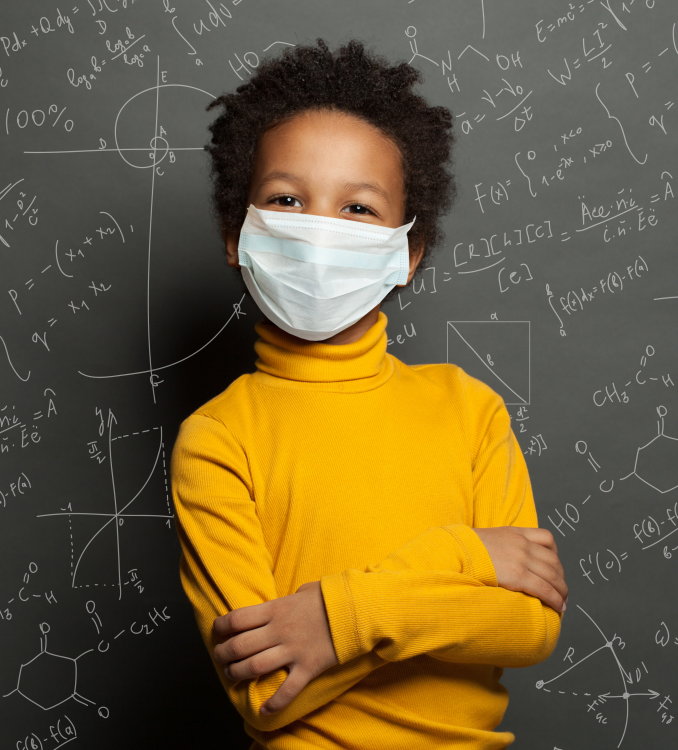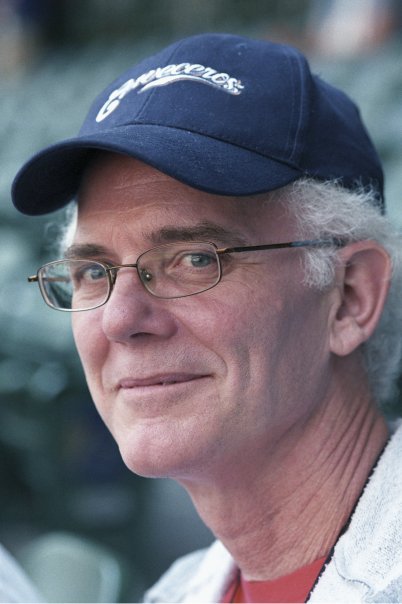 Apr 27th, 2021 by Milwaukee Public Schools
Bob Peterson will serve as Board Chair and Sequanna Taylor will serve as Vice President