Business Info
Address

: 1661 N. Water St.

Phone

: 414-277-8480

Website

: http://danceworksmke.org
Recent Press Releases Referencing Danceworks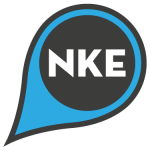 Sep 9th, 2019 by Newaukee
NEWaukee founded the Night Market in the summer of 2014 with the goal of creating a free, vibrant, safe, and interactive place in downtown Milwaukee for people to experience culture at night.

Jul 9th, 2019 by Danceworks Inc.
The concert series will include Ignite: A Hip Hop Dance Experience, DanceLAB Teen & Danceworks On Tap, as well as the second-ever Movement Media Lab and the latest installment of Get It Out There.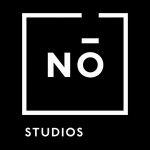 Jun 27th, 2019 by No Studios
Two-day event to feature dancers from New York-based Ailey II, Joined by Six Milwaukee Area Dance Companies, Performing together for the first time.