Content referencing Mark Niehaus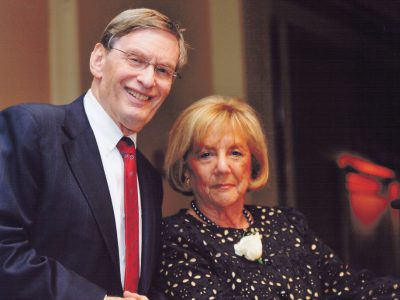 Classical
Which of coming concerts are the best bets? We pick the top 10.
Jul 19th, 2017 by Marguerite Helmers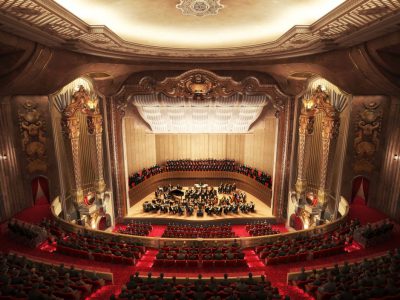 Re-doing Grand Theatre for MSO, new Bon Ton contract, major street upgrades.
Feb 1st, 2017 by Graham Kilmer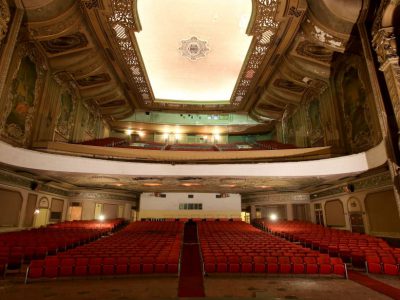 Murphy's Law
A big win for the orchestra and Downtown, with a minor impact on Marcus Center.
Dec 20th, 2016 by Bruce Murphy
Press Release
Loris will continue to oversee the MSO's education programs, which are celebrated as a national model in arts education.
Nov 22nd, 2016 by Milwaukee Symphony Orchestra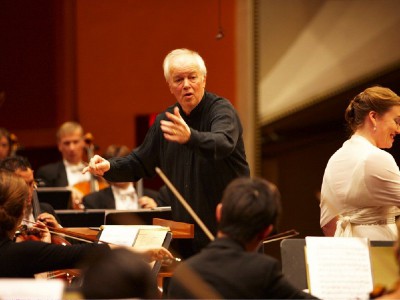 Press Release
$100,000 reward offered for information leading to the safe return of the violin
Jan 31st, 2014 by Milwaukee Symphony Orchestra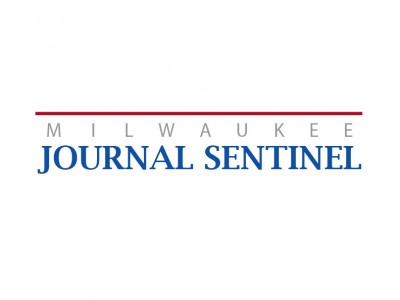 Citation
May 16th, 2013 - Milwaukee Journal Sentinel - Tom Daykin