Mark Niehaus, president and executive director of the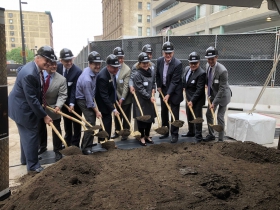 Content referencing Mark Niehaus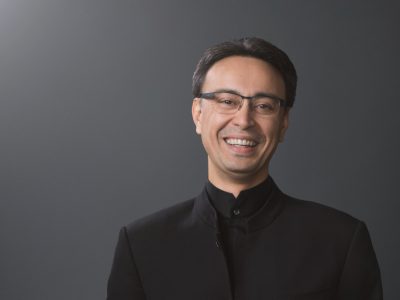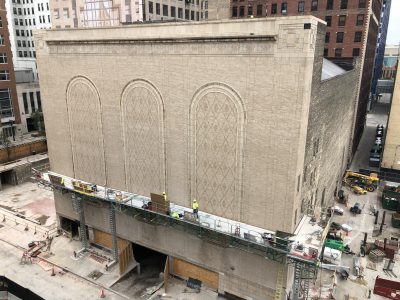 Friday Photos
Prep work for moving wall 35 feet into street is underway.
Sep 7th, 2018 by Jeramey Jannene
Eyes on Milwaukee
$89 million music hall means "rebirth of a neighborhood" and "rebirth of the symphony."
Jun 21st, 2018 by Jeramey Jannene
Classical
Symphony search committee may lean toward an American. Beyond that, it depends.
Mar 22nd, 2018 by Marguerite Helmers
Press Release
The MSO will perform free events at unique venues including bars, markets, schools, churches, and even neighborhood porches.
Mar 19th, 2018 by Milwaukee Symphony Orchestra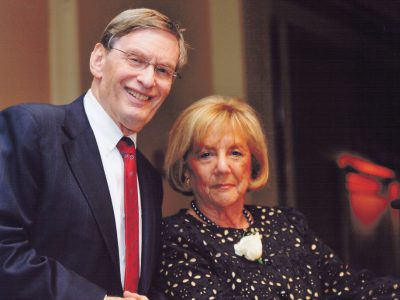 Classical
Which of coming concerts are the best bets? We pick the top 10.
Jul 19th, 2017 by Marguerite Helmers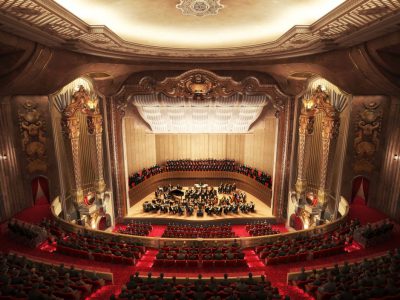 Re-doing Grand Theatre for MSO, new Bon Ton contract, major street upgrades.
Feb 1st, 2017 by Graham Kilmer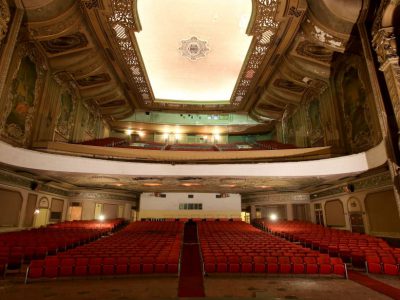 Murphy's Law
A big win for the orchestra and Downtown, with a minor impact on Marcus Center.
Dec 20th, 2016 by Bruce Murphy
Press Release
Loris will continue to oversee the MSO's education programs, which are celebrated as a national model in arts education.
Nov 22nd, 2016 by Milwaukee Symphony Orchestra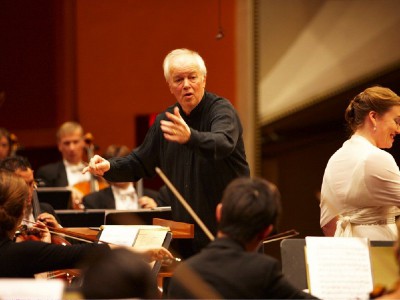 Press Release
$100,000 reward offered for information leading to the safe return of the violin
Jan 31st, 2014 by Milwaukee Symphony Orchestra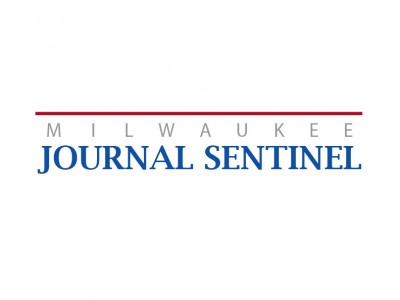 Citation
May 16th, 2013 - Milwaukee Journal Sentinel - Tom Daykin