Mark Lutz, co-owner of West Allis Cheese Shoppe.
Content referencing Mark Lutz
Now Serving
Downtown sees classic Italian place reopen and new Scandinavian restaurant.
Mar 29th, 2017 by Matt Mussa
Now Serving
Plus, new Thai and Kabob places popping up.
Mar 29th, 2016 by Alex Baker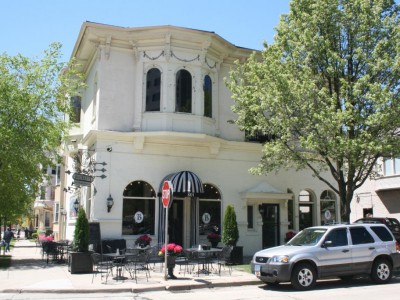 Now Serving
Cass Street restaurant tripling in size in response to new apartments, condos and Northwestern Mutual tower.
Jul 14th, 2015 by Jon Richie