Photos
Content referencing Marcus Doucette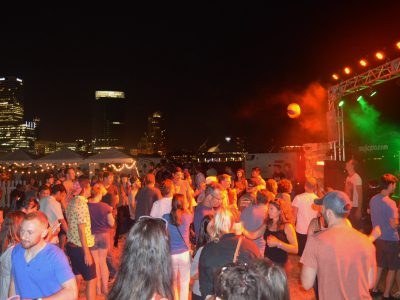 Photo Gallery
New to the party was the launching of floating lanterns, but as usual partygoers danced the night away.
Aug 6th, 2018 by Jack Fennimore
Press Release
All proceeds from celebration to support Friends of Lakeshore State Park
Jul 30th, 2018 by Newaukee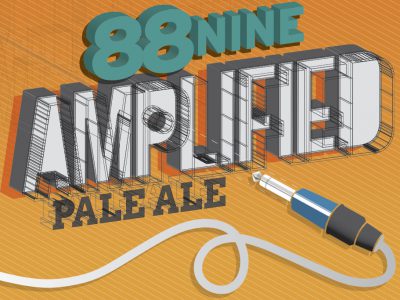 Press Release
Public release events set for July 23 at Regano's Roman Coin and The Nomad
Jul 17th, 2017 by 88Nine Radio Milwaukee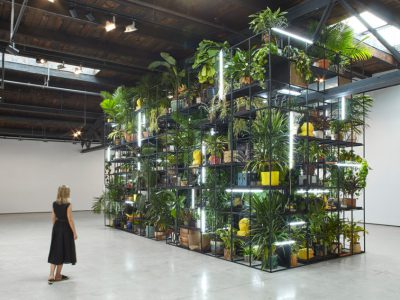 Press Release
Rashid Johnson: Hail We Now Sing Joy explores themes of escape and identity through new works and unique materials.
Jun 20th, 2017 by Milwaukee Art Museum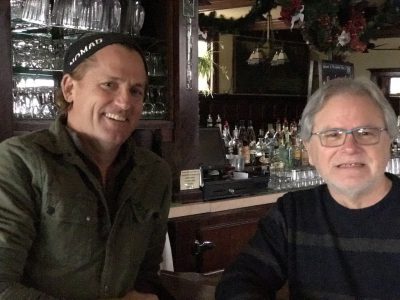 Press Release
Grand Opening Celebration to be held Thursday 3/16. Featuring Local Favorite "Mama Digdown's Brass Band"
Mar 9th, 2017 by Nomadic Ventures Inc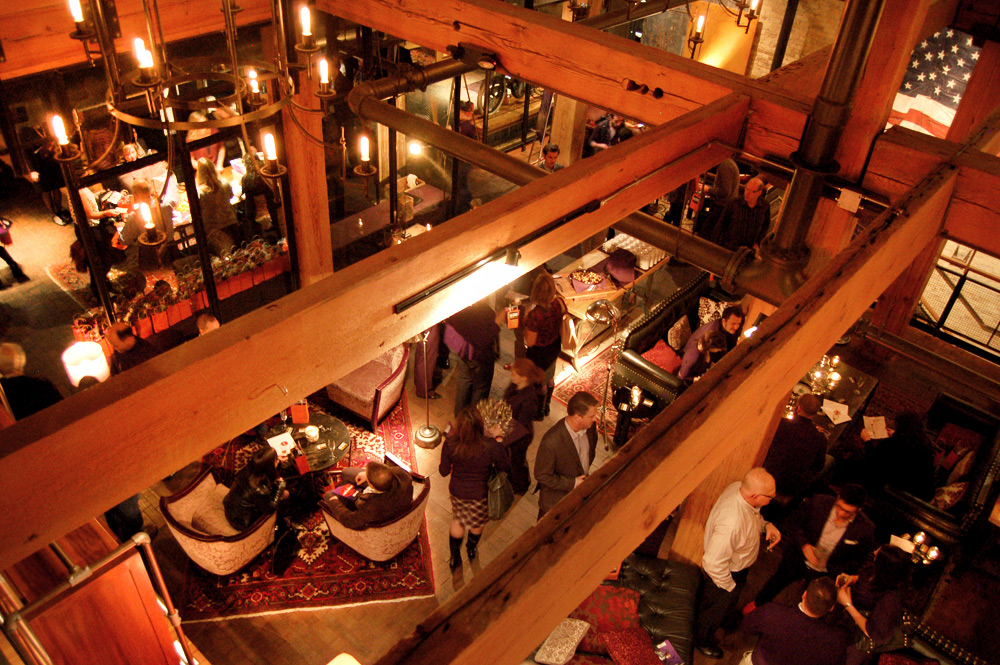 Press Release
Newest Milwaukee restaurants included in 88Nine Radio Milwaukee SoundBites fundraiser Feb. 9 at the Iron Horse Hotel
Jan 23rd, 2017 by Radio Milwaukee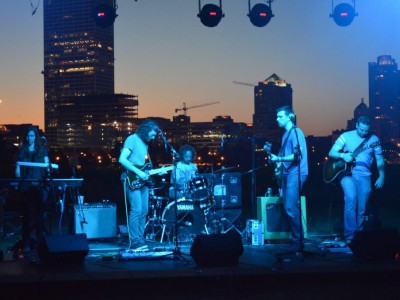 Press Release
August 5, 2016 from 4 p.m. - 11 p.m.
Jul 5th, 2016 by Newaukee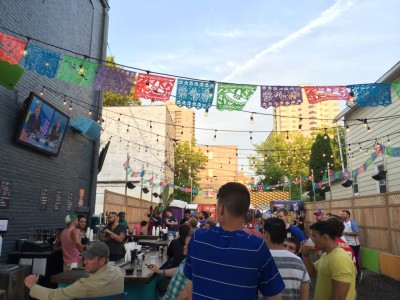 Press Release
The patio opened just in time for the USA soccer match on Friday June 3rd after a frenetic opening schedule.
Jun 9th, 2016 by Nomadic Ventures Inc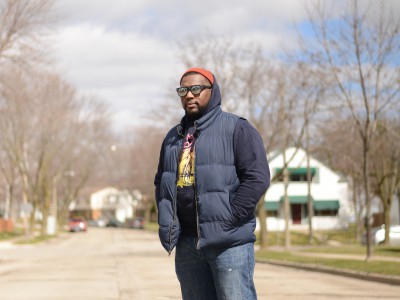 Band of the Week
The band and its leader Darius Windom have even collaborated with Speech.
May 19th, 2016 by Dylan Deprey
Weekly Happy Hour
The food, beer, even some of the spirits and wine. It's a tasty happy hour.
Feb 4th, 2016 by Joey Grihalva
Press Release
Last chance to see acclaimed photography exhibition Larry Sultan: Here and Home, and first glimpse of Wisconsin's most talented young artists
Jan 6th, 2016 by Milwaukee Art Museum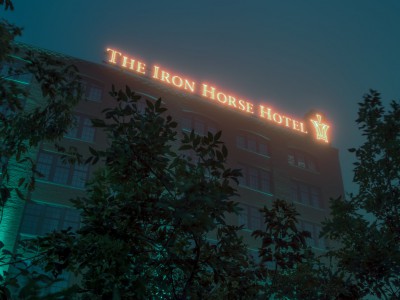 Now Serving
Food, drinks and fright at events like Fetish Friday, Harry Potter Halloween and Trolley Bar Crawl.
Oct 28th, 2015 by Jack Fennimore
Citation
Oct 13th, 2015 - OnMilwaukee.com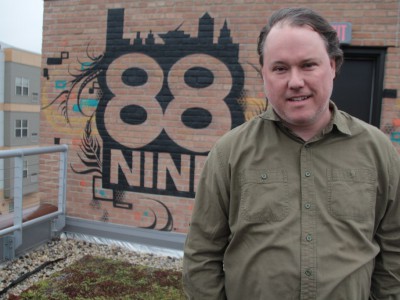 Press Release
The station also announced two other promotions.
Aug 28th, 2015 by Radio Milwaukee