Press Release
Coffee Returns to Nomad on Brady Street November 6th
Milwaukee, WI –Monday, November 1, 2021– Mike Eitel, owner and operator of Caravan Hospitality announced he'll open his latest concept, the soccer themed Nomad Coffee Bar (NCB), which will be located next to his Brady Street staple, The Nomad World Pub. Nomad is home to an eclectic beer and beverage program, a burger (and snack) shack and now, Nomad Coffee Bar. The latest addition to the growing brand will be located just south (next door) at 1668 N. Warren Ave. The newly renovated coffee destination will operate seven days a week opening by 7am daily and earlier on weekends for morning soccer matches. The heated, covered deck as well as Nomad's parklet and patio spaces will be open for dine "in" and take-away.
"I'm really excited to be bringing coffee back to Nomad after all these years," said Eitel. "The concept sort of evolved as an offshoot of our patio when we had to pivot to outside spaces during COVID when we made the decision to stay open outside all year long," he continued. "We plan to keep our outdoor areas open through winter but this time, we'll have a wide variety of hot drinks and a great menu to help keep people warm." Eitel said.
NCB isn't another run of the mill coffee bar. Eitel along with management worked with local coffee roasters Valentine Coffee Company to create unique blends sourced with beans from Peru, Brazil, Costa Rica, Kenya, and Sumatra. The two special blends are medium roasts named House Blend and Matchday, while Nomad Black is a single origin Sumatran dark roast (coming soon). All three signature roasts will be available for home brewing by the bag as well.
In addition to hot coffees, options include espresso, nitro, cold brew, hot cocoa, and a lineup of Rishi teas. In the boozy tradition of The Nomad World Pub, you can "bend it" by adding one of 25 hand selected liqueurs and spirts to any NA beverage. NCB offers a menu of unique boozy coffee beverages as well such as the Offsides: Nomad Cold Brew, Jameson Irish Whiskey, Bailey's Irish Cream and Toe Poke: Nomad House Blend, Ginger Brandy, Whipped Cream, Cinnamon. 
The NCB experience wouldn't be complete without a unique breakfast menu featuring items like the Chicharito Burrito, Maldini Panini, PSG Street Sammy, Golden Goal Waffle (with add-ons like Nutella, Peanut Butter, Fruit and more). Additional offerings include fresh fruit and coldbrew smoothies, a bloody mary bar, and mimosas. The menu and food program is under the direction of Caravan Hospitality Culinary Director, Henry Meza.
"Most folks may not remember that the Nomad first opened in 1995 with a large coffee component during the morning but as the street started to revitalize, there were suddenly four independent coffee shops and a Starbucks in the span of a few blocks, so we pulled that daypart away," Eitel explained. "As we began to see the outdoor-only business model save us from extinction during the pandemic, we realized we had an opening with breakfast and coffee to compliment all the outdoor decks and tv's during the day," he added.
Ordering is easy either online through the Nomad website for pickup or  on NCB's custom app. Through the app, customers can order as well as pay from their smartphones– whether it's to go or to hang out on the expansive heated deck or parklet.
In true Milwaukee fashion, NCB will open with a big party. November 6th and 7th, folks are invited to enjoy a free cup of the house coffee (with a download of the NCB app) and enjoy live DJs both afternoons featuring DJ Marcus Doucette on Saturday from 1pm-4pm and DJ Buttersauce on Sunday before and during the Packer game.
Follow NCB on Facebook at Nomad Coffee Bar for daily updates and on Instagram at nomadcoffeebarmke. Visit www.nomadcoffeebar.com for menu, hours, and more information.
Mentioned in This Press Release
Recent Press Releases by Caravan Hospitality Group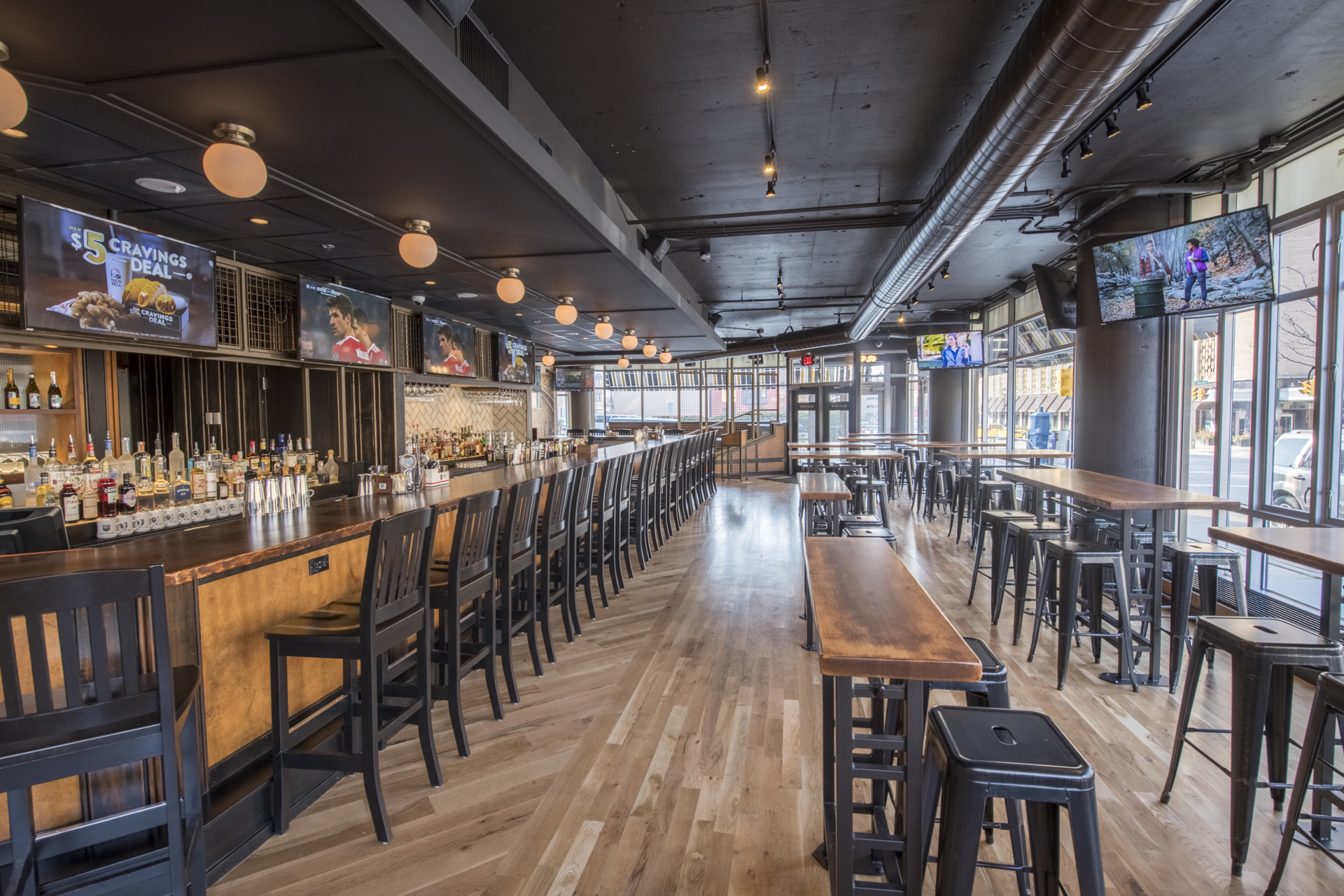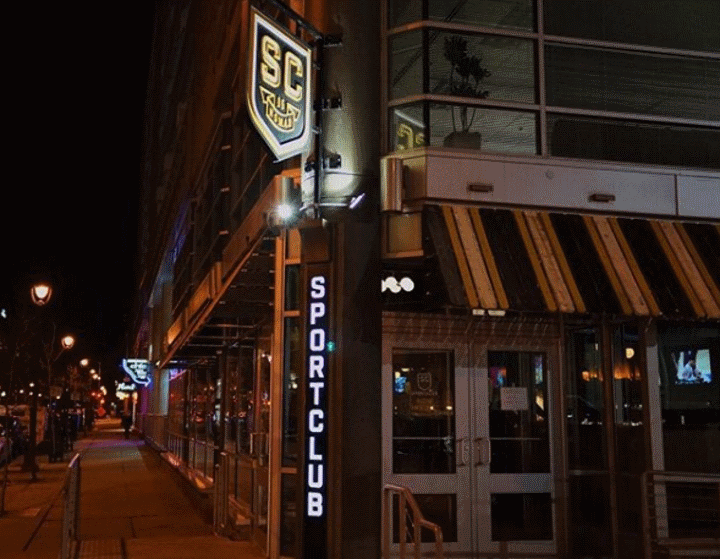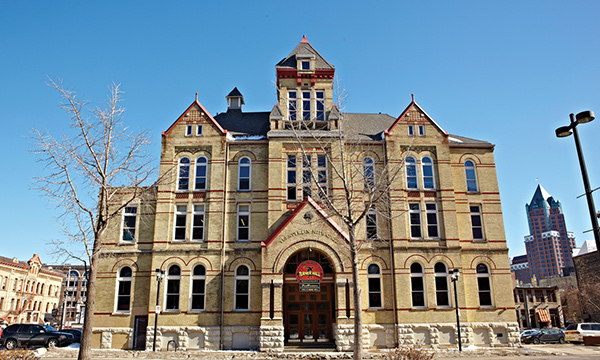 Oct 2nd, 2018 by Caravan Hospitality Group
Collaboration with Pabst Theater Groups lets patrons move between the tavern and the ballroom during events