Photos
Recent Press Releases Referencing Brady Street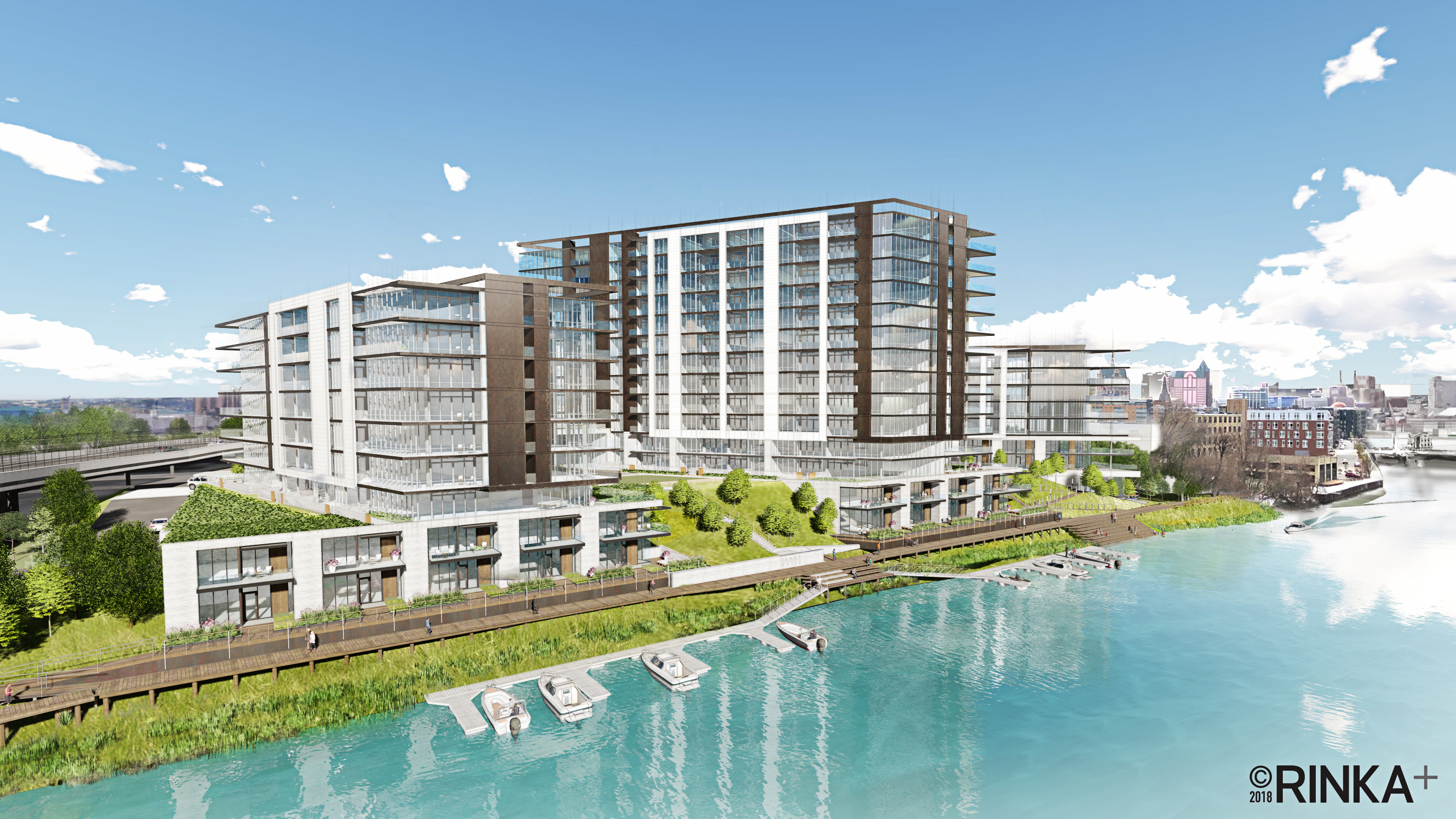 Dec 24th, 2018 by Wangard Partners, Inc.
3-phased project planned for riverfront area where Brady Street meets Water Street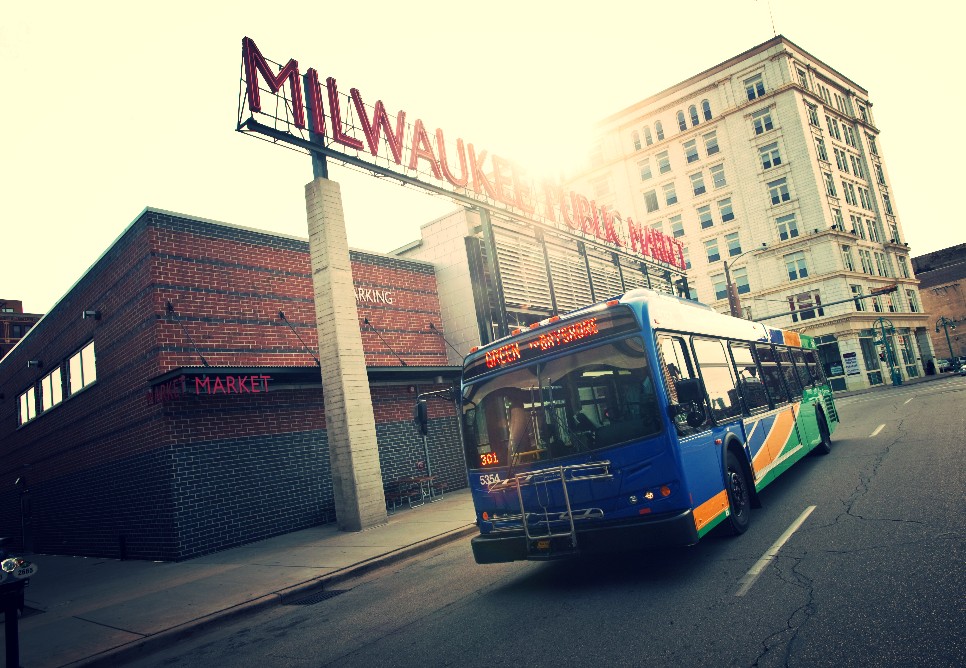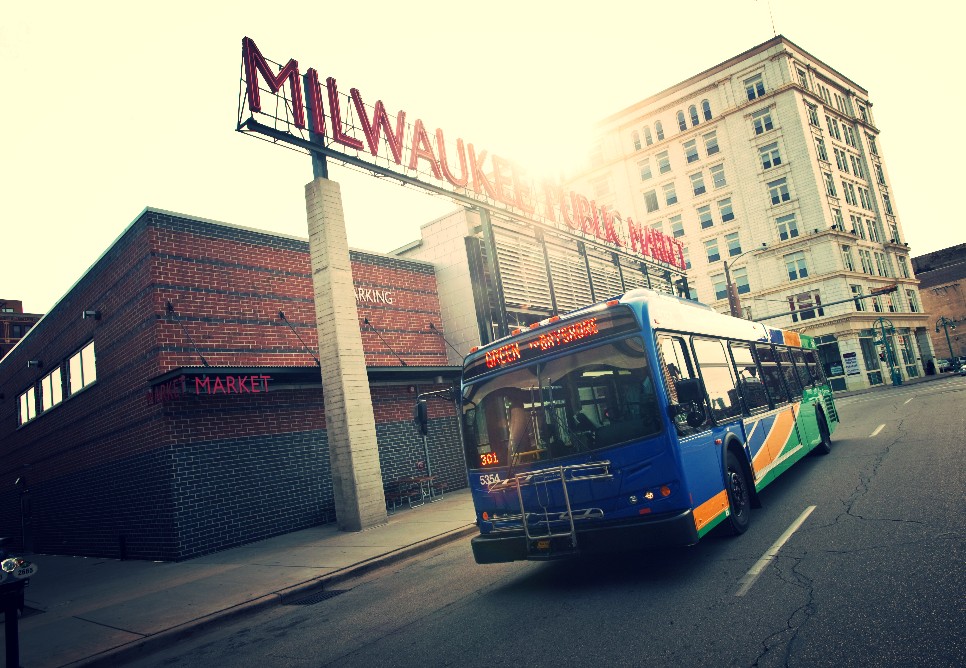 Aug 29th, 2018 by Milwaukee County Transit System
The biggest impact will be on Sunday when Wisconsin Avenue shuts down between Miller Park and the lakefront for the official 115th Anniversary Parade.
Neighborhood Buildings
Two-story building that is currently under construction. Formerly an empty lot.