Photos
Recent Press Releases Referencing Brady Street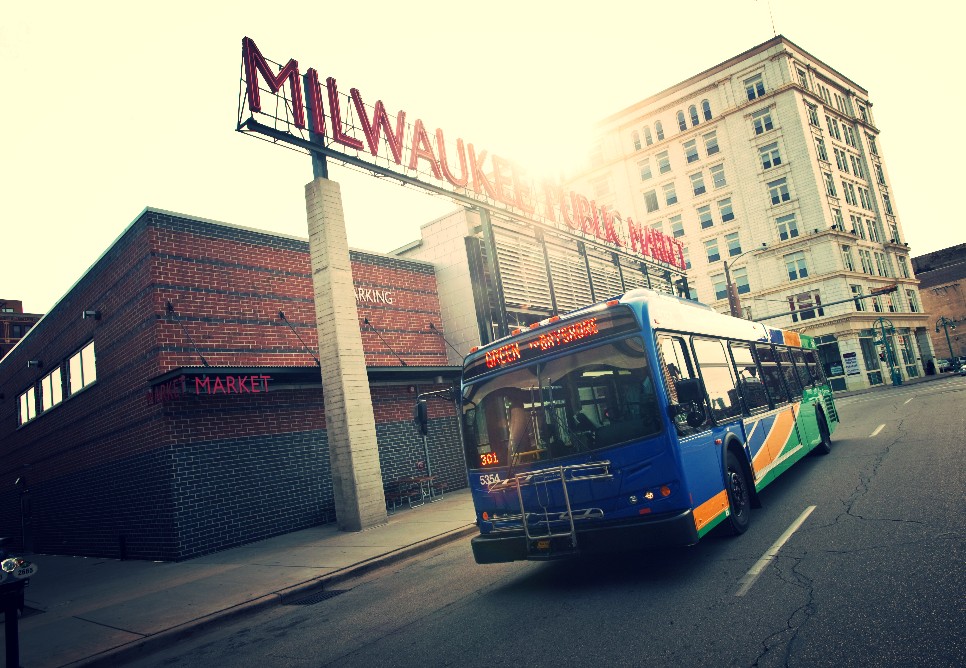 Aug 29th, 2018 by Milwaukee County Transit System
The biggest impact will be on Sunday when Wisconsin Avenue shuts down between Miller Park and the lakefront for the official 115th Anniversary Parade.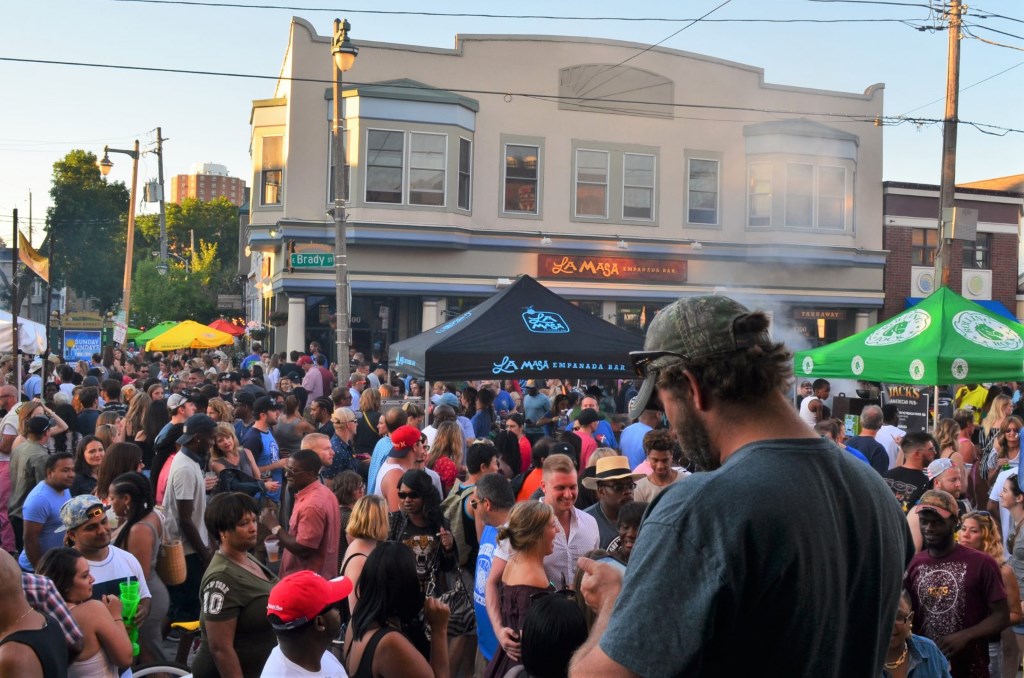 Jul 23rd, 2018 by Brady Street Improvement District
This year's musical line up will feature local and regional acts on four stages and cuts across many genres providing an awesome experience for everyone.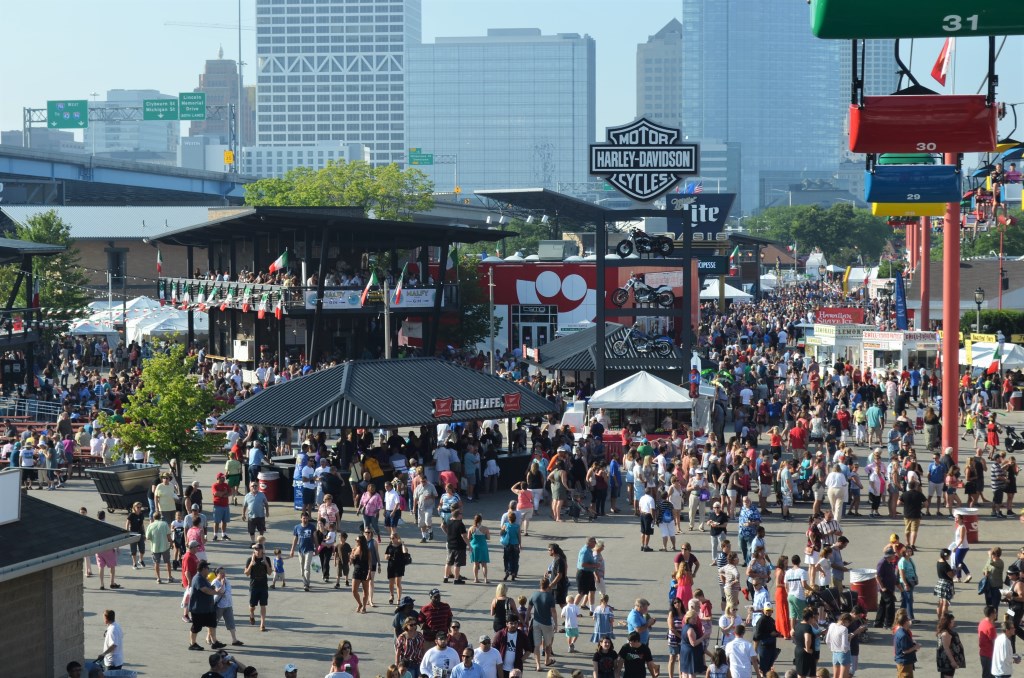 Jun 25th, 2018 by Festa Italiana
Festivalgoers can enjoy a wide variety of delizioso selections as they eat their way through Italy
Neighborhood Buildings
Two-story building that is currently under construction. Formerly an empty lot.