Photos
Recent Press Releases Referencing Brady Street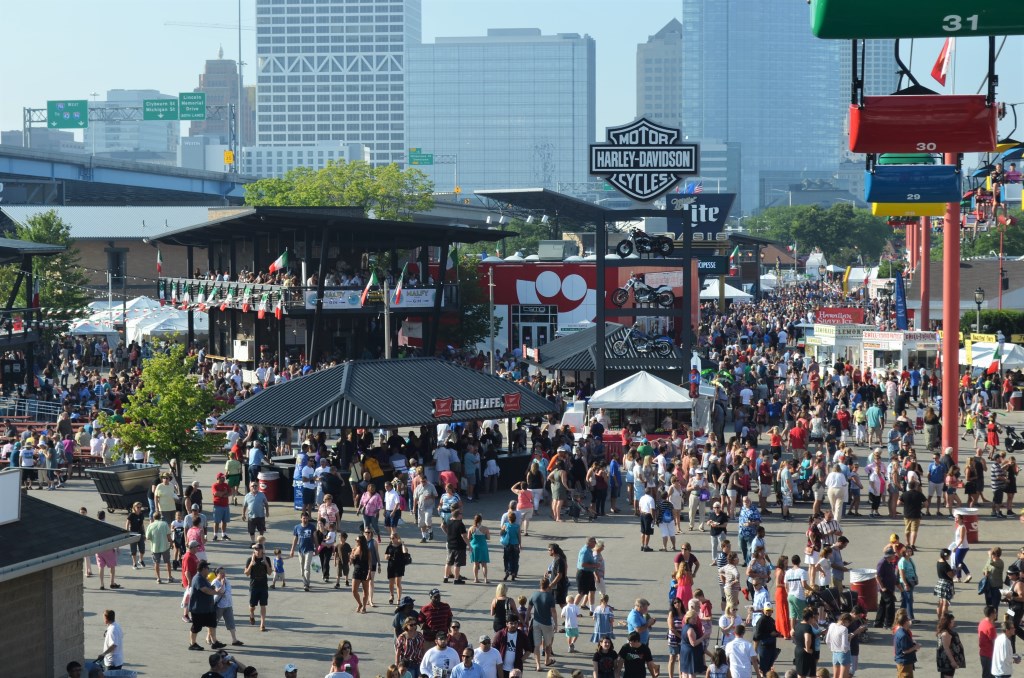 Jun 25th, 2018 by Festa Italiana
Festivalgoers can enjoy a wide variety of delizioso selections as they eat their way through Italy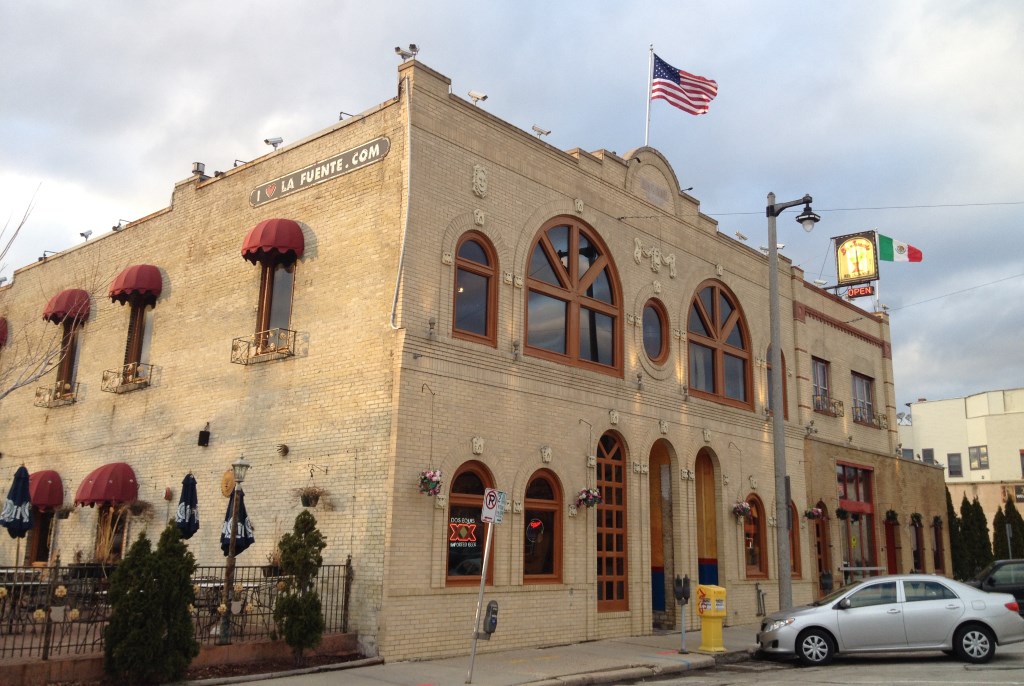 May 3rd, 2018 by Caravan Hospitality Group
Former home of La Fuente transformed into Nomad Nacional pop-up, complete with a signature brew, global street food and a World Cup FanZone in June.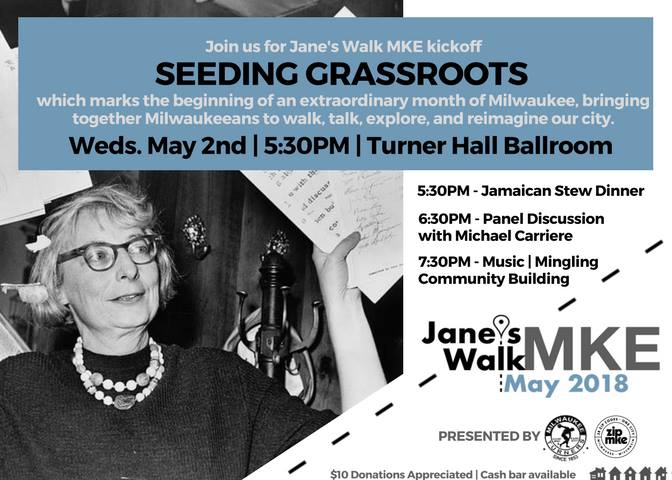 Apr 26th, 2018 by Jane's Walk MKE
Jane's Walk MKE is part of a worldwide movement of more than 200 cities hosting free, citizen-led walking tours inspired by urbanist and writer Jane Jacobs.
Neighborhood Buildings
Two-story building that is currently under construction. Formerly an empty lot.