Press Release
January Highlights at the Milwaukee Art Museum
Last chance to see acclaimed photography exhibition Larry Sultan: Here and Home, and first glimpse of Wisconsin's most talented young artists
Milwaukee, Wis.—In January, the Milwaukee Art Museum is a colorful escape from winter, whether visitors enjoy exploring thousands of new artworks, dancing to hot Brazilian beats at MAM After Dark or making bright and playful prints at the Kohl's Art Generation Open Studio.
Visitors won't want to miss the final days of the critically-acclaimed Larry Sultan: Here and Home, which closes Sunday, Jan. 24. The first career retrospective of celebrated California photographer Larry Sultan, the exhibition features more than 200 images exploring the themes of home, family, belonging, and façade.

Then, discover the next generation of young Wisconsin artists when the 2016 Scholastic Art Awards, open Saturday, Jan. 30. This inspiring exhibition spotlights the creativity, skill and talent of 300 middle- and high-school art students from around the state, the winners of a national competition for excellence in the visual arts.  This year marks its 40th anniversary.

Visitors can take advantage of free and reduced admission this month, thanks to Sendik's Food Market. During Sendik's "Red Bag" Free Admission Weekend, Jan. 30‒31, bring in the retailer's eye-catching "red bag" to get free admission or 50% off dual or family membership. Additionally, every Saturday in January and February is a Sendik's Shopper Saturday, when a Sendik's receipt is worth 50% off admission.  Kids 12 and under are always free!
Member Swap Day, a popular Milwaukee-wide event, returns Sunday, January 31, when members at eight of the city's favorite museums can be a "member for a day" at any other participating museum, and enjoy free admission and discounts. Museums include Betty Brinn Children's Museum, Charles Allis Art Museum, Grohmann Museum, Harley-Davidson Museum®, Milwaukee Art Museum, Milwaukee Public Museum, Pabst Mansion and Villa Terrace Decorative Arts Museum.
A listing of additional January highlights is below. Events are free with Museum admission unless otherwise noted. For the full schedule, visit mam.org/calendar/events or call 414/224-3200.
AFTER HOURS

MAM After Dark: Rio Carnival
Friday, Jan. 15, 8 p.m.‒midnight
#MAMAfterDark
$12 at the door/$10 in advance/Free for Members
Escape winter weather, and celebrate the New Year, with festive revelers, activities, and adornments, in the spirit of Rio Carnival! Learn salsa, cha-cha, and more with Milwaukee's own Salsabrosa Dance Company while enjoying the Afro-Cuban and Latin jazz sounds of De La Buena and 88Nine Radio Milwaukee's own Marcus Doucette.
Team Trivia
Friday, Jan. 28, 6‒8 p.m.
Back by popular demand! Shake off the winter brain freeze and meet your friends at the Milwaukee Art Museum for an evening of drinks, snacks, and live-hosted team trivia on a broad range of topics. Prizes will be awarded! Best of all, it's completely free!
FOR KIDS AND FAMILIES
Kohl's Art Generation Open Studio: A Splash of Color
Saturdays and Sundays, 10 a.m.‒4 p.m.
Every weekend in January, dive into printmaking with inspiration from the brightly-colored prints by Sam Francis in the exhibition Sam Francis: Master Printmaker. Learn to monoprint in multicolored layers to create powerful paintings, a fun hands-on activity ideal for all ages.
CULINARY EVENTS
Art of Craft: Chocolate 101
Friday, Jan. 22, 6 p.m.
$18/$10 Members
Just in time for Valentine's Day, discover the regional nuances of the chocolate bean with Milwaukee chocolatier Dan Bieser of Tabal Chocolate, who will guide you on a tour of locally made "bean to bar" chocolates.  To reserve a spot, contact Heather Korte at heather.korte@mam.org or 414/224-3297.
Bridal Workshop
Friday, Jan. 29, 5 p.m.
$20/$15 Members/Free to booked couples
The holidays are a big time for engagements, so get a jump on planning! Frame your wedding within a stunning work of art, and learn how the Museum can help you create a stunning wedding. Enjoy food and beverage samples while getting inspiration from talented vendors. To reserve a spot, contact Michelle McCue at michelle.mccue@mam.org or 414-224-3830.
Mentioned in This Press Release
Recent Press Releases by Milwaukee Art Museum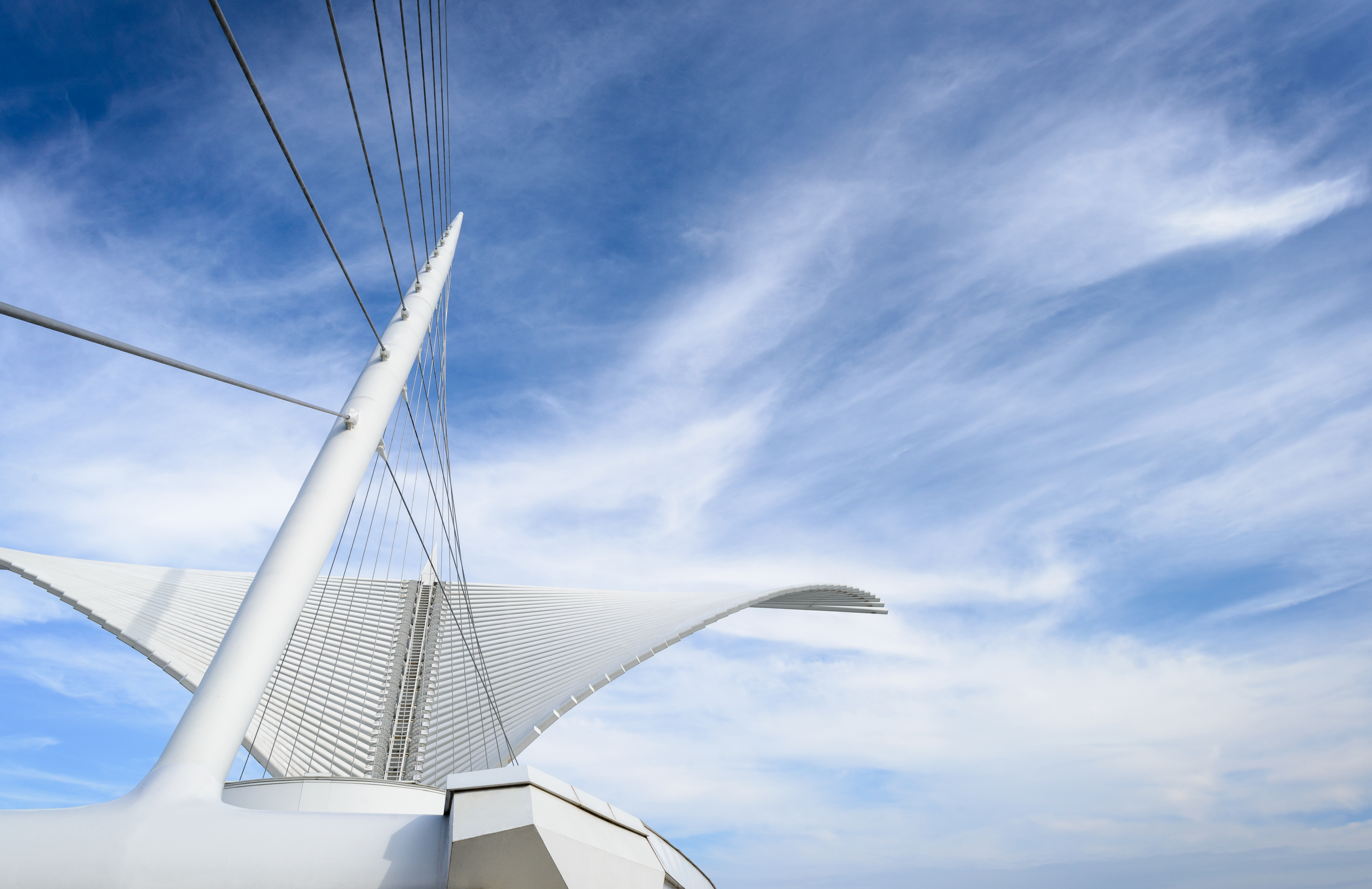 Apr 29th, 2021 by Milwaukee Art Museum
This is the first major exhibition to explore the widespread influence of Spanish art and culture on American painting.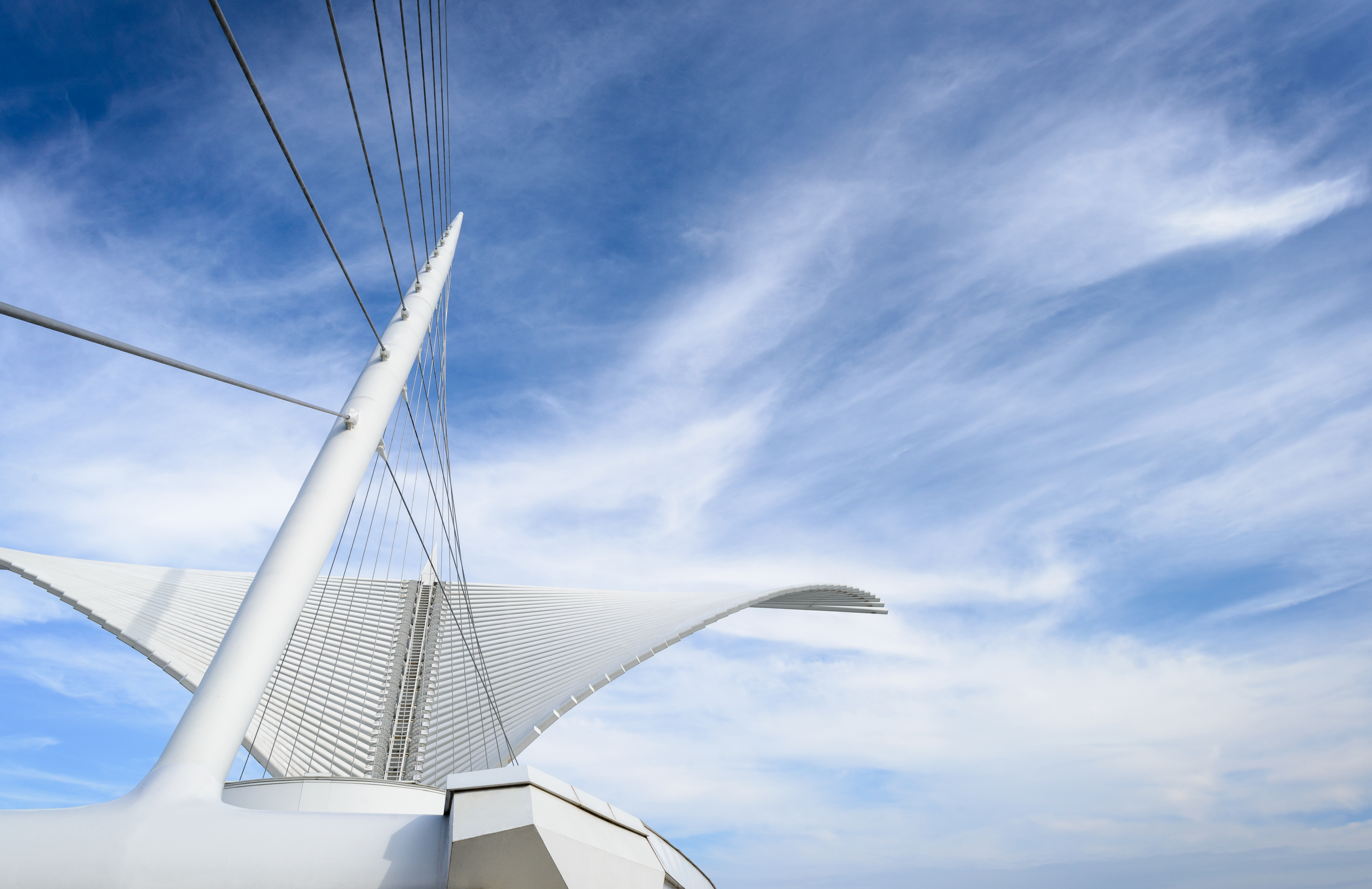 Mar 18th, 2021 by Milwaukee Art Museum
Art in Bloom and Lakefront Festival of Art will be virtual again this year, and the Museum will have a variety of art experiences, in-person and online.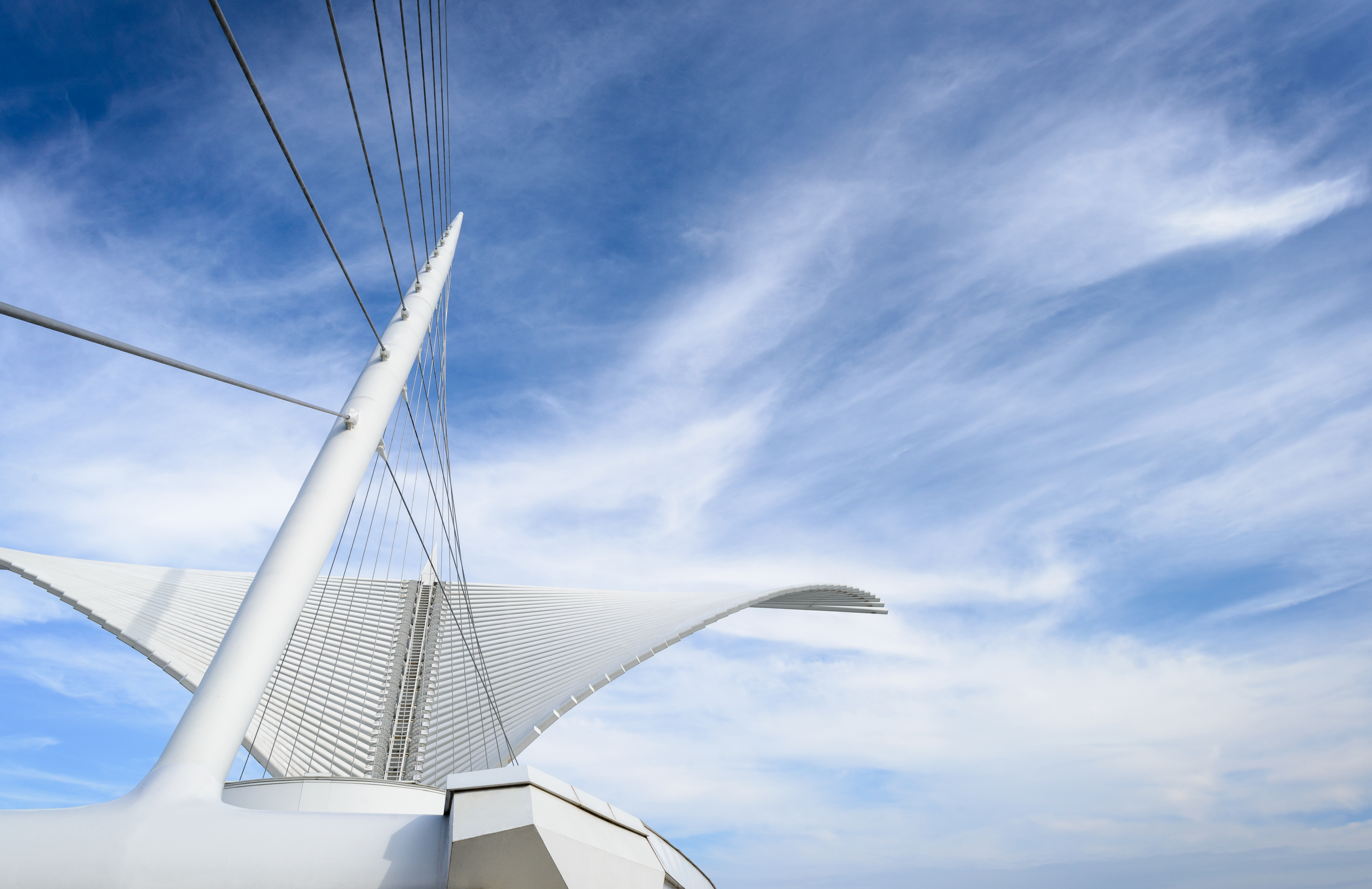 Feb 18th, 2021 by Milwaukee Art Museum
Discovery World, the Harley-Davidson Museum, the Milwaukee Art Museum, and the Milwaukee Public Museum will reopen in March with robust health and safety protocols in place.