Opened in 1903, Harley-Davidson is a business/organization located at 3700 W. Juneau Ave. in Milwaukee, WI.
Milwaukee-based motorcycle designer and manufacturer. Founded in 1903.
Business Info
People Associated With Harley-Davidson
Recent Press Releases Referencing Harley-Davidson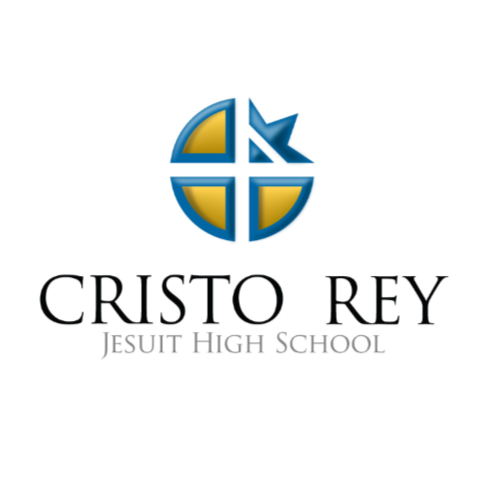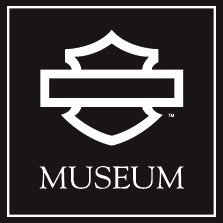 May 3rd, 2022 by Harley-Davidson Museum
Bike Nights and Saturday demos return, Mother's Day celebrations, new displays and so much more coming to the crossroads of 6th & Canal this month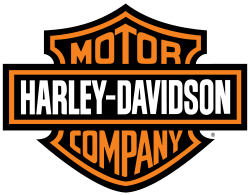 Apr 25th, 2022 by Harley-Davidson, Inc.
Four-Day Festival in Milwaukee Celebrates Harley-Davidson's 120th Anniversary and Kicks Off the Annual Homecoming Event