Opened in 1903, Harley-Davidson is a business/organization located at 3700 W. Juneau Ave. in Milwaukee, WI.
Milwaukee-based motorcycle designer and manufacturer. Founded in 1903.
Business Info
People Associated With Harley-Davidson
Recent Press Releases Referencing Harley-Davidson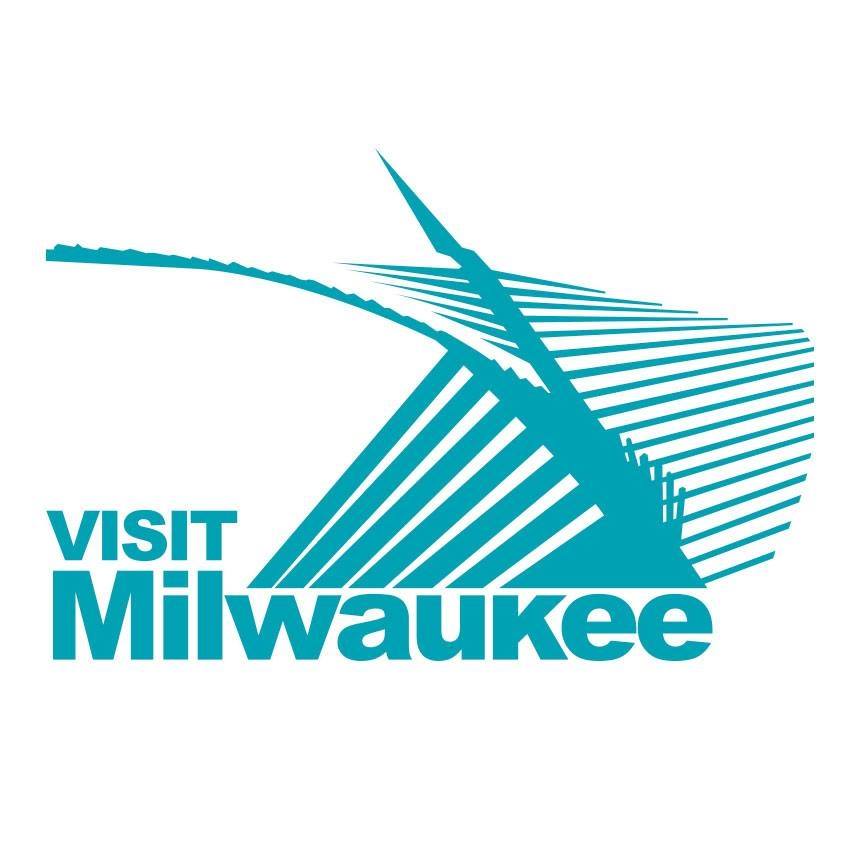 Feb 2nd, 2023 by VISIT Milwaukee
In creating "Good Things Brewing," VISIT Milwaukee seeks to introduce the destination and all its amenities to new viewers to increase awareness of and drive visitation to Milwaukee, which was recently named one of the top places in the world for a visit in 2023 by National Geographic.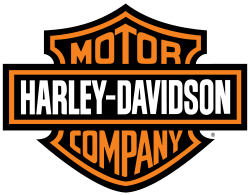 Jan 18th, 2023 by Harley-Davidson, Inc.
Harley-Davidson Announces July 13-16 120th Anniversary Event and Ticketing Details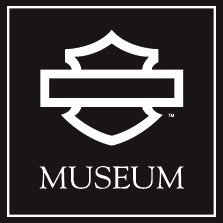 Dec 6th, 2022 by Haggerty Museum of Art in Milwaukee
Get set for 12 Days of Holiday Fun, Mele Kalikimaka at MOTOR® Bar & Restaurant and the H-D Museum's first-ever bilingual exhibit this December!