Harley-Davidson is a services located at 3700 W Juneua Ave in Milwaukee, WI.
Harley-Davidson is an over 100 year old maker of motorcycles headquartered in Milwaukee.
Business Info
People Associated With Harley-Davidson
Recent Press Releases Referencing Harley-Davidson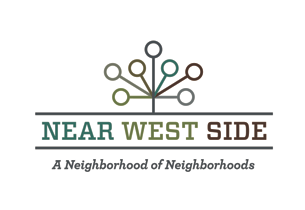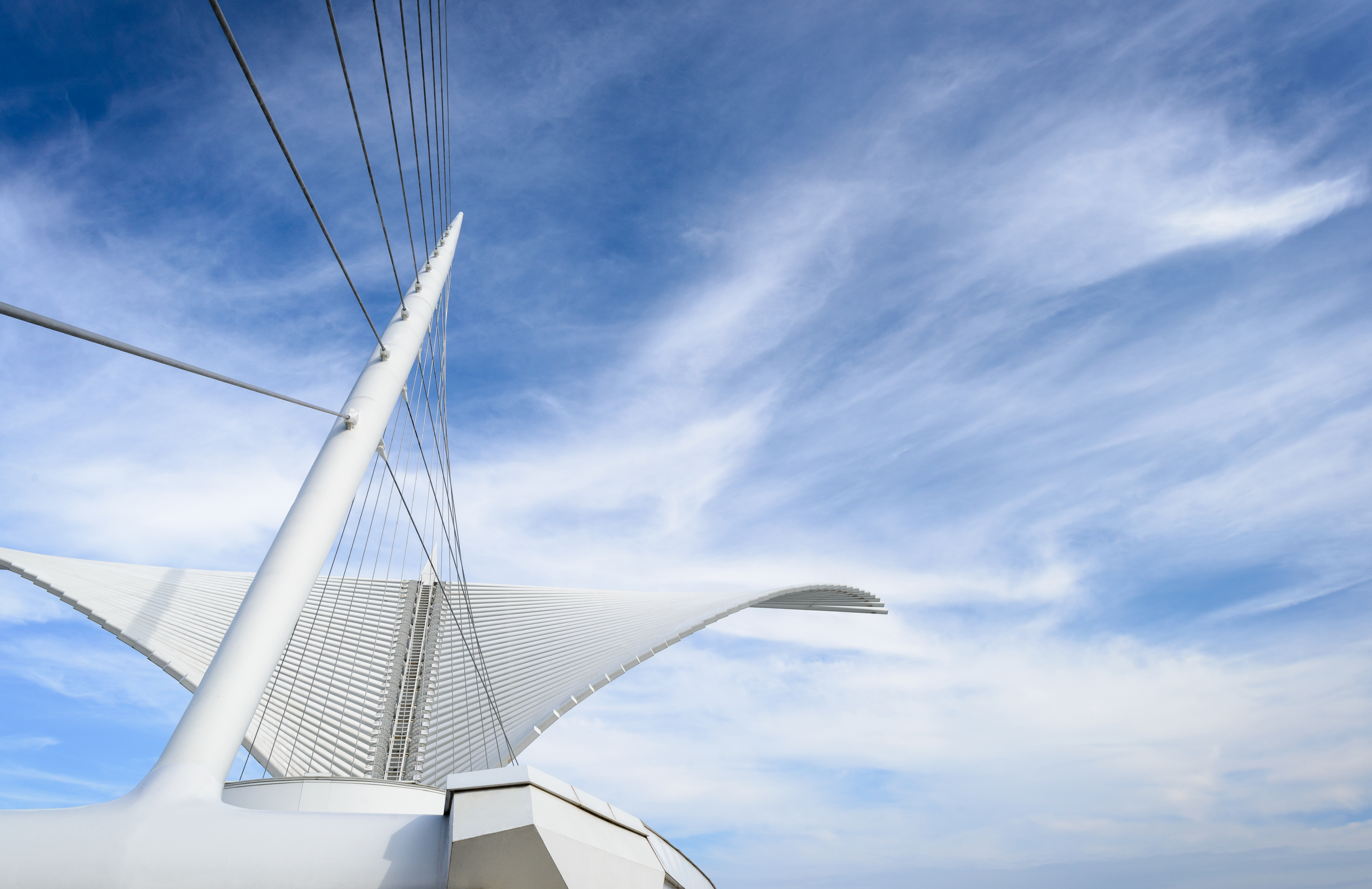 Feb 18th, 2021 by Milwaukee Art Museum
Discovery World, the Harley-Davidson Museum, the Milwaukee Art Museum, and the Milwaukee Public Museum will reopen in March with robust health and safety protocols in place.