Willie G. Davidson, Harley-Davidson's first design director.
Photos
Content referencing Willie G. Davidson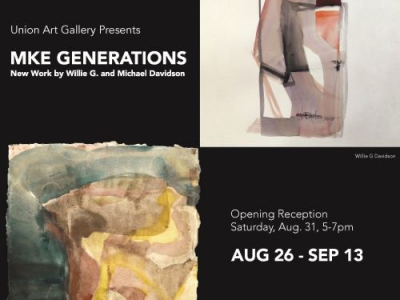 Visual Art
Works by Michael Davidson and his father, retired Harley executive Willie G., are quietly powerful
Sep 10th, 2019 by Todd Mrozinski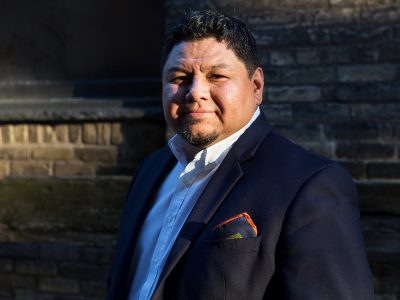 Art Scene
The city's "a thriving art community" says teacher, gallery owner and publisher Frank Juarez.
Aug 26th, 2019 by Catherine Jozwik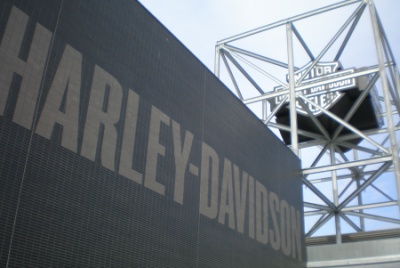 Press Release
Free live music, new product displays, stunt shows and so much more make the world's only Harley-Davidson Museum® the Central Rally Point for Harley-Davidson's 115th Anniversary!
Aug 29th, 2018 by Harley-Davidson Museum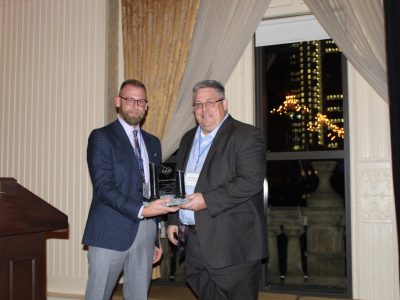 Press Release
The "Building Milwaukee" Award was created to recognize efforts made by individuals and businesses who concentrate on improvements assisting in the growth or positive impact of our community.
Nov 28th, 2017 by NARI Milwaukee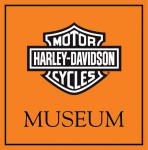 Press Release
Fall brings Skulloween Bike Night, a cooking class, Black Friday Beerfest and more
Sep 30th, 2015 by Harley-Davidson Museum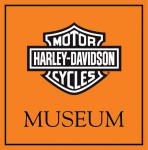 Press Release
Custom motorcycles, artisans, live music and more; free and open to the public Labor Day weekend
Sep 2nd, 2015 by Harley-Davidson Museum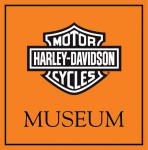 Press Release
Willie G. Davidson: Artist, Designer, Leader, Legend runs through Sept. 7
Jul 22nd, 2015 by Harley-Davidson Museum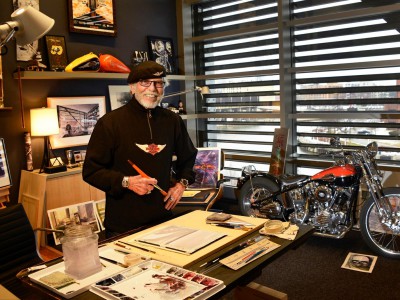 A new exhibit tracks his impact on the Harley company, culture and designs.
Jun 18th, 2015 by Jack Fennimore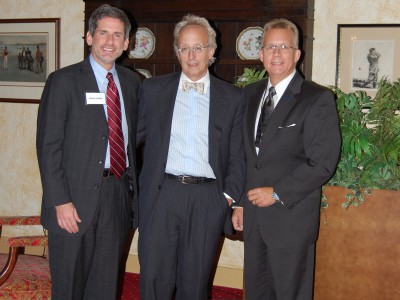 Press Release
The Milwaukee Chapter of the National Association of the Remodeling Industry (NARI presented its annual "Building Milwaukee Award" to Barry Mandel.
Nov 25th, 2014 by NARI Milwaukee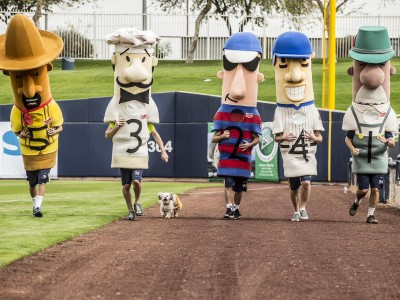 House Confidential
The Brewer's canine mascot has a nine-room Whitefish Bay home and 10,000 square foot lot to roam in, all worth $570,000.
Mar 24th, 2014 by Michael Horne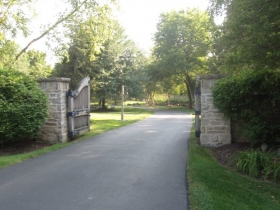 House Confidential
It's worth $2 million but quite invisible from the road, in case you Harley riders try to check it out.
Aug 30th, 2013 by Michael Horne