Press Release
Milwaukee NARI Honors GPS Education Partners with "Building Milwaukee" Award
The "Building Milwaukee" Award was created to recognize efforts made by individuals and businesses who concentrate on improvements assisting in the growth or positive impact of our community.
MILWAUKEE, WIS. – Milwaukee NARI, promoting professionalism in the home remodeling industry and fostering consumer confidence for more than 55 years, announced that GPS Education Partners of Waukesha, a nonprofit organization bridging key community stakeholders to develop and accelerate the employability of tomorrow's workforce, is the recipient of the 2017 "Building Milwaukee" Award. Josh Brown, Milwaukee NARI President, presented the award to Andy Hepburn, Chief Innovation Officer, at Milwaukee NARI's monthly membership meeting on Tues., Nov. 14.
The "Building Milwaukee" Award was created to recognize efforts made by individuals and businesses who concentrate on improvements assisting in the growth or positive impact of our community.
Founded in 2001, GPS Education Partners has served more than 500 students at nearly 50 high schools, partnering with more than 115 businesses throughout Wisconsin. Focused on guiding young people toward technical careers, more than 300 students have earned their high school diploma through the program, learning hard, soft, and life skills while obtaining pathways to meaningful careers.
"A significant challenge impacting the home improvement industry is the need for skilled workers," Brown said. "It is impressive to see an organization like GPS Education Partners lead the way in our community, carving out a pathway for young people to explore careers in manufacturing. Participating students are obtaining real world experience and training that will enable them to become quickly acclimated to careers in the field. GPS Education Partners is truly making a positive impact on our community"
Brown said Milwaukee NARI recognized GPS Education Partners for its community efforts in addressing manufacturing workforce development needs through a unique program bringing together educators, businesses, and communities all working together to solve their growing workforce gap.
Since its inception in 1997, the "Building Milwaukee" Award has been presented to several Milwaukee area individuals and businesses that have positively impacted the area's growth, including Wisconsin Governor Scott Walker, Bud Selig, Kohler Co., Michael Cudahy, Barry Mandel, Gary Grunau, the YMCA of Metropolitan Milwaukee, Willie G. Davidson, Joseph Chudnow, Sue Black, and former Milwaukee Mayor John Norquist.
Milwaukee NARI is an elite association of the best home improvement and remodeling professionals in the area and a trusted resource for consumers. Since 1961, Milwaukee NARI has promoted ethical conduct, professionalism, and sound business practices in the remodeling industry and education for the consumer. Consumers can have confidence when selecting a Milwaukee NARI contractor for their home improvement project, as all members adhere to a code of ethics that ensures honesty, integrity and responsibility.
For more information or to receive a free copy of the annual membership directory along with the booklet, Milwaukee NARI's Remodeling Guide, visit www.MilwaukeeNARI.org or call Milwaukee NARI at 414-771-4071.
Mentioned in This Press Release
People
:
Andy Hepburn
,
Barry Mandel
,
Bud Selig
,
Gary Grunau
,
John Norquist
,
Joseph Chudnow
,
Josh Brown
,
Michael Cudahy
,
Scott Walker
,
Sue Black
,
Willie G. Davidson
Recent Press Releases by NARI Milwaukee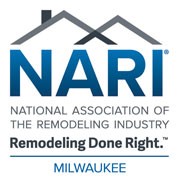 Feb 10th, 2021 by NARI Milwaukee
Front-Line Workers to Receive Free Admission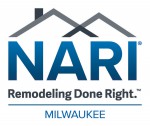 Jun 27th, 2019 by NARI Milwaukee
The NARI Milwaukee Best of Tour Award recognizes the participating remodeling contractor whose project was deemed by event judges to have the best workmanship, attention to detail, design quality, and who presented the best overall tour experience.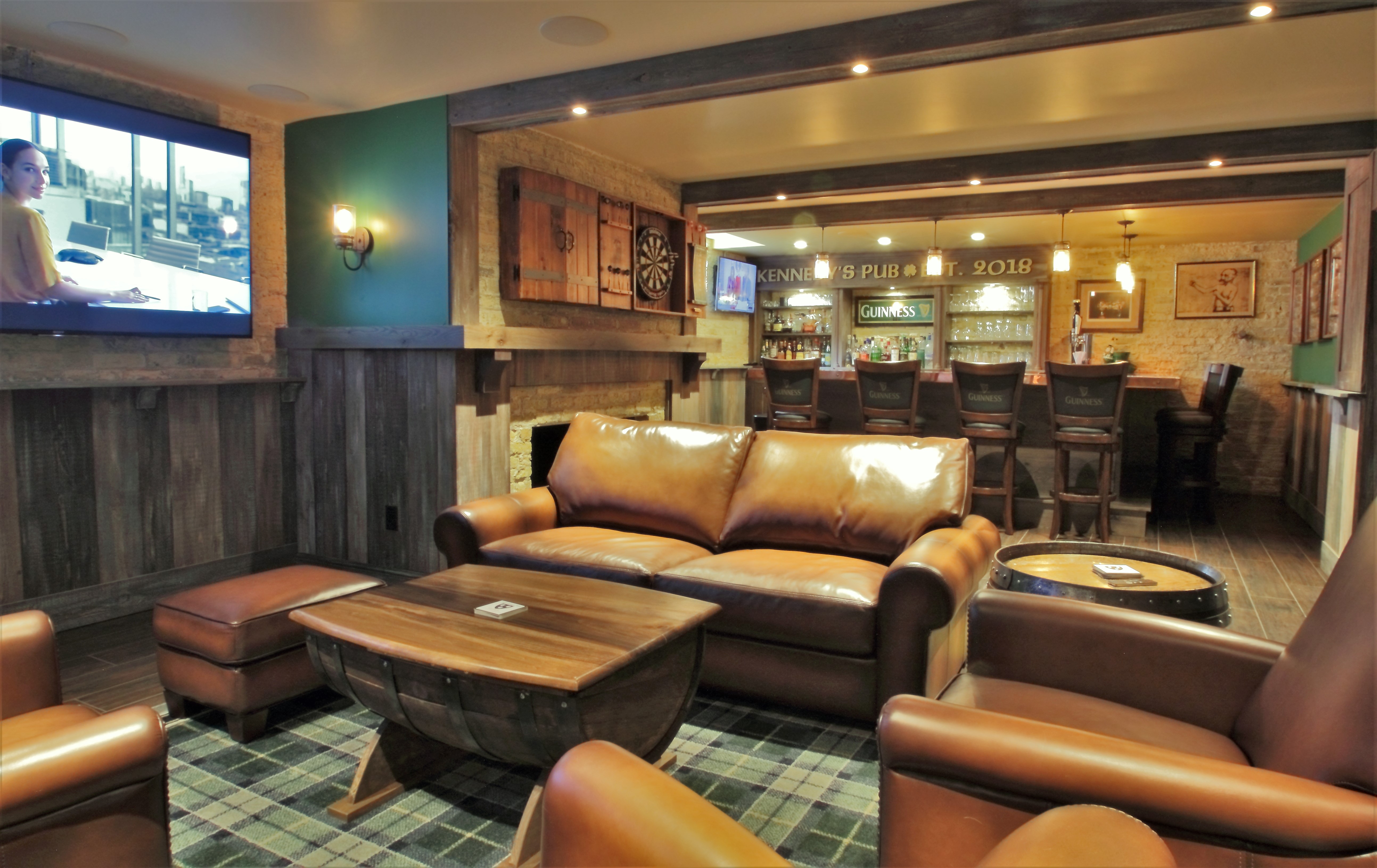 May 4th, 2018 by NARI Milwaukee
Admission for the Tour of Remodeled Homes is $15 in advance, and $20 at the door of the projects, with proceeds benefiting the Aurora Cancer Care.