Recent Press Releases Referencing Kohler Co.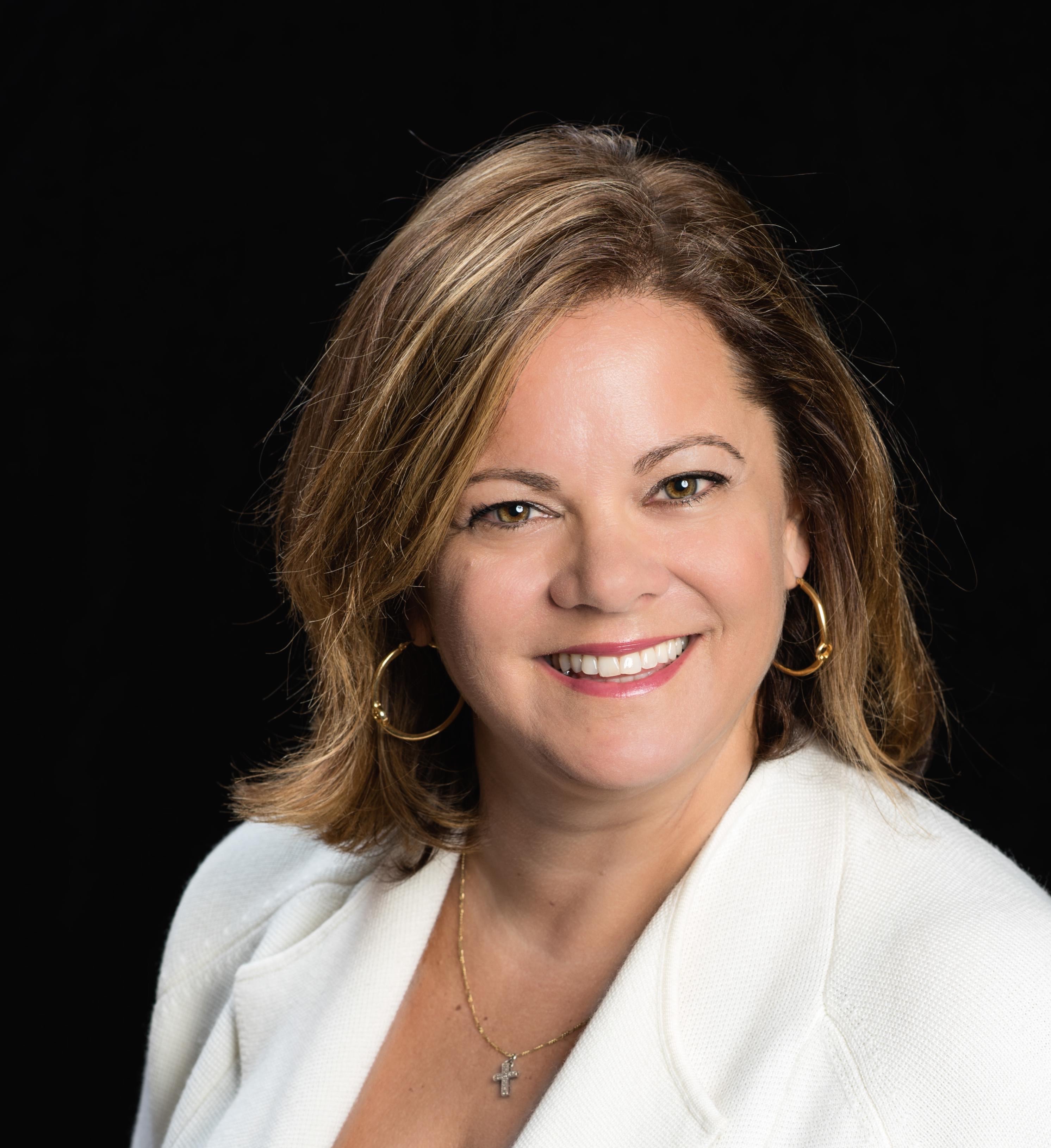 Sep 11th, 2019 by Kohler Foundation, Inc
Roenitz is well known in the community having been the Executive Director of Safe Harbor for nine years.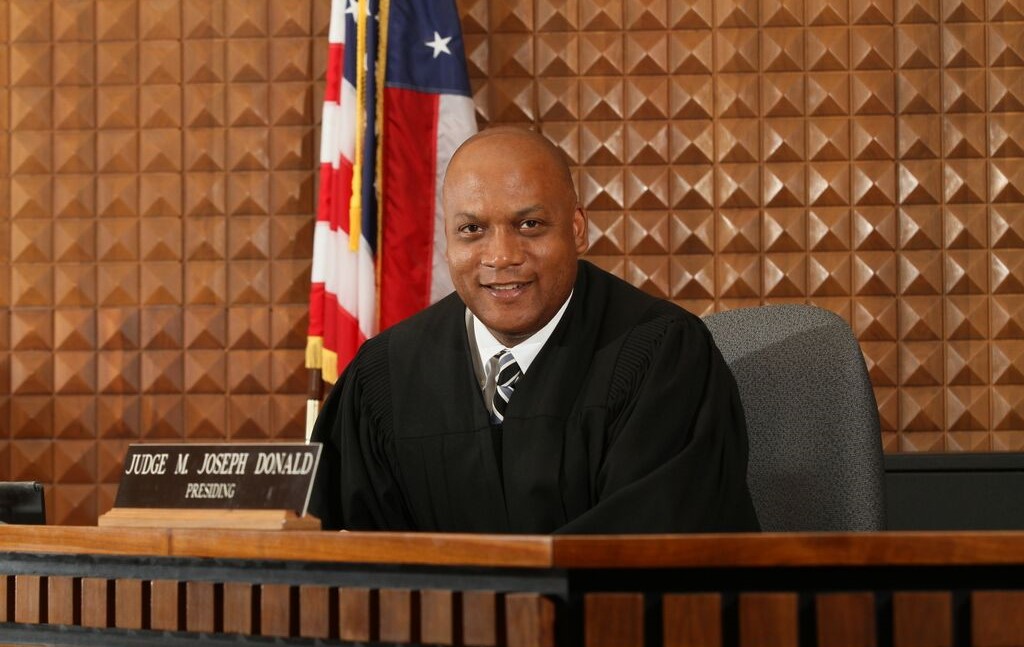 Sep 4th, 2019 by Gov. Tony Evers
"Wisconsinites across our state deserve judges who apply the law consistently and treat everyone in their courtroom fairly and with dignity and respect."