Matt Levatich, President and CEO of Harley-Davidson.
Content referencing Matt Levatich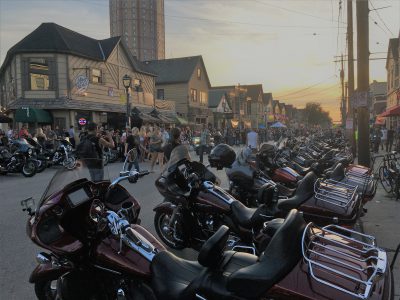 Poor results due to Trump tariffs, changing consumer preferences.
Jan 31st, 2019 by Patty Murray
Murphy's Law
Up 8.5% last year, hitting obscene levels in state and nation. Why?
Jun 6th, 2017 by Bruce Murphy
Press Release
Hear from the leaders of the anchor institutions that are spearheading the NWSP effort on their vision to transform the area and the progress they've made in the first year of the initiative.
Nov 6th, 2015 by Marquette University