Milwaukee Public Museum, Inc.
Recent Press Releases Referencing Milwaukee Public Museum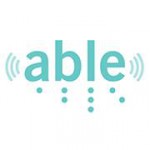 Mar 14th, 2018 by Audio and Braille Literacy Enhancement, Inc.
Unique interactive braille activity sponsored by Wisconsin Talking Book and Braille Library (WTBBL), Audio & Braille Literacy Enhancement (ABLE), Vision Forward Association, the Milwaukee Public Museum and local school districts.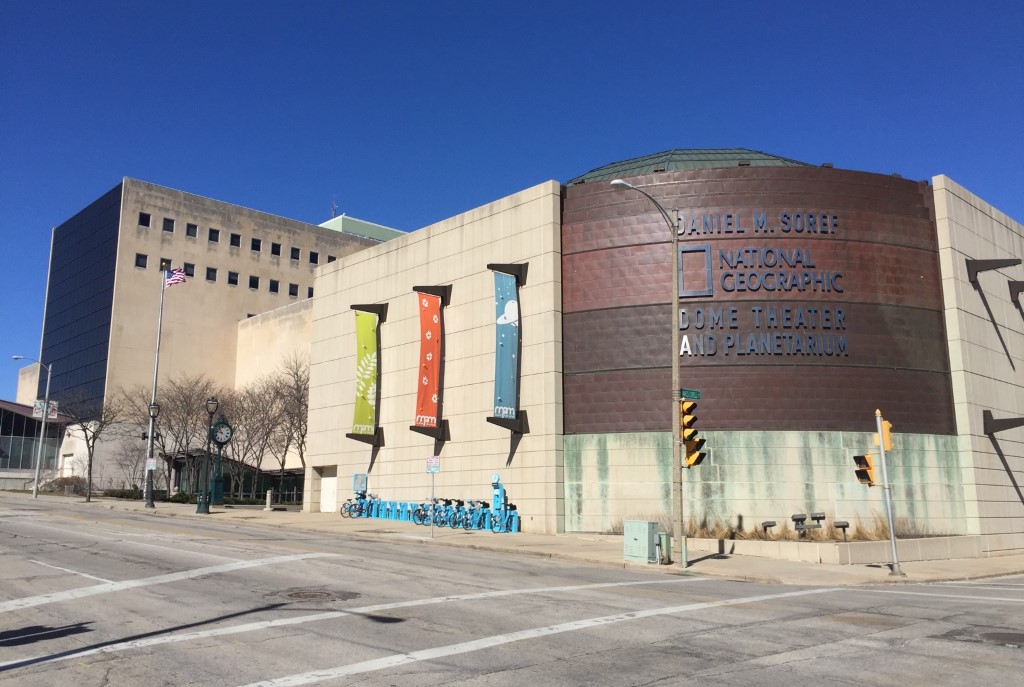 Feb 20th, 2018 by Kohl's
Donation supports new statewide traveling education program and Kohl's Thank You Thursdays for free museum admission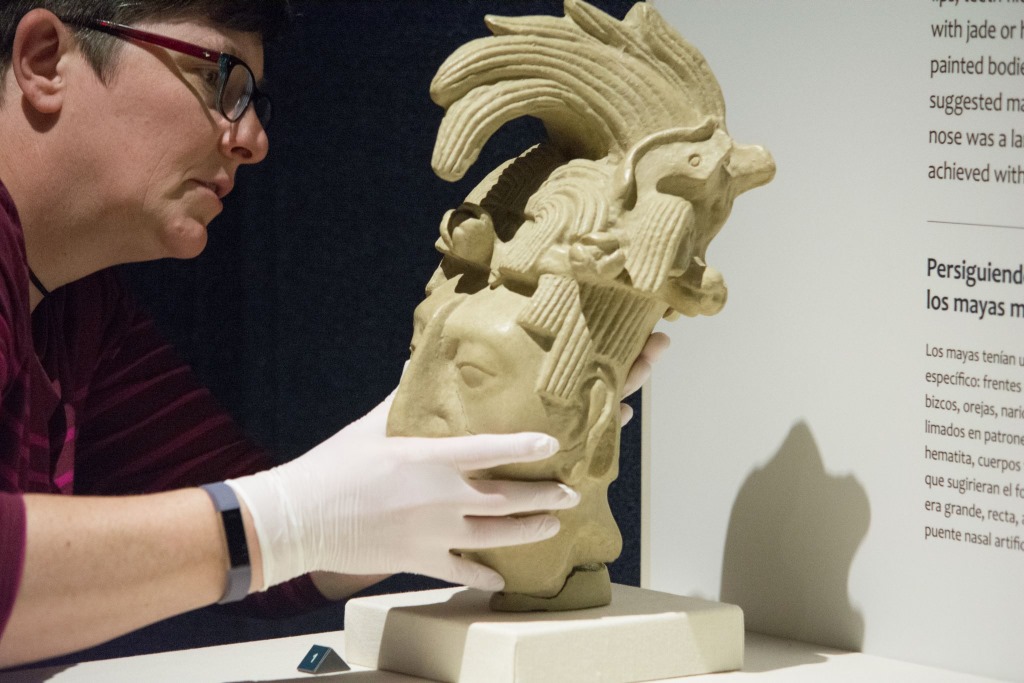 Feb 5th, 2018 by Milwaukee Public Museum
Maya: Hidden Worlds Revealed will open to the public on Saturday, February 10 and runs through May 28.