Photos
Content referencing Jay Williams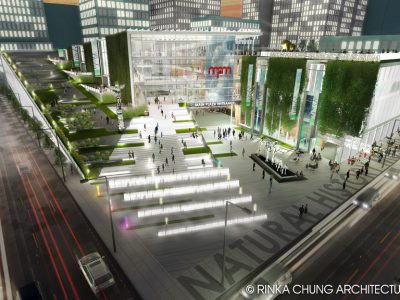 Press Release
The Museum has publicly stated that it hopes to break ground in 2022.
Jul 27th, 2018 by Milwaukee Public Museum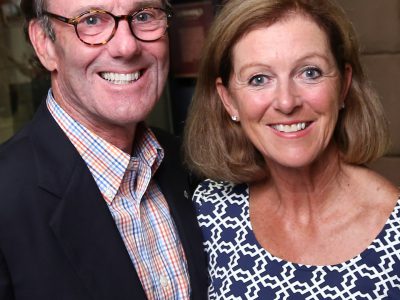 Press Release
2018 Benjamin Franklin Awards Celebration, benefitting Milwaukee Public Library
Jun 14th, 2018 by Milwaukee Public Library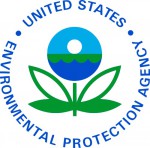 Press Release
Redevelopment Authority of the City of Milwaukee was selected by the EPA to receive grant funding that will create approximately 1,700 jobs.
Mar 9th, 2015 by U.S. Environmental Protection Agency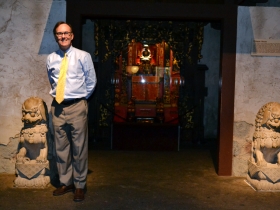 Milwaukee Public Museum President Jay Williams will step down in February. Can the museum build on his legacy?
Sep 18th, 2013 by Brian Jacobson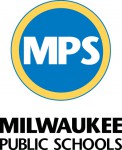 Press Release
Newest Learning Journey partnership to be announced Thursday morning
Feb 6th, 2013 by Milwaukee Public Schools