Press Release
Local Literacy Leaders Jay & Madonna Williams Honored at 30th anniversary fundraiser
2018 Benjamin Franklin Awards Celebration, benefitting Milwaukee Public Library
Milwaukee, Wis. – Milwaukee Public Library Foundation is pleased to honor Jay & Madonna Williams with the 2018 Benjamin Franklin Award at a celebratory event at historic Central Library, 814 W. Wisconsin Avenue, on Thursday, October 11, 2018 beginning at 5:30 p.m. The foundation's prestigious annual Benjamin Franklin Award Celebration recognizes local leaders who have made significant contributions to literacy and lifelong learning. Proceeds from the event support Milwaukee Public Library.
The mission of the Milwaukee Public Library Foundation is to provide essential support through private contributions for books, materials, programs, and library facilities to ensure the Milwaukee Public Library's continued standing as a great library responsive to community needs. More than 90% of 6,000 annual Milwaukee Public Library programs are funded by private donor support through the foundation, forming a synergistic public-private partnership.
Dan Renouard, Managing Director of Robert W. Baird & Co. is President of Milwaukee Public Library Foundation's Board of Directors. "The Williams are long-time library supporters and advocates," says Renouard. "An early leader in the foundation, Jay supported major renovations to Central Library, and helped to found the first endowment for the library's collection of children's books. It's fitting that during our foundation's thirtieth anniversary, we award these recipients who understand the vital connection between a vibrant public library and a strong and vibrant Milwaukee."
Jay Williams fondly recalls his service on the library foundation board. "Supporting the library, especially during challenging times, is an important endeavor for sustaining and growing this centerpiece of civilization for a literate and educated public, which is essential to Milwaukee's long-term success."
"Libraries represent the key that unlocks the world by providing every citizen an equal opportunity to participate in lifelong learning. They are a fundamental cornerstone of a free and open society," says Madonna Williams. "We are excited to receive this award, and to be part of this event showcasing the library's newest innovations." Those who attend the event will experience new technology demonstrations by Milwaukee Public Library's Teen Interns.
Established in 1988, Milwaukee Public Library Foundation remains true to its original vision of generating private sector support to supplement tax-based funding. For sponsorships and more information on the 2018 Benjamin Franklin Awards Celebration, please visit http://www.mpl.org/franklin, email foundation@mpl.org, or call 414.286.3784.
Mentioned in This Press Release
Recent Press Releases by Milwaukee Public Library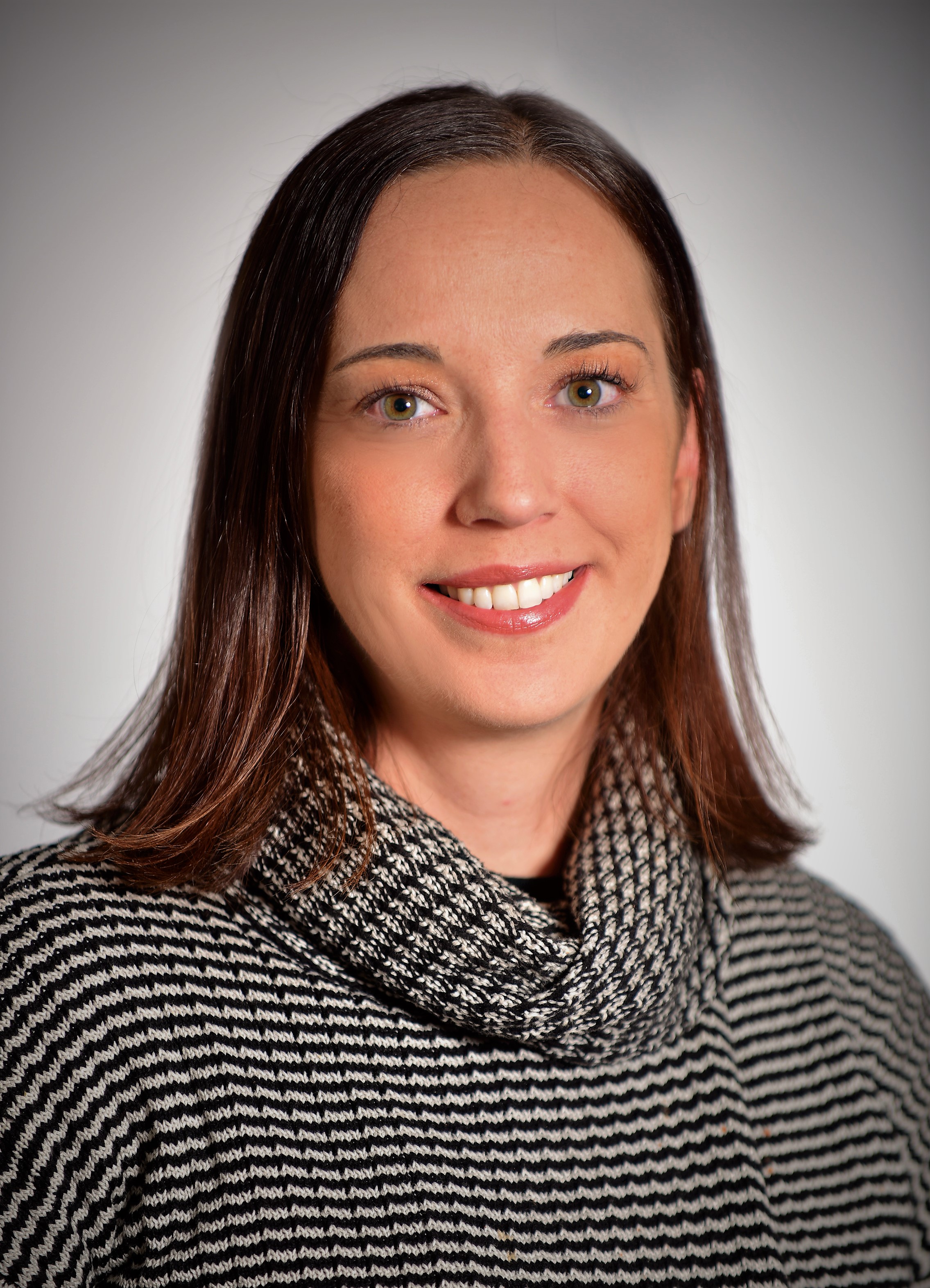 Oct 24th, 2019 by Milwaukee Public Library
Katie Sanders to Advance Museum's Strategic Effort to Build Wisconsin's 21st Century Natural History Museum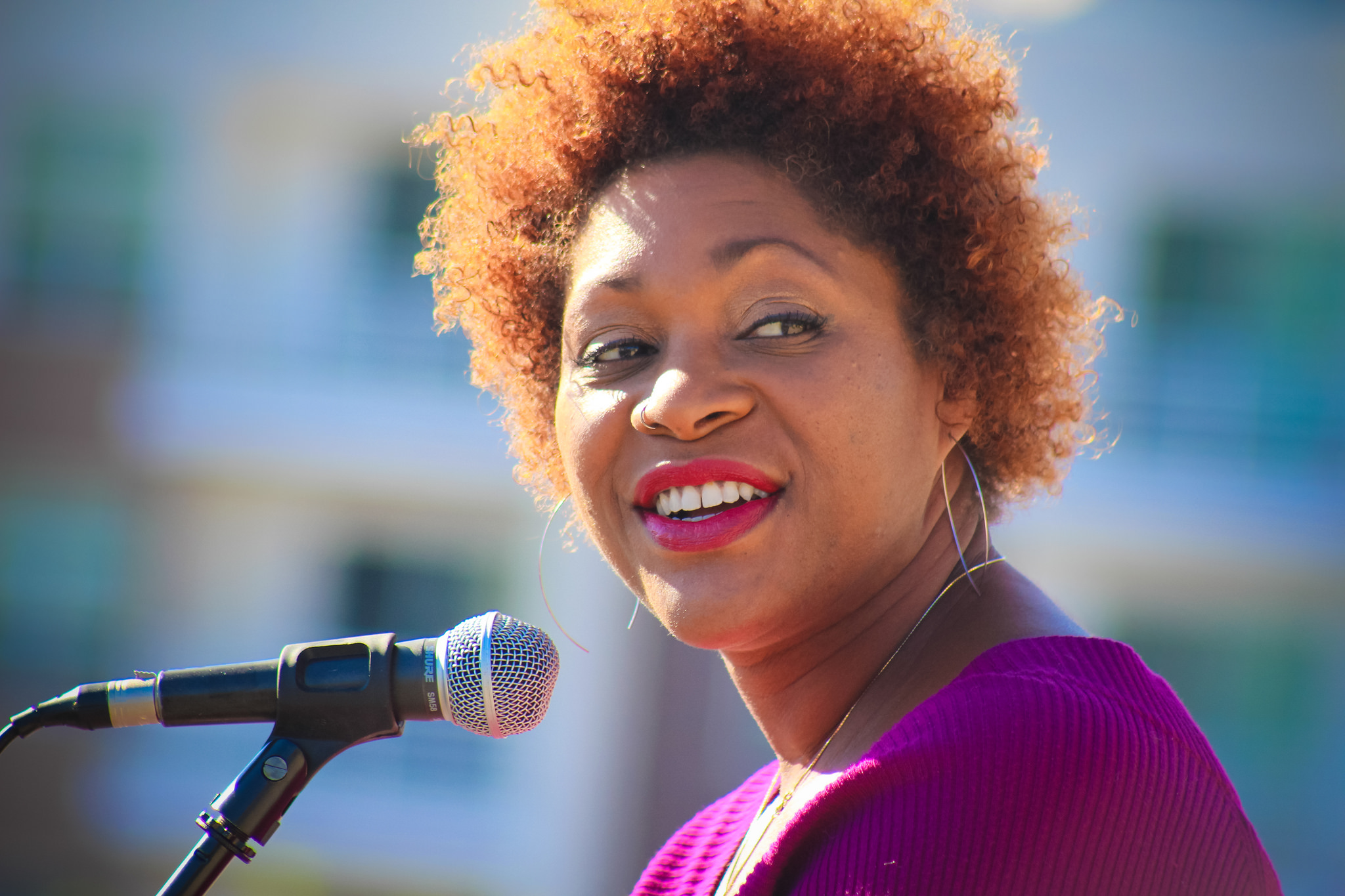 Oct 16th, 2019 by Milwaukee Public Library
"Her personal approach of bringing poetry to schools, libraries, and civic organizations has made poetry come alive to generations of Milwaukeeans."