Press Release
Lakefront Brewery Releases New "88Nine Amplified Pale Ale" to Celebrate Non-Commercial Radio Milwaukee's 10th Anniversary
Public release events set for July 23 at Regano's Roman Coin and The Nomad
Milwaukee (July 17, 2017) – Lakefront Brewery has partnered with Radio Milwaukee to brew its new "88Nine Amplified Pale Ale," a limited-release crisp session ale available now on draft at dozens of area taverns, restaurants and stores, the brewery and non-commercial radio station announced Monday.
The unique beer was created in recognition of Radio Milwaukee's 10th anniversary this year. It also coincides with Lakefront Brewery's 30th birthday, which it will be celebrating later this year.
Amplified Pale Ale is a session pale ale developed by Lakefront Head Brewer Luther Paul. Huge citrus and floral aromas greet the nose from the stacks of Citra and Cascade hops added toward the end of the boil and in the whirlpool. The flavor is extremely citrus forward with just a touch of light caramel malt, giving way to a mild, hoppy finish, coaxing yet another sip.
"This new partnership is exciting as Lakefront Brewery is a staple in Milwaukee and has such a down-to-earth, independent and local vibe, similar to Radio Milwaukee," 88Nine Marketing Director Alyssa Feuerer said. "We're grateful for Lakefront's support and can't wait to share our beer with our fans and listeners."
Lakefront Brand Manager Michael Stodola said, "It's fitting that Lakefront and Radio Milwaukee are celebrating anniversaries and able to partner together to bring something new to fans of both this great radio station and our brewery."
The release of Amplified Pale Ale is part of the celebration of 88Nine Radio Milwaukee's 10 years on-air, online and in the community. The non-profit, non-commercial station launched on Feb. 26, 2007. It has become known for its unique mix of new and Milwaukee music, its Community Stories features and fostering community engagement and positive change.
Official public release parties for Amplified Pale Ale take place Sunday July 23, from 5 p.m. – 7 p.m. at Regano's Roman Coin, 1004 E. Brady St., and 9 p.m. – midnight at The Nomad, 1401 E. Brady St. The parties will feature swag and ticket giveaways. Station DJs Marcus Doucette and Tarik Moody will spin records at The Nomad, where $1 of each pint purchased will be donated to support 88Nine. Firkins of Amplified Pale Ale will be tapped at both locations.
Amplified Pale Ale is available on draft while supplies last at numerous locations throughout metro Milwaukee. Locations are listed at radiomilwaukee.org/88ninebeer. Lakefront will also share a limited batch of Firkins at upcoming beer festivals in Milwaukee. Feuerer said the idea behind Amplified was developed jointly by 88Nine and Lakefront. "We talked about what we wanted out of the beer and what we thought our listeners might enjoy, and Lakefront was able to guide us based on what they've seen success with and what's popular among drinkers today," she said. "We knew we wanted a very drinkable beer that would be good for the summer. And we landed on this session pale ale."
Lakefront Brewery, Inc. distributes its products to 37 states, Ukraine and Canada. Lakefront Brewery, Inc. produced the first beer in the United States made from 100% in-state-grown ingredients, including a first-of-its-kind, indigenous Wisconsin yeast strain (Wisconsinite Summer Weiss), the first certified organic brewery and the first gluten-free beer granted label approval by the U.S. Government (New Grist). For more information, visit http://www.lakefrontbrewery.com or call (414) 372-8800.
Award-winning 88Nine Radio Milwaukee (WYMS-FM 88.9) has been part of the Milwaukee community since launching in 2007. The station broadcasts and streams a unique blend of musical styles, including at least one song by a Milwaukee artist each hour, and short features about the community it serves. 88Nine receives the great majority of its financial support from its 5,000 contributing members, more than 200 underwriters and 25 foundations. Learn more about 88Nine and stream the station at http://www.radiomilwaukee.org or via the 88Nine mobile app.
Mentioned in This Press Release
Recent Press Releases by 88Nine Radio Milwaukee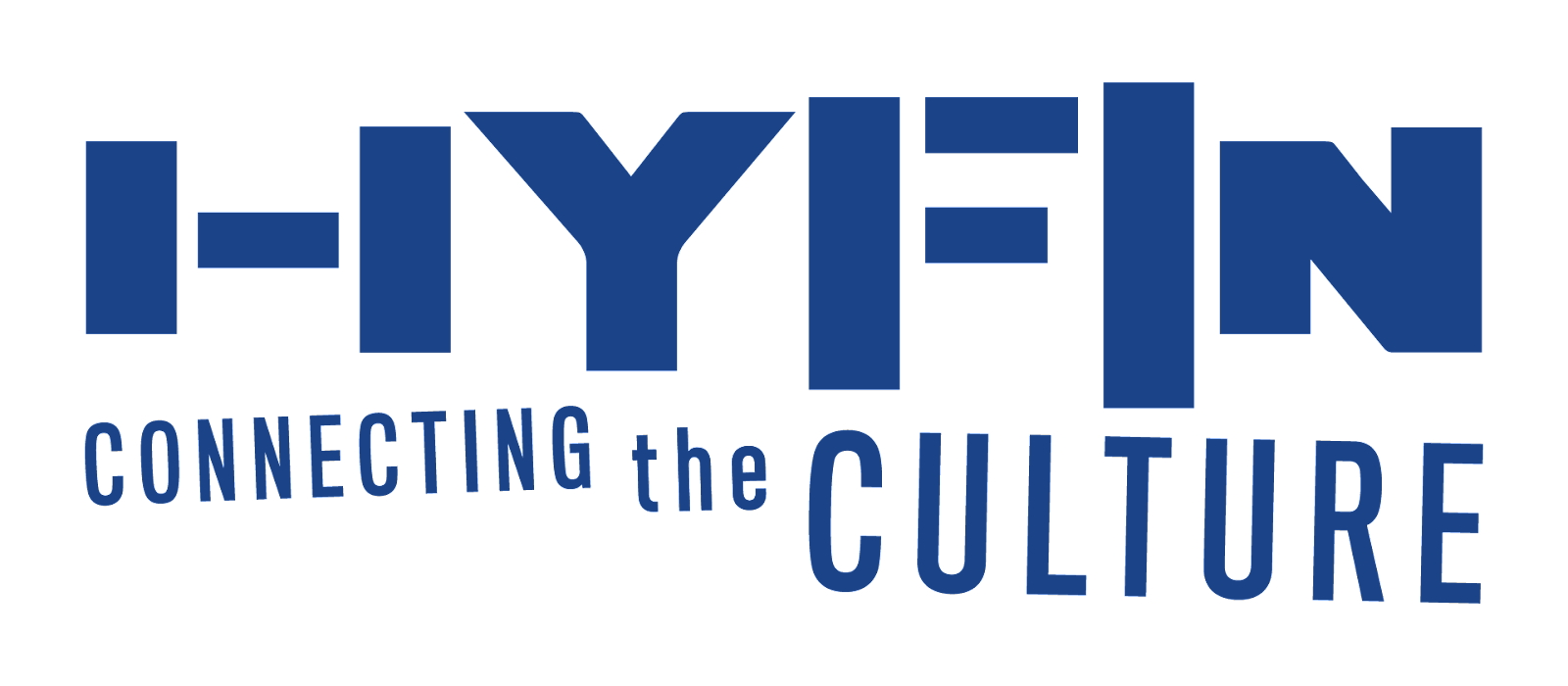 Nov 1st, 2022 by 88Nine Radio Milwaukee
Free event on financial wellness for small businesses to be hosted in conjunction with MKE Black at Radio Milwaukee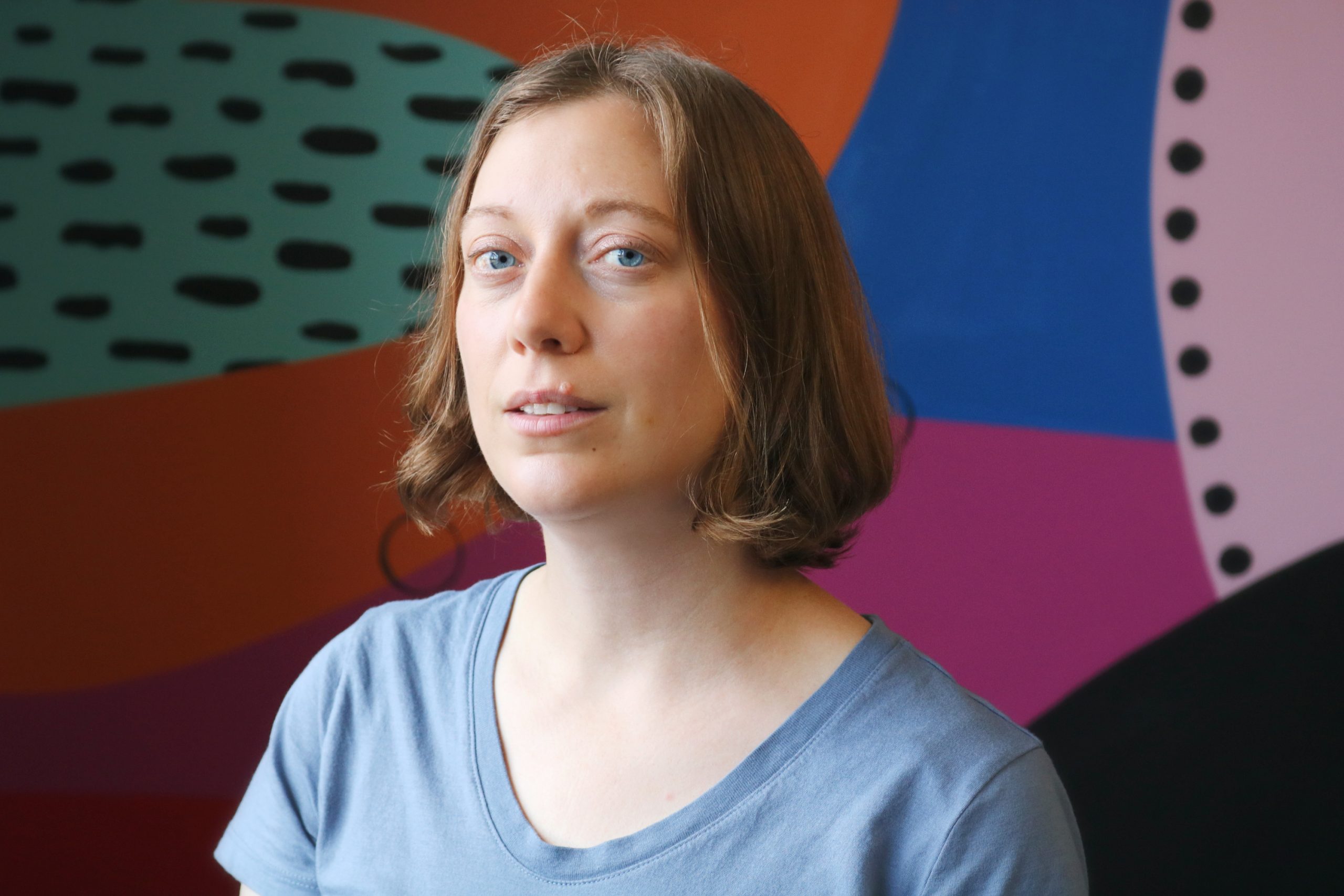 Jul 8th, 2022 by 88Nine Radio Milwaukee
Wolf brings over 17 years of experience in non-commercial, public radio to the station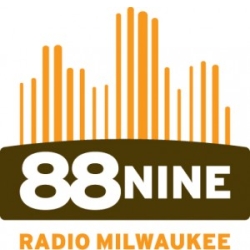 Mar 28th, 2022 by 88Nine Radio Milwaukee
Podcast episodes will center on a weekly theme and feature vignettes about experiencing life in Milwaukee