Press Release
88Nine Radio Milwaukee (WYMS-FM) Promotes Ken Sumka to APD and Justin Barney to MD
The station also announced two other promotions.
Milwaukee (Aug. 28, 2015) – 88Nine Radio Milwaukee (WYMS-FM) has promoted radio veteran Ken Sumka to assistant program director and station DJ Justin Barney to music director at the Milwaukee non-comm station.
Sumka's duties as APD include overseeing the on-air "Studio Milwaukee" sessions with national bands, the weekly "414 Music" segment with Milwaukee musicians and the station's annual Milwaukee Music Awards. Sumka replaces Jordan Lee, who recently was named station PD. Sumka, a DJ for more than 20 years in a number of markets, including at WXRT-FM in Chicago, was named full-time DJ at 88Nine in June. In addition to APD duties, he will continue his shift as weekday afternoon drive-time host.
As MD, Barney is responsible for programming schedules, content delivery across all platforms, managing external reports and tracking station spins and charts. In addition to serving as MD, Barney will continue writing and producing the weekly "5 Songs We Can't Stop Listening To" feature and hosting on-air shows Saturday and Sunday evenings.
The station also announced two other promotions:
DJ Marcus Doucette has become the station's Imaging Manager, responsible for station promos, P.O.s, imaging and other non-music audio. He'll continue his on-air midday shift on weekdays.
DJ Dori Zori has been named to the new position of Community Outreach Manager, working with the marketing and promotional staff. She will continue to serve as the station's weekday morning drive-time host.
In part due to the recent promotions, the station has posted part-time openings for Assistant Audio Producer – Community Stories and Video and Photography Producer – Digital. The application deadline is Monday Aug. 31. Details on the positions and applying are available at http://www.radiomilwaukee.org/work-88nine.
Radio Milwaukee is an award-winning, nonprofit community-supported public radio station (88.9FM and www.radiomilwaukee.org). Radio Milwaukee champions Milwaukee's music, arts, culture, neighborhoods and community organizations; celebrates diversity; and encourages community engagement.
Mentioned in This Press Release
Recent Press Releases by Radio Milwaukee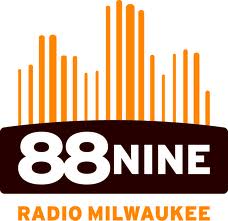 Jun 14th, 2022 by Radio Milwaukee
DJ LOLO and DJ GEMINI GILLY will perform at Juneteenth's TeenZone stage, presented by HYFIN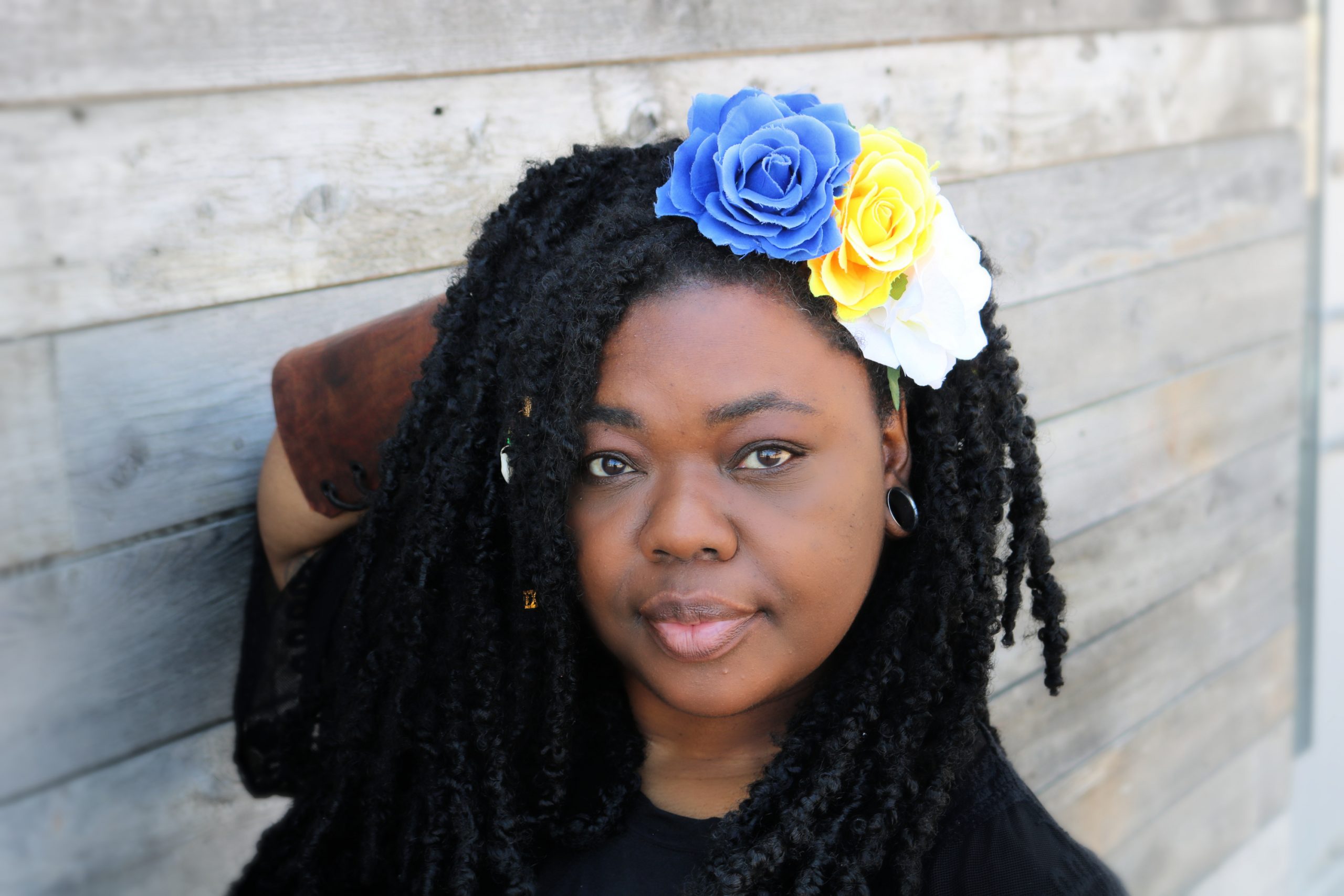 Jun 7th, 2022 by Radio Milwaukee
Element Everest-Blanks and Anthony Foster to host shows, alongside HYFIN Program Director Tarik Moody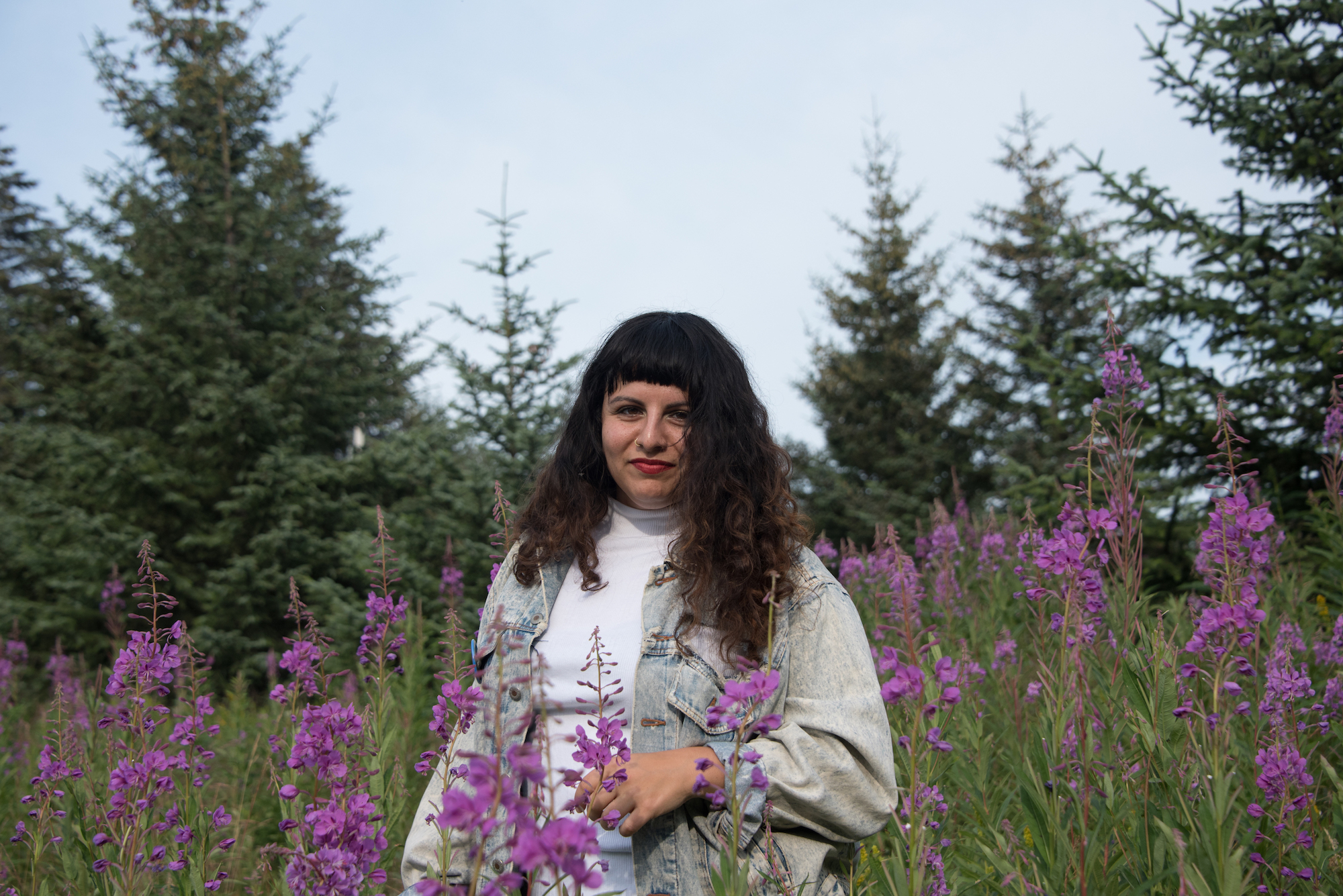 Sep 16th, 2019 by Radio Milwaukee
Beginning today, Jaffer will host the station's weekday afternoon on-air shift (2 p.m. – 6 p.m.).