Photos
Content referencing Lee Barczak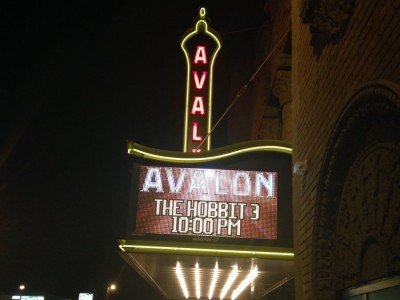 Plats and Parcels
In a city with many BIDs, should others worry about such challenges?
May 6th, 2018 by Graham Kilmer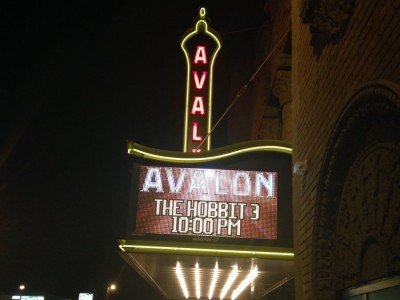 Now Serving
Plus: first Shake Shack and second Freshfin Poke open, Monster Pizza closes.
Dec 6th, 2017 by Jennifer Rick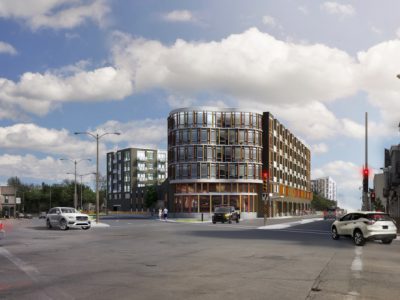 $25 million, six-floor "gateway" project fuels debate over future of Bay View.
Jun 27th, 2017 by Graham Kilmer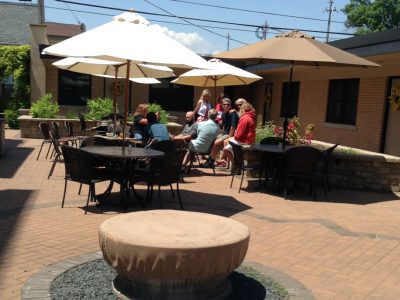 Dining
Pretty good food, nice atmosphere and maybe the ghost of Dan Quayle.
Jun 21st, 2017 by Cari Taylor-Carlson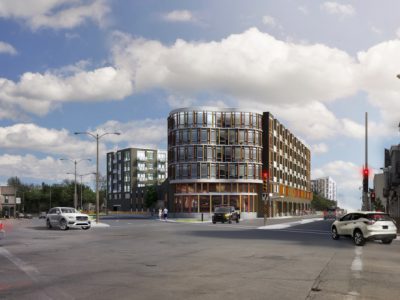 Six-floor, $25 million project with 144 apartments and 15,000 square feet of retail.
Jun 3rd, 2017 by Graham Kilmer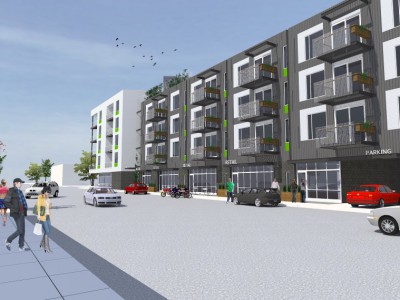 Press Release
Community organizations join together to hold conference on the future of development in Bay View
Oct 13th, 2015 by Press Release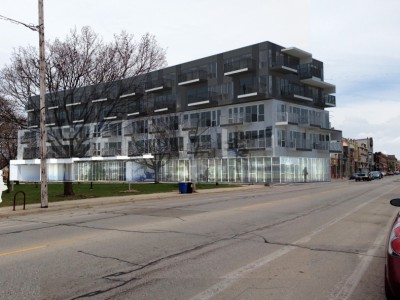 Plats and Parcels
Some pan the design of proposed Bay View "gateway" project. Meanwhile, the Dover Street School project hits a snag.
Feb 23rd, 2015 by Dave Reid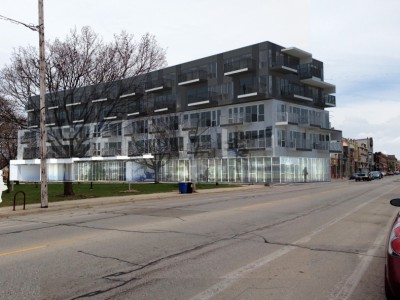 Plenty of Horne
Development proposed at neighborhood meeting would include 5 stories, 3,000 square feet of first floor retail and 72 apartments on 4 floors above this.
Feb 18th, 2015 by Michael Horne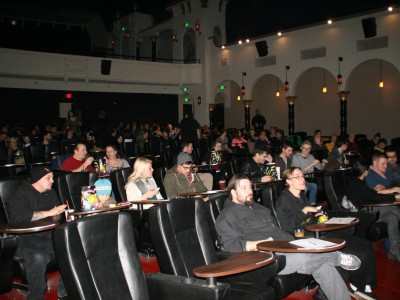 Barrett salutes the theater's and Bay View's redevelopment, but is upstaged by the facility's lovely redesign.
Dec 19th, 2014 by Bruce Murphy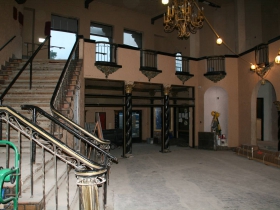 Eyes on Milwaukee
Everything you need to know, including behind-the-scenes photos, about Bay View's historic movie theater and its $2.5 million renovation.
Nov 5th, 2014 by Jeramey Jannene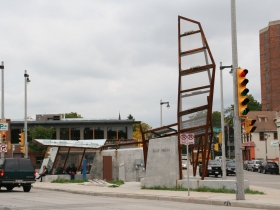 Friday Photos
It's a bus stop, art work, and urban island. Grand opening is tonight, but we've already got photos of the new amenity.
Oct 3rd, 2014 by Jeramey Jannene
Press Release
Mayor Barrett, County Board Chairwoman Dimitrijevic also scheduled to participate
Oct 1st, 2014 by Ald. Tony Zielinski
Press Release
The renovation of the Bay View neighborhood's historic Avalon Theater will take another step forward this week, as the owner of the building makes way for improvements by auctioning off vintage production equipment, projectors, lighting, popcorn machines and seating, according to Alderman Tony Zielinski.
Mar 12th, 2013 by Ald. Tony Zielinski