Kevin Wright, founder of Third Space Brewing.
Photos
Content referencing Kevin Wright
Press Release
The Milwaukee-based craft brewery celebrates expansion into a new market with beer tastings, launch parties and other craft brew events throughout the greater-Madison area.
Feb 13th, 2019 by Third Space Brewing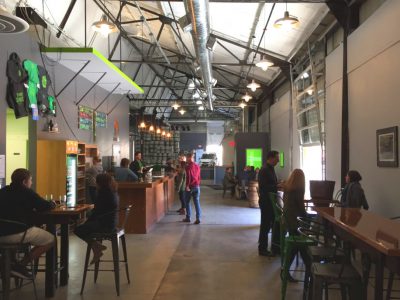 Press Release
Haunted Bar rel Candy Bar Porter will be released Saturday October 27 th , along with two special barrel - aged variants, Haunted Maple and Haunted Joy.
Oct 24th, 2018 by Third Space Brewing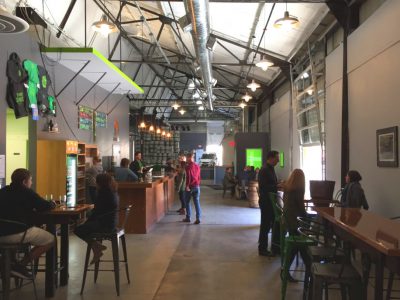 Press Release
On August 4th, Third Space Brewing will host breweries from across the state of Wisconsin for a fest celebrating the state's great IPAs.
Jul 26th, 2018 by Third Space Brewing
Press Release
Third Space Brewing announces capacity expansion and distribution partnership with Beechwood Sales and Service
Dec 20th, 2017 by Third Space Brewing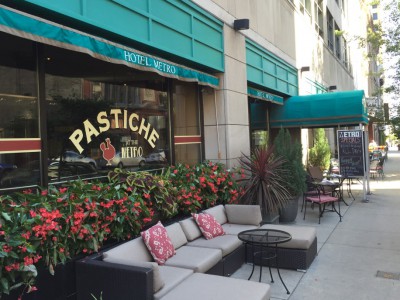 Now Serving
Plus: C-Viche now serves sushi, new Iron Horse chef, new brewery on St. Paul Ave.
Aug 31st, 2016 by Mitchel Writt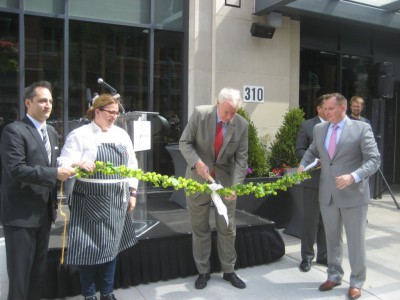 Plenty of Horne
Kimpton Journeyman Hotel opens in Third Ward, to cheers of city and civic officials.
Jun 30th, 2016 by Michael Horne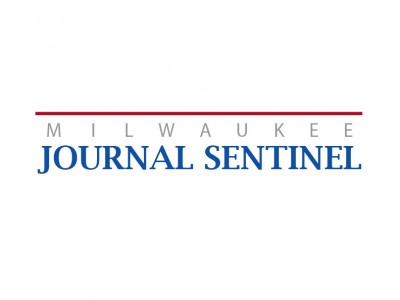 Citation
Nov 23rd, 2015 - Milwaukee Journal Sentinel - Tom Daykin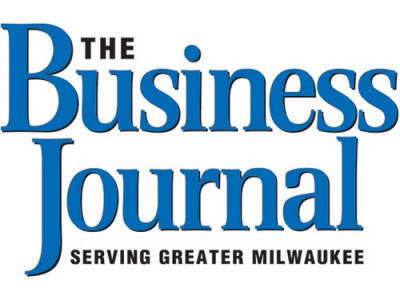 Citation
Nov 10th, 2015 - The Milwaukee Business Journal - Olivia Barrow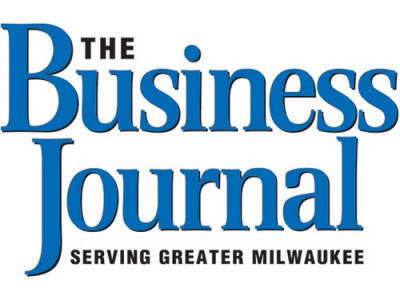 Citation
Nov 4th, 2015 - The Milwaukee Business Journal - Olivia Barrow