Press Release
Limited edition Valley beer celebrates 20 years of transformation
"Menomonee River Valley Urban Escape" brewed with wild rice in honor of Valley's history
MILWAUKEE – Menomonee Valley Partners (MVP), City Lights Brewing, and Third Space Brewing will release a limited edition beer on Thursday, September 19 at 4:30pm at Third Space Brewing. Brewed with wild rice that gave the Menomonee River Valley its name, the Menomonee River Valley Urban Escape is a celebration of the transformation that has taken place in the Valley over the last 20 years. Proceeds will help to fund the work ahead.
"The transformation of the Menomonee River Valley is monumental and a testament to the collective efforts of many, many partners over the last two decades. It seems only fitting that we celebrate by toasting this milestone – with a commemorative beer made by two breweries who have been key to turning the Valley into an urban escape," said Corey Zetts, executive director of Menomonee Valley Partners.
Like the Valley's transformation, the beer is a collaborative effort. A dozen Valley businesses sponsoring
Valley Week
, Menomonee Valley Partner's annual weeklong festival, worked with
Jimmy Gohsman
of City Lights Brewing Company and
Kevin Wright
of Third Space Brewing to create a beer representative of the Valley's history and vibrancy. It was this group that suggested brewing with wild rice, an ingredient neither brewery has experimented with in the past.
Brewed with wild rice that gave the Menomonee River Valley its name—"menominee" comes from the Algonquin word for rice—the Menomonee River Valley Urban Escape lager represents the Valley's transformation into an urban oasis. The golden color is reminiscent of a sunset viewed while kayaking on the Menomonee River or walking through the native grasses in Three Bridges Park, a former railroad yard turned park. The pilsner-like bitterness and German Noble hops honor the legacy of old Milwaukee brewers like Pabst and Falk, which once sat right on the edge of the Valley. And, just like the Valley, the beer is the product of collaboration and partnership—both reminders of the good work we can do together.
The Menomonee River Valley Urban Escape will be unveiled to the community on September 19, 4:30pm, at Third Space Brewing. It will be available on tap at Third Space Brewing and City Lights Brewing, with proceeds supporting Menomonee Valley Partners throughout Valley Week, September 21-28.
Valley Week showcases the Valley's world class companies, products made here, the district's premier tourist destinations, and fantastic outdoor recreation. Valley Week, presented by Potawatomi Hotel & Casino and Menomonee Valley Partners, features events for everyone, including:
Proceeds from Valley Week support Menomonee Valley Partners and continued work to revitalize and sustain the Menomonee River Valley.
Mentioned in This Press Release
Recent Press Releases by Menomonee Valley Partners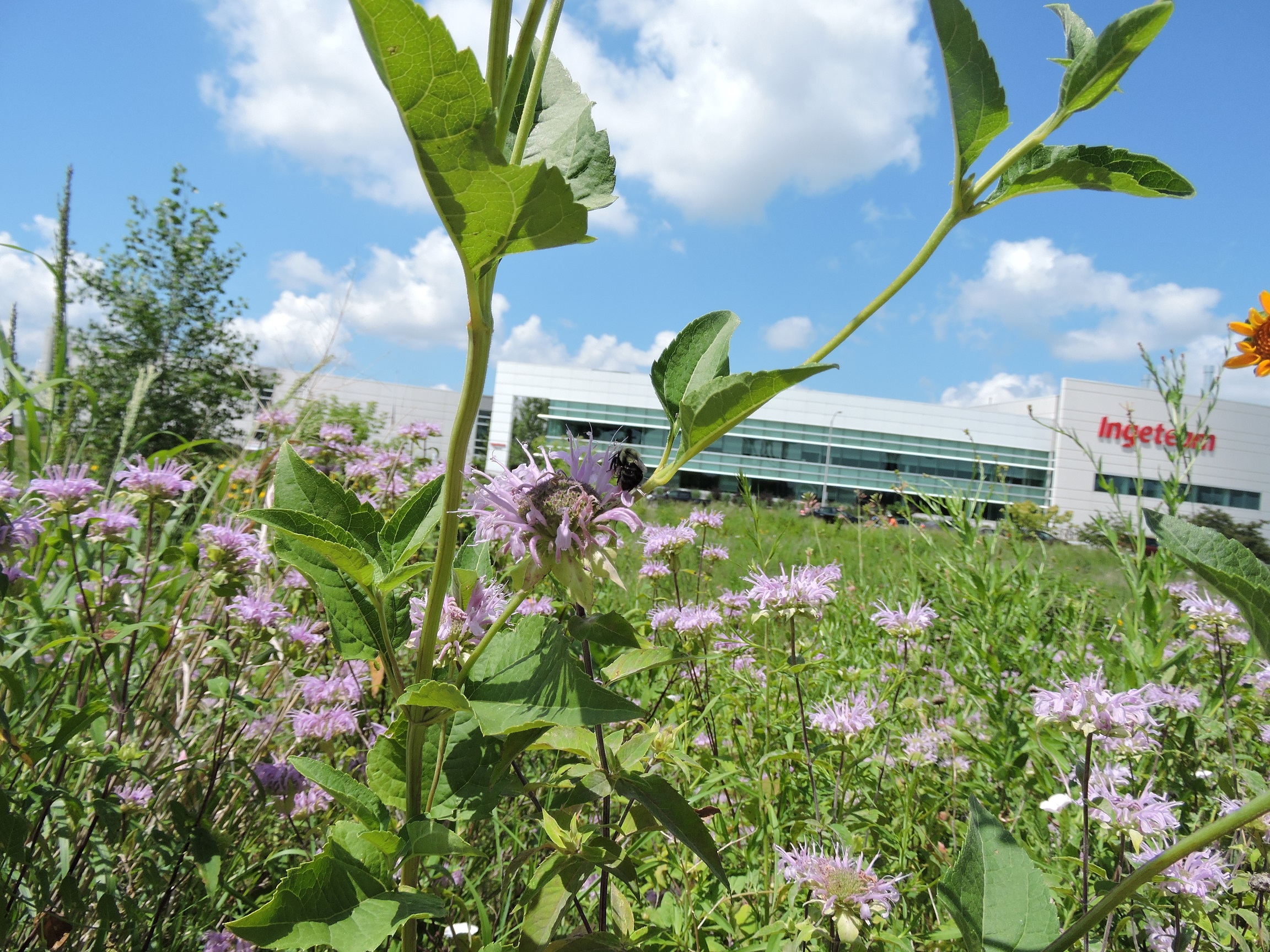 Aug 25th, 2020 by Menomonee Valley Partners
Multi-year campaign included creation of Three Bridges Park and Menomonee Valley UEC branch, expansion of Hank Aaron State Trail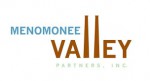 Nov 11th, 2019 by Menomonee Valley Partners
With a lead gift from We Energies, Valley businesses are contributing to provide housing to the homeless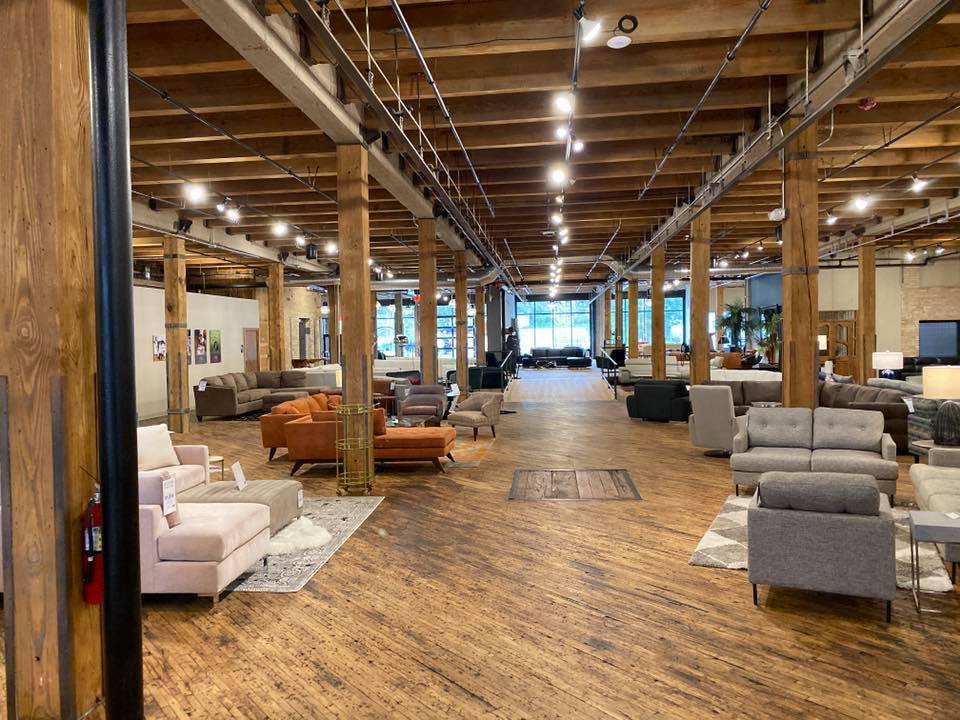 Oct 15th, 2019 by Menomonee Valley Partners
As Joe Bachman, owner of Bachman Furniture, and David Albert, co-owner of neighboring BBC Lighting, got to know each other during the renovation process, the idea hatched to work together.