Press Release
Menomonee Valley Partners, Urban Ecology Center Complete Transformation of 24-Acre Brownfield
Multi-year campaign included creation of Three Bridges Park and Menomonee Valley UEC branch, expansion of Hank Aaron State Trail
MILWAUKEE – Today, leaders with Menomonee Valley Partners (MVP) and the Urban Ecology Center (UEC) announced the completion of Menomonee Valley – From the Ground Up, a comprehensive $25 million multi-year campaign that transformed a 24-acre brownfield into an active urban park, state trail, and outdoor science classroom; turned a vacant bar into a community center; and reconnected communities separated for more than a generation. The organizations also had the foresight to establish an endowment fund that will provide for care and maintenance of the park for years to come.
"Our entire MVP family was proud to partner with the Urban Ecology Center to give life to a critical, community- enhancing effort," said Menomonee Valley Partners Executive Director Corey Zetts. "While our nearly decade- long partnership with the City of Milwaukee, Wisconsin Dept of Transportation, and Wisconsin Department of Natural Resources is wrapping up, the impact of our collective effort will be felt for generations through the transformation of an abandoned railyard into a lively, beautiful community space."
From the Ground Up was a unique public/private partnership to transform an urban brownfield into a vibrant community asset. Through this nearly decade-long effort, an entire community rallied around a neglected area that is now used by children, families, bikers, walkers, runners, and anglers to experience a beautiful natural oasis in the heart of Milwaukee. Working together, the partnership succeeded in:
Extending the Hank Aaron State Trail by six miles and building three new bike/pedestrian bridges to connect neighbors to jobs and recreation in the Menomonee Valley;
Transforming a vacant rail yard into Three Bridges Park, a thriving 24-acre park with revived wildlife habitats along the restored riverbanks of the Menomonee River, which also hosts outdoor recreation programs and serves as an outdoor science classroom; and
Opening the Urban Ecology Center – Menomonee Valley branch with community and school-based environmental education programs that activate the park and engage the community.
"This project was unique – and the partnership formed between our organizations was truly remarkable," said Ken Leinbach, Executive Director of the Urban Ecology Center. "We believe this model should be recreated elsewhere, specifically in communities where educational opportunities, job creation and economic development are needed."
As a result of these efforts, Milwaukee residents now treat the Menomonee Valley as a recreation destination – a community bursting with new scenic views, trails, river access, and full of life. The community engagement established by this partnership continues through Urban Ecology Center's work with neighborhood residents, local schools, and participants in community science and research efforts. Neighboring Valley businesses like Palermo Villa, Inc., Komatsu, Rexnord, and
Charter Wire
quickly developed a sense of ownership and responsibility for the park; employees often dedicate portions of their work weeks to maintain trails and clean up the natural space.
"Palermo's is proud to call the Menomonee Valley home. We've been here for nearly 15 years and are dedicated to being a trusted partner and employer in the Valley for years to come," said Palermo Villa Inc. CEO Giacomo Fallucca. "The commitment to the community that these two organizations demonstrated through this project is a reminder of why our company chose this location and will remain here for years to come. This initiative has put a well-deserved spotlight on a lively community that will continue to grow and enhance the city of Milwaukee as a whole."
About Menomonee Valley Partners
Menomonee Valley Partners, Inc. (MVP) is a 501(c)(3) nonprofit organization. Since it was founded in 1999, MVP has served as the lead agency in the redevelopment of Milwaukee's Menomonee River Valley. MVP plays a key role in the public/private collaboration to redevelop a revitalized and sustainable Menomonee River Valley for the benefit of the greater Milwaukee community. The organization serves as a convener and coordinator by engaging stakeholders, articulating a vision, leveraging funding, and aligning partners to accomplish shared goals. For more information and to support MVP, visit www.TheValleyMKE.org.
About Urban Ecology Center
The Urban Ecology Center has three locations in Milwaukee each serving their surrounding neighborhoods. Each branch is connected to a public green space with native ecosystems that are cared for by UEC staff and volunteers and are used as outdoor classrooms. Annually, 225,000 individuals visit the UEC's three branches and parks. For over 25 years, the Urban Ecology Center has been committed to connecting people in cities to nature and each other. Our vision is to inspire generations to build environmental curiosity, understanding, and respect. We restore hope and heal our urban natural world, neighborhood by neighborhood. Visit us at urbanecologycenter.org.
Mentioned in This Press Release
Recent Press Releases by Menomonee Valley Partners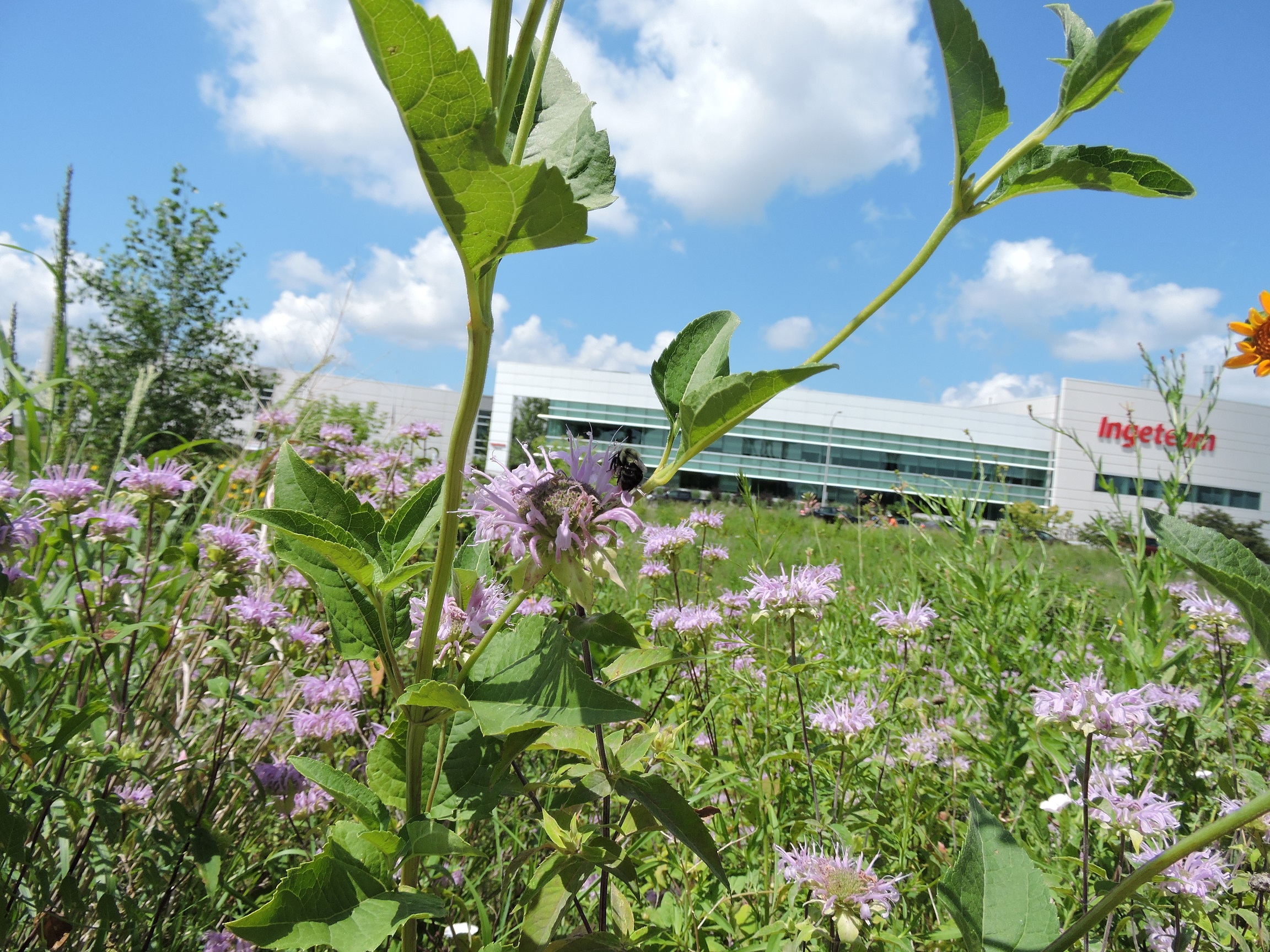 Aug 25th, 2020 by Menomonee Valley Partners
Multi-year campaign included creation of Three Bridges Park and Menomonee Valley UEC branch, expansion of Hank Aaron State Trail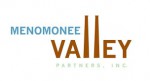 Nov 11th, 2019 by Menomonee Valley Partners
With a lead gift from We Energies, Valley businesses are contributing to provide housing to the homeless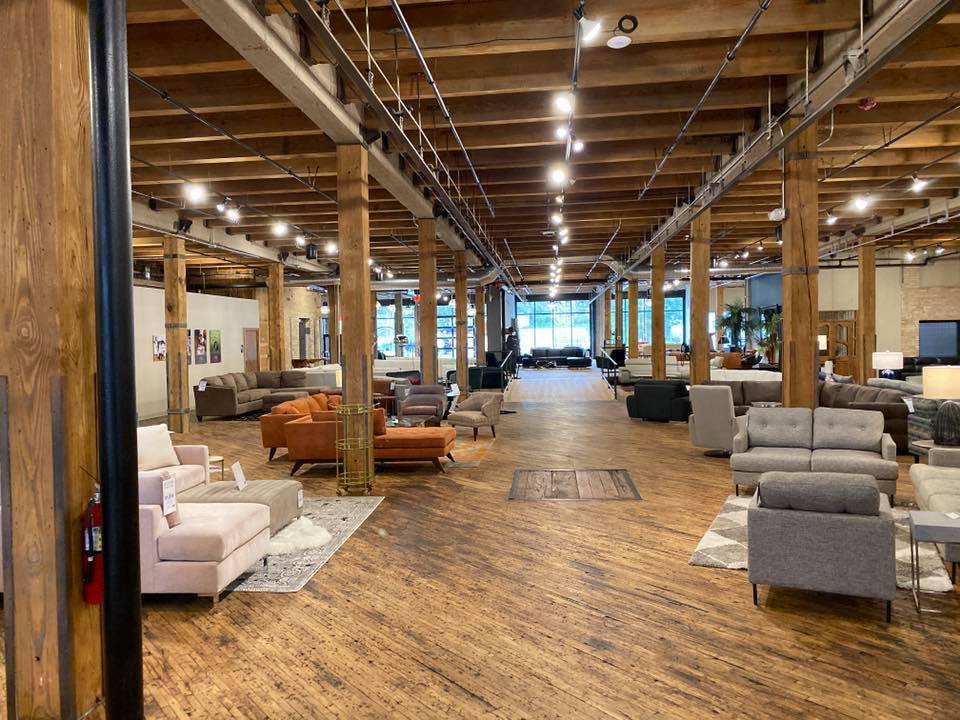 Oct 15th, 2019 by Menomonee Valley Partners
As Joe Bachman, owner of Bachman Furniture, and David Albert, co-owner of neighboring BBC Lighting, got to know each other during the renovation process, the idea hatched to work together.