Recent Press Releases Referencing Urban Ecology Center
Oct 29th, 2019 by BelAir Cantina
BelAir Cantina is committed to serving every community in which they operate and each year, the restaurant selects a local nonprofit organization as their "Powered by Tacos" partner.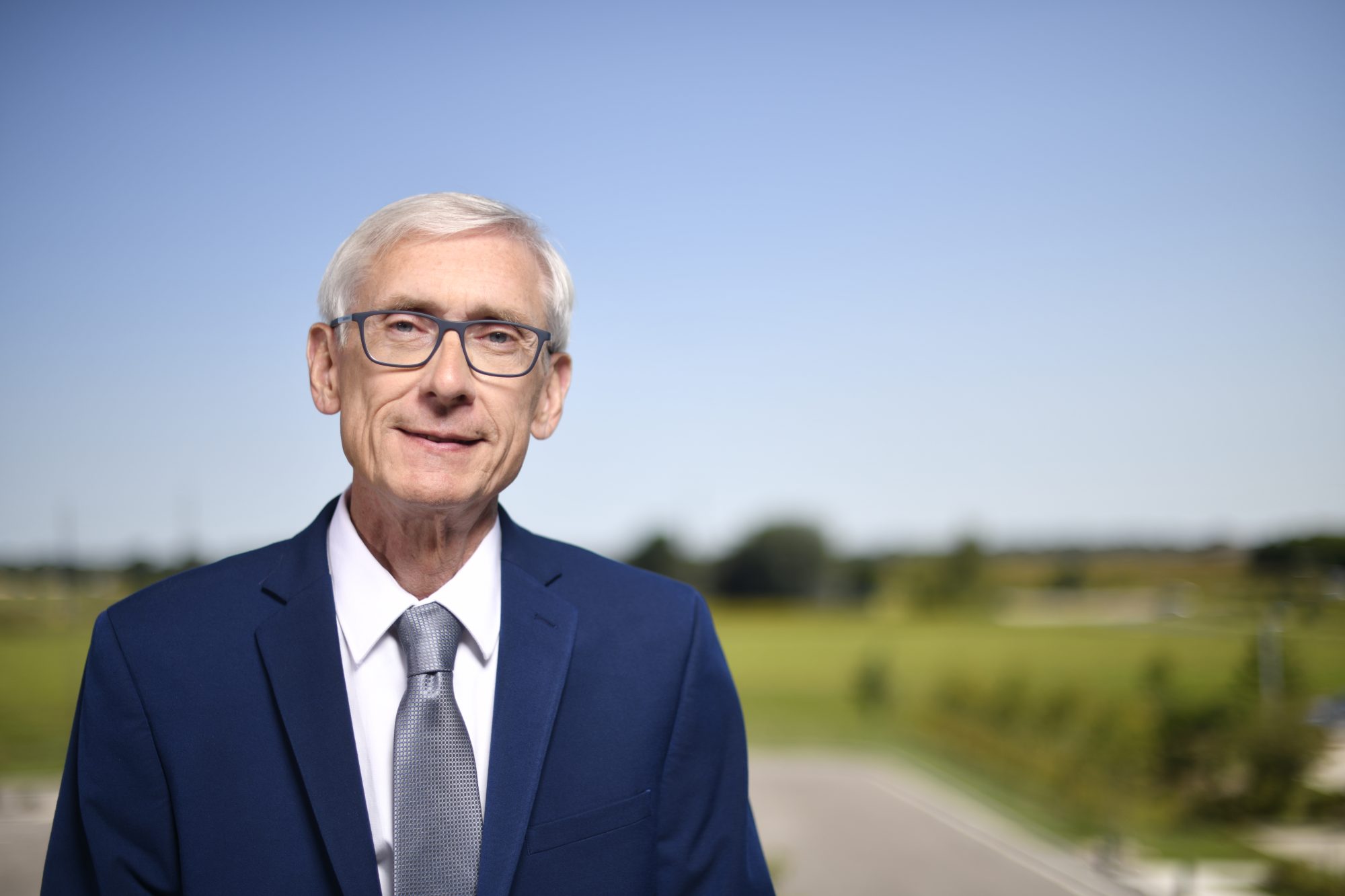 Oct 17th, 2019 by Gov. Tony Evers
"For too long we've been ignoring science, and frankly, we can't afford to do it any longer."