Recent Press Releases Referencing Urban Ecology Center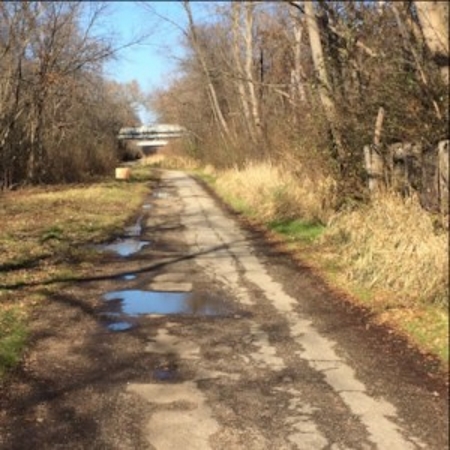 May 11th, 2018 by Milwaukee County Parks
Phase II of the project will see the trail reconstructed and widened from its current 10 feet to 12 feet.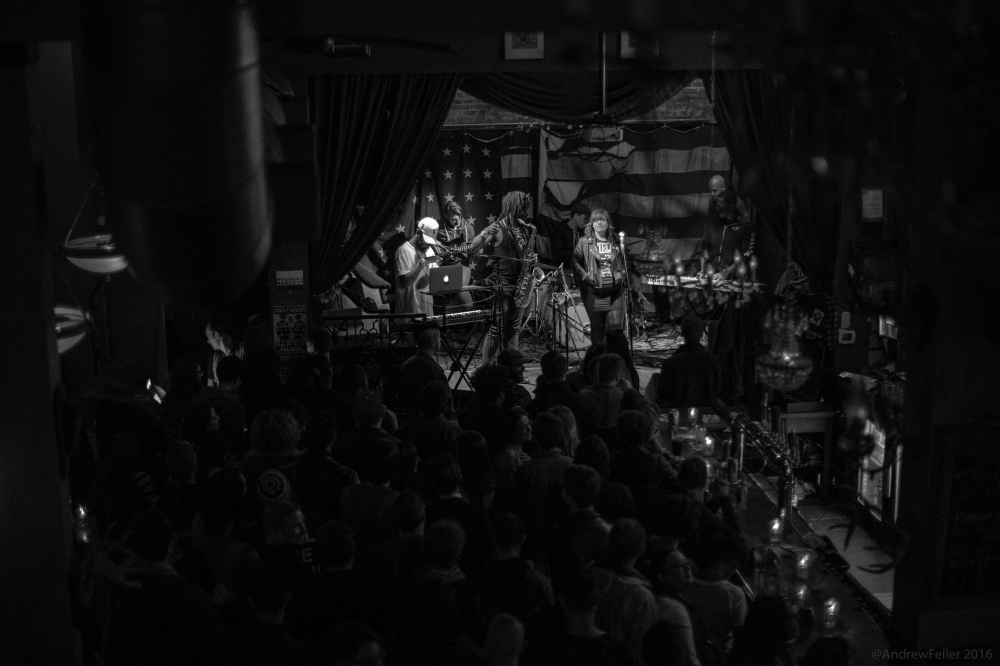 Apr 12th, 2018 by Arte Para Todos
"Arte Para Todos" is the largest local-music festival in Milwaukee.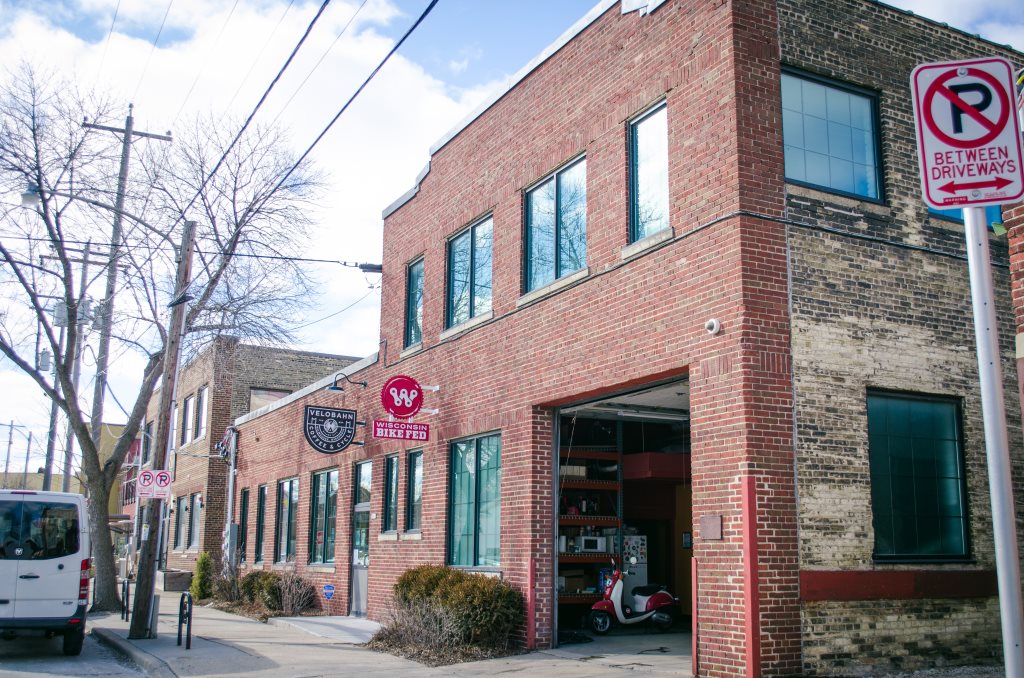 Mar 16th, 2018 by Fyxation
The building currently houses the Wisconsin Bike Fed, Velobahn Coffee and Team Sports, Inc.