Content referencing Terry Evans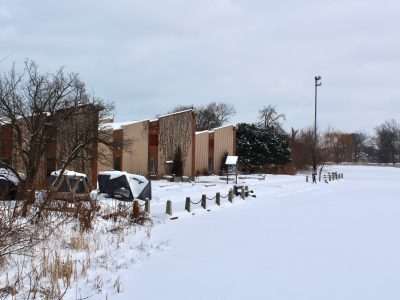 Proposal for Olmsted-designed park could alter Urban Ecology Center's plans for renovation.
Jan 27th, 2019 by Analise Pruni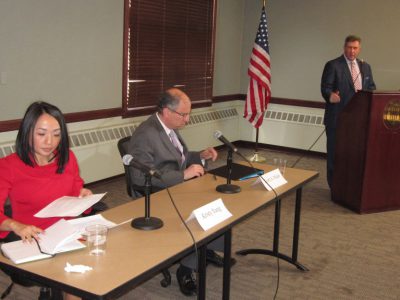 Plenty of Horne
Plus: Judicial race fuels nasty dispute over Yang's endorsements.
Mar 17th, 2017 by Michael Horne
Terry Evans, new leader at Urban Ecology Center in Washington Park, helps kids learn all about the environment.
Feb 3rd, 2015 by Andrea Waxman