Ken Leinbach is the Director of the Urban Ecology Center.
Photos
Content referencing Ken Leinbach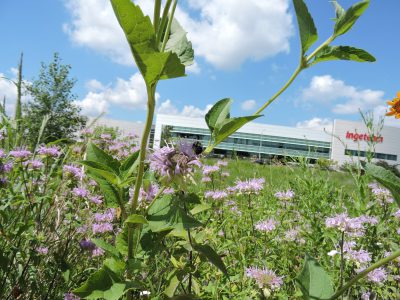 Press Release
Multi-year campaign included creation of Three Bridges Park and Menomonee Valley UEC branch, expansion of Hank Aaron State Trail
Aug 25th, 2020 by Menomonee Valley Partners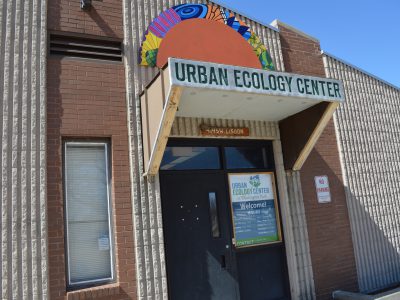 With county board approval of long-term lease, Urban Ecology Center will expand facilities, services.
Mar 28th, 2019 by Analise Pruni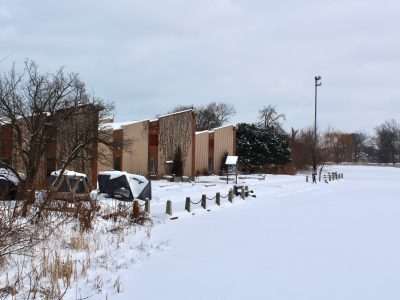 Proposal for Olmsted-designed park could alter Urban Ecology Center's plans for renovation.
Jan 27th, 2019 by Analise Pruni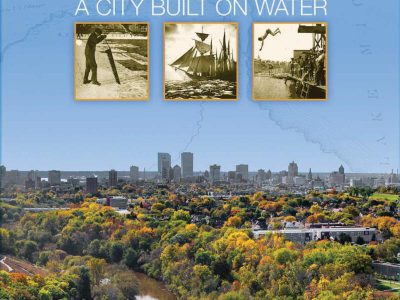 $18.6 million estimate for repairs and "National Treasure" designation by group.
Mar 31st, 2017 by Edgar Mendez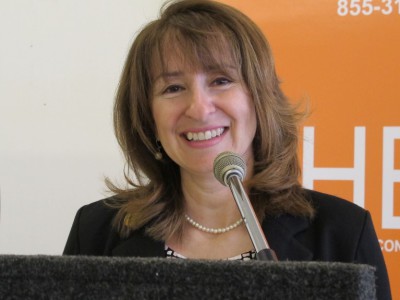 In 16 years as head of Layton Boulevard West Neighbors, Charlotte John-Gomez grew its budget from $70,000 to more than $1 million.
May 15th, 2015 by Edgar Mendez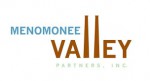 Funded by Rotary Club, with 40 acres along Milwaukee River, it's one of 12 nationally designated "Children's Forests."
Feb 17th, 2014 by Kelly Meyerhofer
How a small non-profit in a trailer in Riverside Park rose to become a major player with centers erected in three county parks.
Jan 9th, 2013 by Peggy Schulz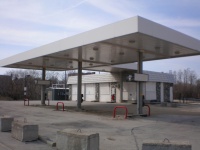 This meeting was appropriately held at the Urban Ecology Center. It was appropriate because one of the key opposition concerns around the Hometown site was its location along the Milwaukee River. Although the location was different many of the same citizens were attendance.
Sep 4th, 2008 by Dave Reid