Press Release
Ken Leinbach to transition at Urban Ecology Center in June 2023, Jen Hense to become next Executive Director
MILWAUKEE, WI – The Urban Ecology Center (UEC) announces today that Ken Leinbach, its long-time Executive Director, will be stepping down from the role in June 2023. Leinbach has been with the UEC for 25 years and has been instrumental in overseeing the organization's growth and success from its humble beginnings in a double-wide trailer in Riverside Park to the three vibrant community centers and management of their adjacent parks.
Reflecting on his time with the UEC, Leinbach said, "I am incredibly proud of the work we have accomplished and the impact we have had on the Milwaukee community. I am excited to pass the baton to Jen and watch as the UEC continues to grow and thrive under her leadership."
Ed Hammond
, UEC Board President, said, "We are grateful for Ken's vision and leadership in building the UEC into the community treasure that we have all come to know and love over the past 25 years."
The UEC is excited to announce that Jen Hense will become the next Executive Director of the organization, effective in June. Hense has been with the UEC for eight years as Director of Development, leading their fund development and capital campaign process. The board's decision to appoint her was made with enthusiastic unanimous support.
"Jen's commitment to the UEC's mission and her proven leadership in fundraising and development make her the perfect choice to lead us into the future, and we are all very excited and looking forward to working with Jen," said Hammond.
Looking ahead, Hense said, "I am honored to have the opportunity to serve as the UEC's next Executive Director. I am committed to building on the organization's strong foundation and working with our staff, board, and community partners to deepen our impact and connect more people to nature and each other."
This transition comes at a pivotal moment for the UEC as it prepares for future growth and strives to deepen its impact. "We are confident that under Jen's leadership, the UEC will continue to thrive and inspire a love for nature and community among people of all ages and backgrounds," said Leinbach.
The UEC looks forward to celebrating Leinbach's incredible legacy this summer and welcoming Hense as the new Executive Director.
The Urban Ecology Center has been delivering its mission of connecting people in cities to nature and each other for nearly three decades in Milwaukee. The UEC provides environmental education programs for children and adults, maintains and enhances nearby green spaces, and conducts wildlife and habitat research projects in these urban environments. The Urban Ecology Center serves tens of thousands of visitors, including students from over 60 neighborhood schools, and helps provide a positive, safe place for everyone to learn more about how the world around us works. For more information, visit www.urbanecologycenter.org or call (414) 964-8505.
Mentioned in This Press Release
Recent Press Releases by Urban Ecology Center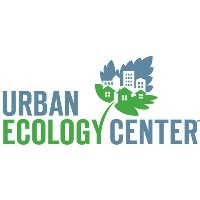 Sep 20th, 2021 by Urban Ecology Center
Hikes support local organization, presented by the Rotary Club of Milwaukee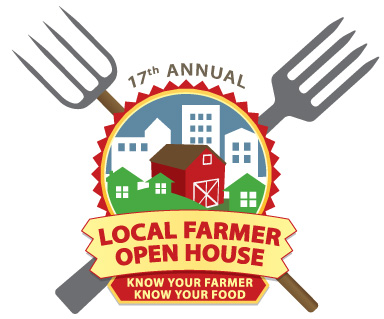 Feb 18th, 2019 by Urban Ecology Center
A once-a-year opportunity to connect with local farmers and arrange to buy farm-fresh tasty food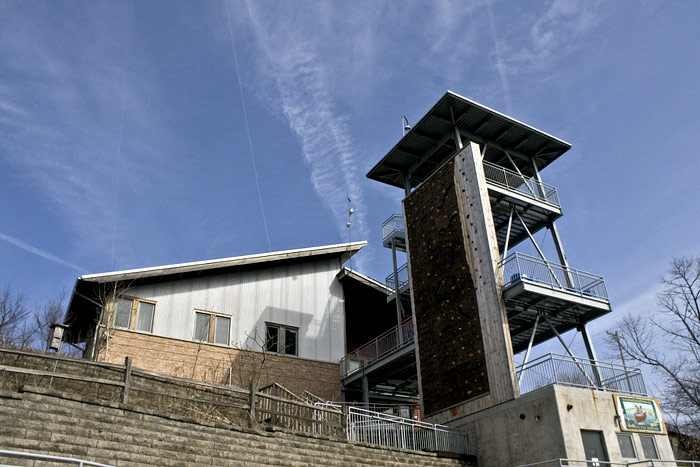 Feb 22nd, 2017 by Urban Ecology Center
Urban Ecology Center, 1500 E. Park Place, Milwaukee, hosts Local Farmer Open House March 11, 2017 – 11 a m. - 3 p.m.