Riverside Park is bounded by the Milwaukee River on the west, E. Locust St. on the north, N. Oakland Ave. to the east, and E. North Ave. to the south.
Photos
Recent Press Releases Referencing Riverside Park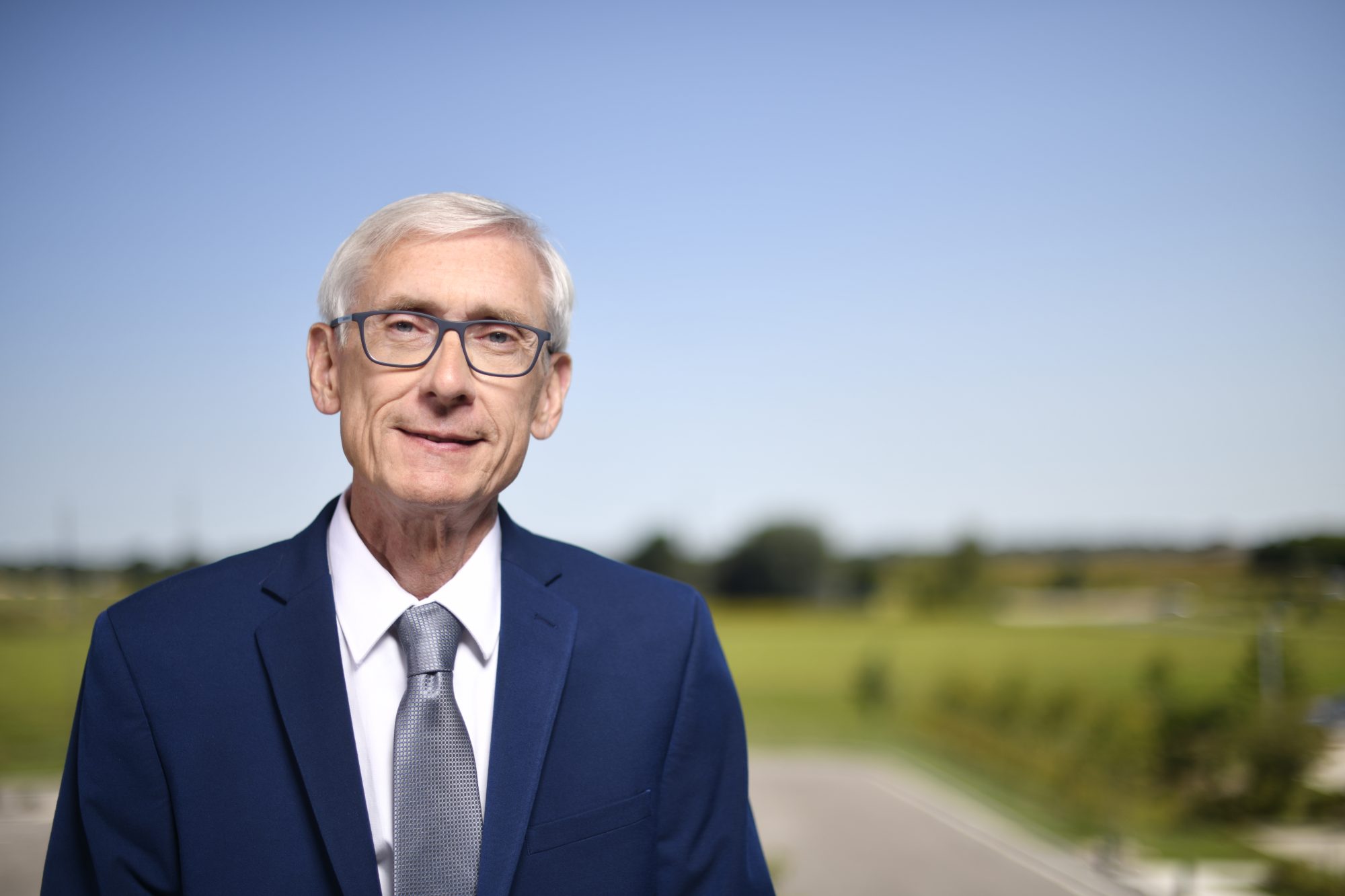 Oct 17th, 2019 by Gov. Tony Evers
"For too long we've been ignoring science, and frankly, we can't afford to do it any longer."

May 16th, 2019 by Black Box Fund
The 10-foot sculpture was created with 1,500 used plastic water bottles, used soda syrup barrels and plastic items found during a recent river cleanup event.
Neighborhood Buildings