Press Release
Port Milwaukee International Partner Fednav Limited Launches Local Tree Planting Project to Promote Sustainability
Over 100 trees to be planted between Port grounds and Three Bridges Park
MILWAUKEE, WI – Fednav Limited, a Port Milwaukee global shipping partner, is launching a new tree planting initiative in the City of Milwaukee to promote environmental stewardship and community revitalization.
Starting this week, a dozen trees will be planted on Port Milwaukee grounds, near its wind turbine on South Lincoln Memorial Drive. Nearly 100 trees will also be planted at Three Bridges Park following an illegal fire that damaged eight acres of parkland near the Menomonee Valley Urban Ecology Center earlier this year.
Fednav Limited is the parent company to Federal Marine Terminals (FMT), which is Port Milwaukee's primary international and breakbulk stevedore. Fednav is Canada's largest ocean-going, dry bulk ship-owning and chartering company, whose fleet of international vessels provide regular service to the Port each year.
The company is a founding member of Green Marine, a program aimed at strengthening the marine industry's environmental performance. Port Milwaukee's operations have been certified by Green Marine on a consistent basis for meeting the program's environmental goals and standards. Fednav's tree donation to Milwaukee was previously announced at Green Marine's 2021 GreenTech Conference.
"Environmental protection is one of the cornerstones of Fednav's philosophy and a core company value. Our gift to the City of Milwaukee is a continuation of this effort," said Isabelle Brassard, Fednav Limited Senior Vice President, Logistics and Sustainable Development.
"Port Milwaukee and its shipping partners are committed to advancing solutions that are economically and environmentally beneficial for our community and for our customers worldwide," said Port Milwaukee Director Adam Tindall-Schlicht. "This new effort with Fednav Limited is about restoring, preserving, and protecting our environment for generations to come. I am proud that we are taking action to promote sustainability and move our community forward."
"The illegal fire in Three Bridges Park resulted in burned hillsides and costly damages," said Ken Leinbach, Executive Director of the Urban Ecology Center. "We are grateful for Fednav Limited's generous tree donation to our community, and for Port Milwaukee's role in facilitating this positive partnership."
Mentioned in This Press Release
Recent Press Releases by Port Milwaukee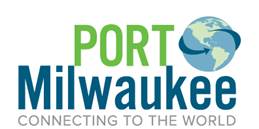 Sep 14th, 2021 by Port Milwaukee
Over 100 trees to be planted between Port grounds and Three Bridges Park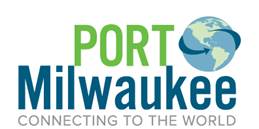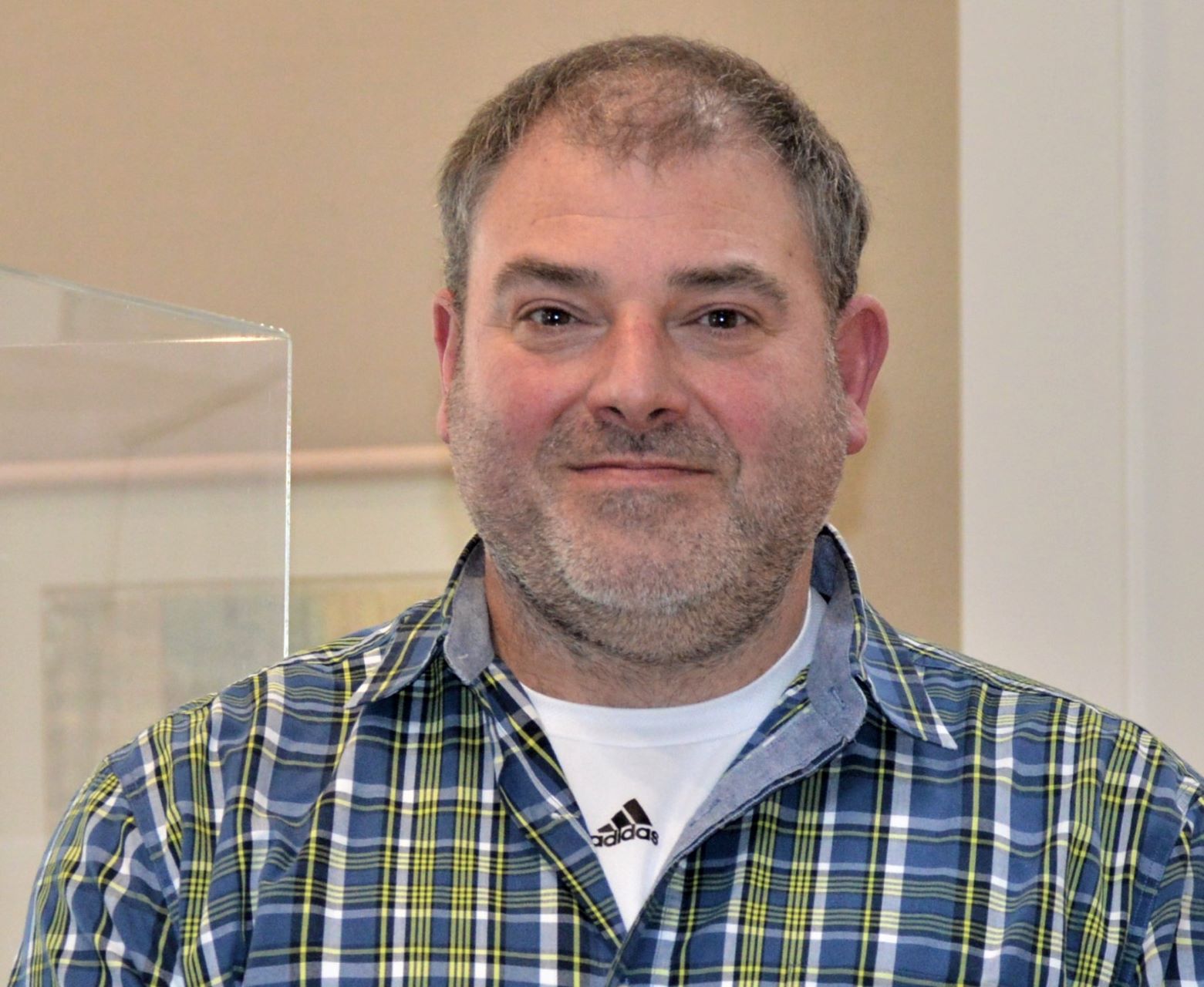 Apr 8th, 2021 by Port Milwaukee
Harbor Master Leads Vessel Safety and Operations in and Around Port Milwaukee