Press Release
Third Space Brewing to Brighten People's Days with Two Unique Beer Events This Week
Third Space to donate profits from a collaboration beer release to the hospitality industry; will also host a virtual beer dinner with Shully's Cuisine.
MILWAUKEE, Wisc. – April 28, 2020 – Third Space Brewing hosts two events this week that it hopes will brighten people's days.
All Together Collaboration: Beer Release for Charity
This Wednesday, Third Space Brewing will release its version of the All Together Worldwide Collaboration Beer. All Together is a project started by Other Half Brewing Company of Brooklyn, NY to support the hospitality industry. Third Space will donate 100% of the profits made on this beer to the U.S. Bartender's Guild, who is giving direct grants to bartenders in need. Click here for more information on the All Together project:
https://alltogether.beer/
Third Space has packaged the collaboration beer in 4-packs of 16oz cans with approximately 175 4-packs available for sale at $20 each. It is a Hazy IPA with notes of citrus, berry and tropical fruit. All Together will be available for pre-order starting Tuesday April 28 at 5:15 p.m. Customers can start picking up orders Wednesday at 2 p.m. Customers can order All Together and many of Third Space Brewing's other beers at the brewery's completely contactless Curbside Pickup here:
https://thirdspacebrewing.square.site/
"Our partners in the hospitality industry are getting hit extremely hard by the current shut down. If we can support the people who support our business by brewing and selling a fun collaboration beer, we are happy to donate our profits to our friends in need." reported Andy Gehl, Third Space Brewing's Co-Founder and Director of Sales and Marketing.
Hops at Home: Virtual Beer Dinner with Shully's Cuisine
Saturday May 2, Third Space will team up with its long-time partner Shully's Cuisine of Thiensville, WI for a Virtual Beer Dinner. The dinner consists of three courses, each paired with another Third Space beer. The package also comes with several kids' activities to help couples turn the dinner into a true date night.
Third Space Brewing's Brewmaster, Kevin Wright and Shully's Chef, Hadley Shully, will each record videos explaining the beer and food pairings that participants can watch while enjoying their meals. Wright and Shully will also appear live on Instagram at 7pm to answer questions and to wish diners Bon Appétit.
"Pairing beers with amazing food is one of my favorite activities outside of brewing beer" shared Wright. "We also love working with the amazing chefs at Shully's who we are confident will create a fun and delicious beer dinner experience for people at home" added Wright.
Beer Dinner reservations are available here for $55 each. Participants may pick up dinners at either Shully's in Thiensville or at Third Space Brewing in Milwaukee. The menu has been prepared with the ability to easily re-heat as needed so diners have flexibility to pick up their meals throughout the day on Saturday and enjoy them at their convenience.
Mentioned in This Press Release
Recent Press Releases by Third Space Brewing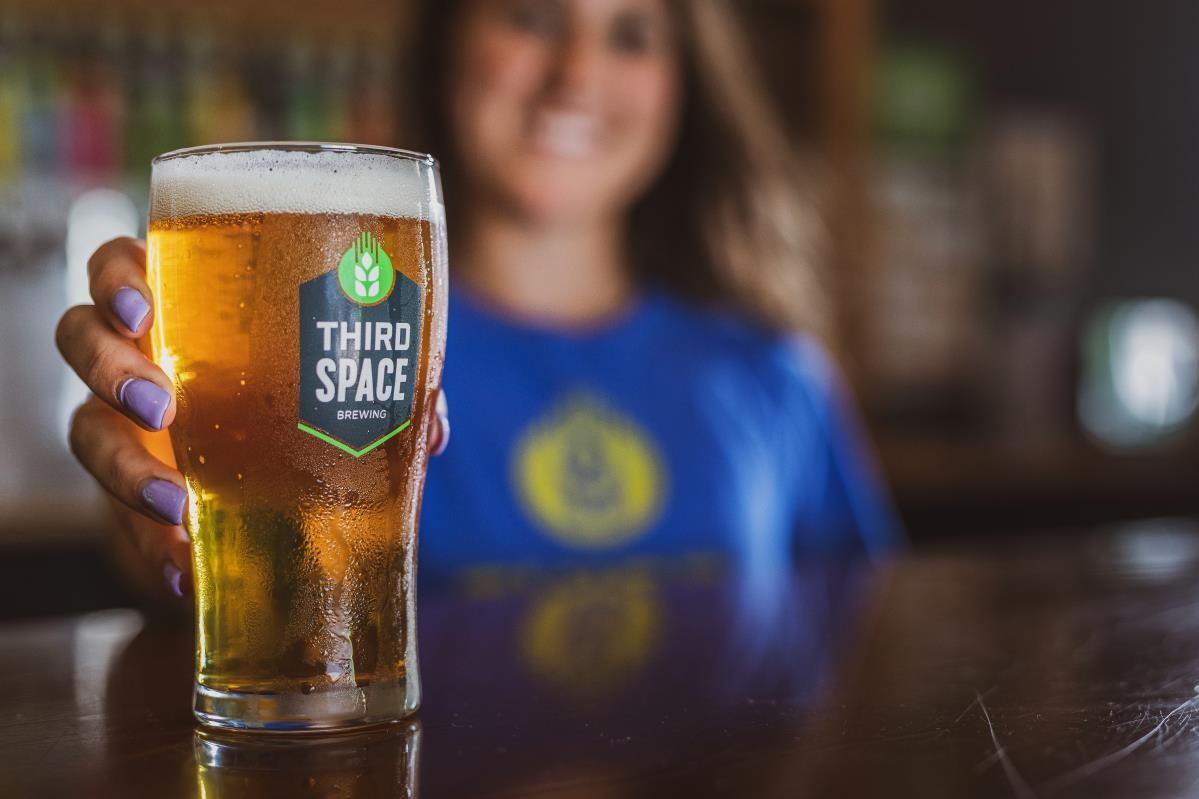 Sep 1st, 2020 by Third Space Brewing
Third Space will host a series of events including the release of a special Anniversary IPA to mark its 4th Anniversary during the month of September
Jan 30th, 2020 by Third Space Brewing
The Milwaukee-based craft brewery brings its beer to Northeastern Wisconsin in 2020, while increasing its brewing capacity to 15,000 barrels.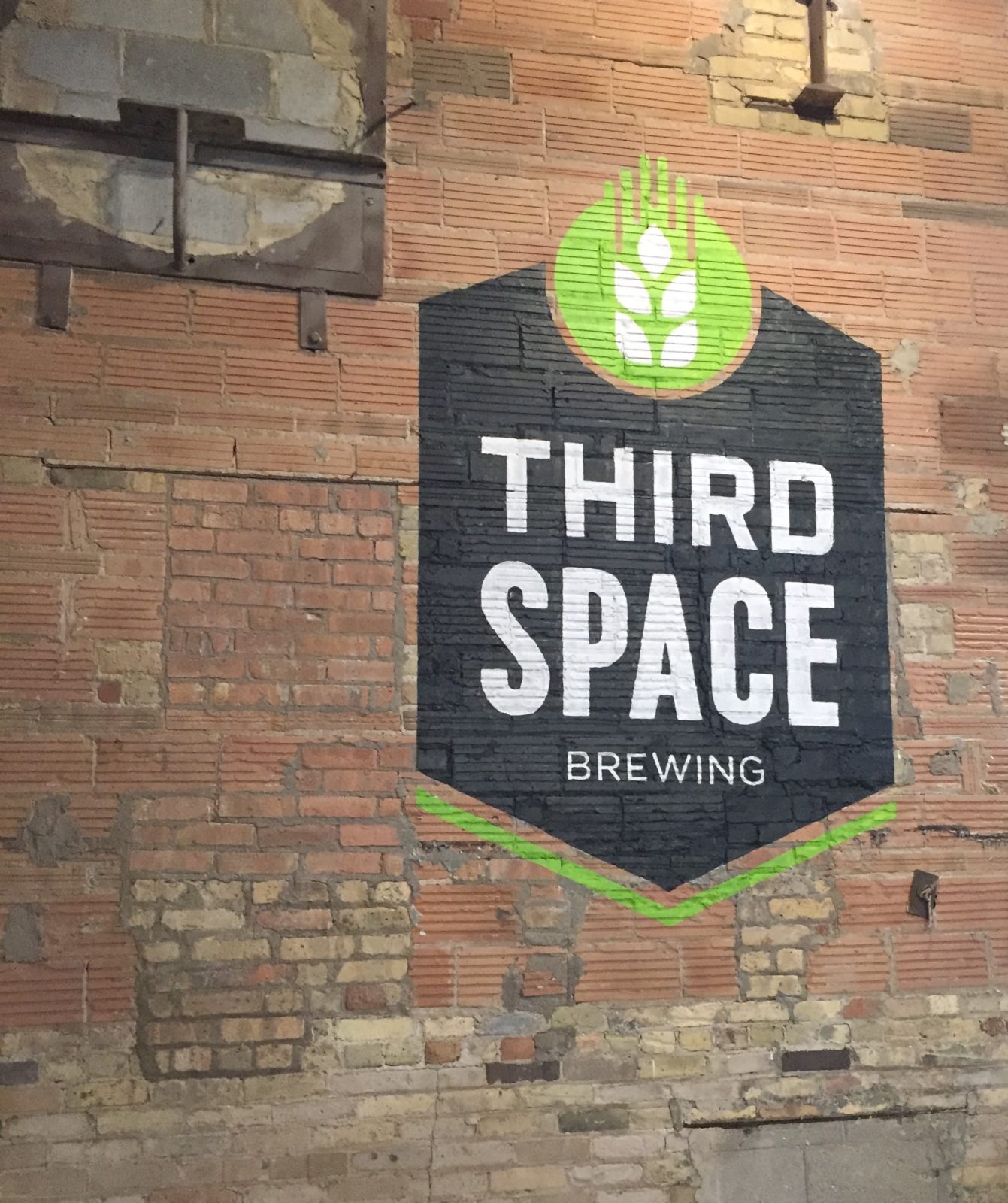 Oct 16th, 2019 by Third Space Brewing
Local Brewer Kicks Off New Charitable Giving Program: Give20, With 20% of Proceeds Donated to Local Causes