Press Release
Third Space Brewing Celebrates 4th Anniversary with a Month-Long Party
Third Space will host a series of events including the release of a special Anniversary IPA to mark its 4th Anniversary during the month of September
MILWAUKEE, Wisc. – September 1, 2020 – Third Space Brewing's 4th Anniversary is September 15th. The local craft brewery will mark the occasion with a month-long 4th Anniversary Celebration. Traditionally, Third Space hosts a large party with live music, food trucks, and special beer tappings to honor each year in business.
Due to the COVID-19 pandemic, Third Space will spread the party out over the entire month of September. "We want to celebrate 4 amazing years brewing craft beer in the Brew City but we also want to be socially responsible," said Andy Gehl, Co-Founder and Director of Sales and Marketing for Third Space Brewing. "We decided to get creative and put together a month of fun beer related events both in the tap room and online to mark the occasion," added Gehl.
The celebration is highlighted by the release of this year's Anniversary IPA, Baby Yo. Baby Yo is a Fuzzy Little IPA, so named because it is a little bit hazy (fuzzy) and low in alcohol content at 3.9% ABV (little). "Baby Yo has notes of tropical fruit, pineapple, coconut, peach and tangerine combined with a soft mouth feel and low bitterness," reported Third Space Brewing's Brewmaster and Co-Founder, Kevin Wright.
Third Space will release Baby Yo in its tap room at
1505 W. St. Paul Ave.
and through its contactless Curbside Pickup on September 19, 2020. It will be available on draft and in 6-Pack 12oz cans.
Customers can also purchase a $20 4th Anniversary Package. The package includes a 6-Pack of Baby Yo, a pint of either Baby Yo or a special hazier variant of the beer Wright has created for the tap room, a new Third Space branded Willi Becher pint glass, and an invitation to a Virtual Anniversary Celebration on Zoom taking place September 26, 2020.
Baby Yo 6-Packs and Kegs will also see limited distribution throughout Third Space Brewing's distribution territory (Southern and Northeastern Wisconsin) following the tap room release.
During the month-long celebration, Third Space will feature one of its core beers each week with $1-off pints and six-packs of the featured beer. Wright and Gehl will host an Instagram Live Thursdays at 5:00 p.m. highlighting that week's featured beer with some special guests. The first week will feature the brewery's flagship India Pale Ale, Upward Spiral. It will include a special guest from YCH Hops to talk about the history of the Citra hop, one of the key ingredients in Upward Spiral.
Each week, Third Space will also tap some special and limited beers including two new experimental IPAs, several barrel-aged variants from past years, and a few other new releases. This week's tappings include an IPA featuring 3 experimental hops, barrel-aged Haunted Maple Candy Bar Porter, and Oktoberfest.
For further details on the 4th Anniversary Celebration click here: https://thirdspacebrewing.com/third-space-celebrates-4th-anniversary-this- september/
About Third Space Brewing
Third Space Brewing opened its doors September 15, 2016 and quickly gained a reputation for brewing high-quality, flavorful, and supremely balanced craft beer. In 2018, the brewery was named one of the 50 fastest growing craft breweries in the nation by the Brewers Association. In 2019, the Milwaukee Business Journal listed Third Space as the 13th largest brewery in the state of Wisconsin.
Mentioned in This Press Release
Recent Press Releases by Third Space Brewing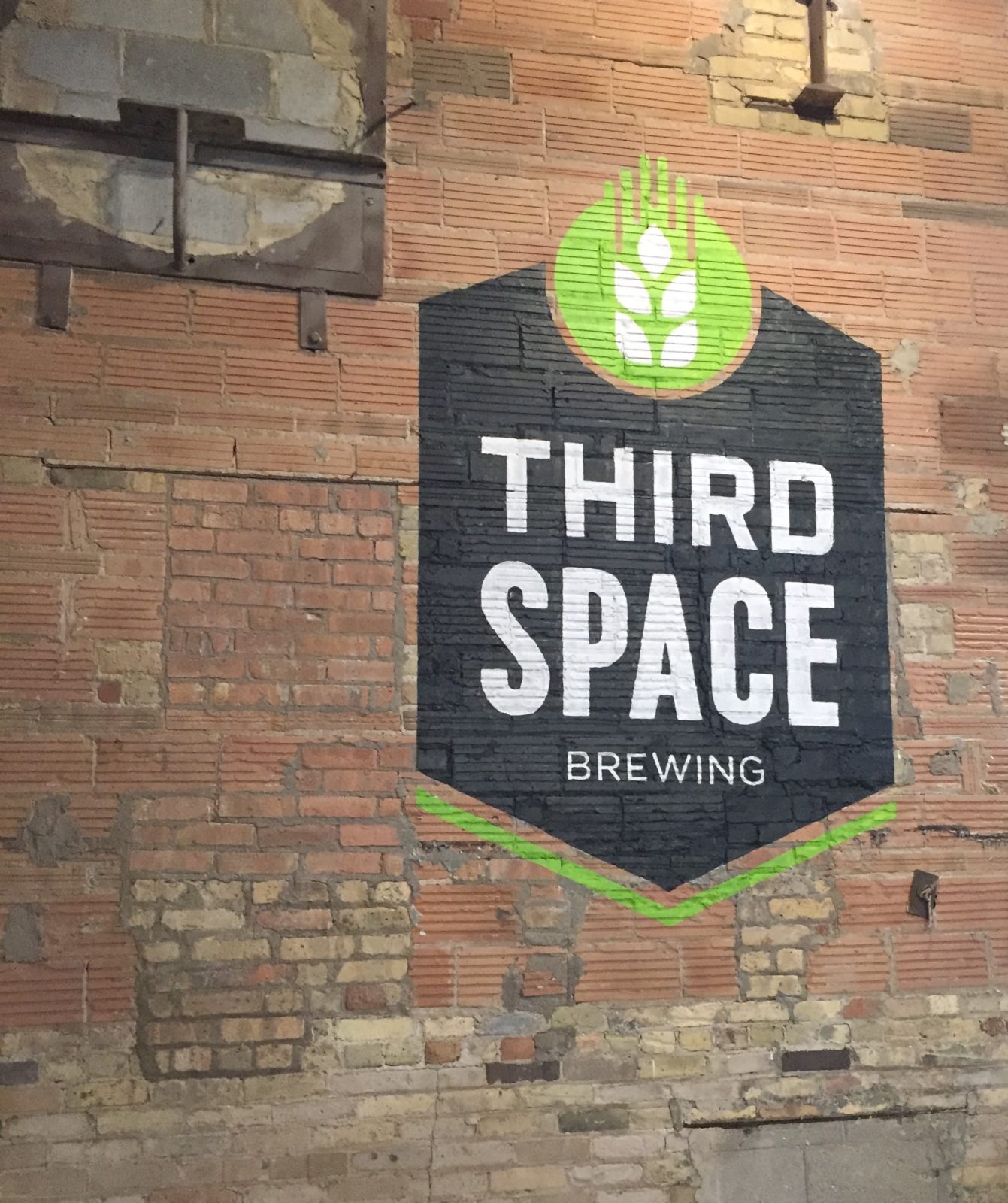 Jan 25th, 2022 by Third Space Brewing
Third Space welcomes guests to an outdoor winter fest with an 80's ski theme in its vast beer garden and tap room.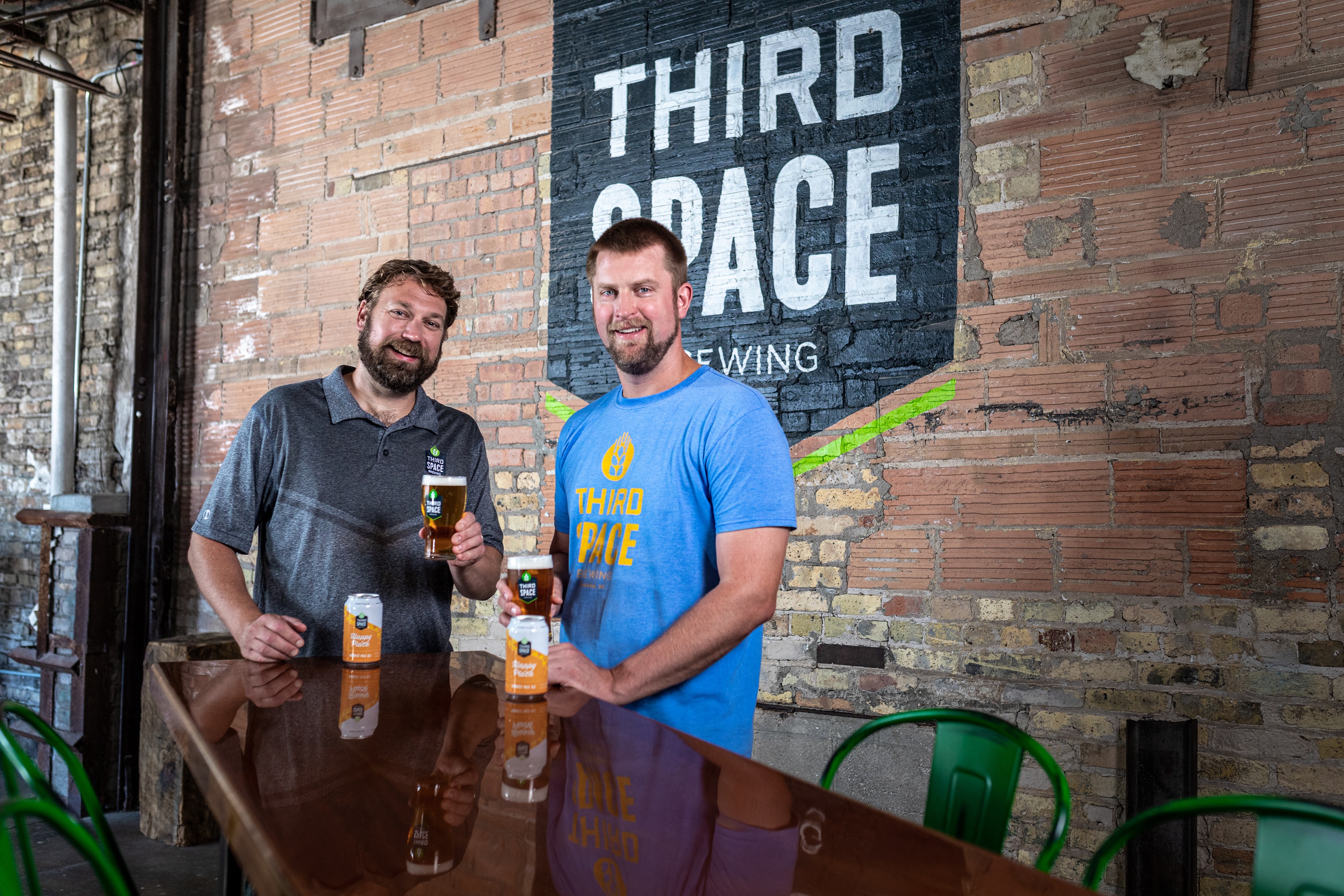 Aug 27th, 2021 by Third Space Brewing
Saturday, August 28th, Third Space Brewing welcomes 49 Wisconsin breweries and over 150 beers for a unique beer festival.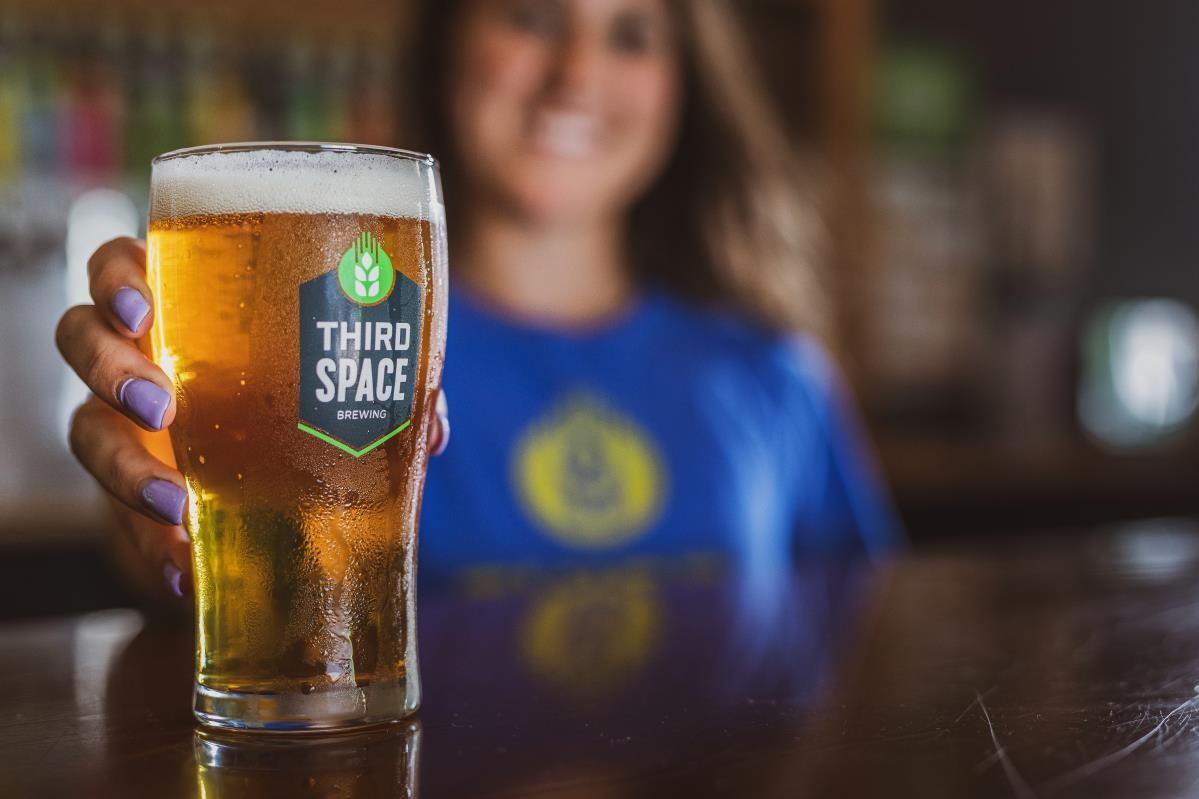 Sep 1st, 2020 by Third Space Brewing
Third Space will host a series of events including the release of a special Anniversary IPA to mark its 4th Anniversary during the month of September