Two-building complex owned by Cream City LLC (formerly by Readco).
The first building is a three-story warehouse built in 1930 that has 10,010 square-feet of space. The second building is a one-story warehouse building built in 1941 with 10,884 square-feet.
The one-story building is slated as the home for Third Space Brewing.
Photos
Activity
| | | | |
| --- | --- | --- | --- |
| ID | Date | Type | Description |
| PLB-19-03234 | 2019/08/10 | Permit | Building Plumbing Permit |
| COM-NEW-18-00031 | 2018/04/17 | Permit | Commercial New Construction Permit. |
| PWEU-16-02305 | 2016/10/26 | Permit | ROW Excavation Utility. |
| ID | Date | Description | Type |
Content referencing 1505 W. St. Paul Ave.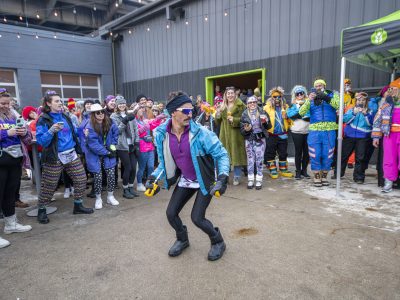 Live music, beer shotskis, costume contest and more on deck for brewery's après-ski-themed party.
Jan 26th, 2023 by Sophie Bolich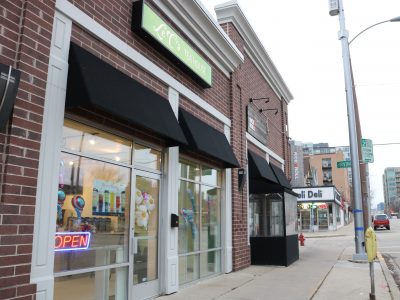 Now Serving
Plus: Copper Turtle Brewery & Taverne opens in Third Ward and farewell, for now, to SlyFox.
Jan 8th, 2023 by Sophie Bolich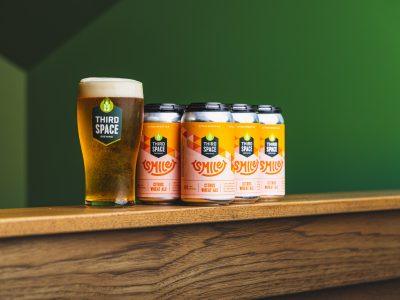 Plus: A number of other Milwaukee craft beers releasing end-of-the-year bears.
Dec 30th, 2022 by Sophie Bolich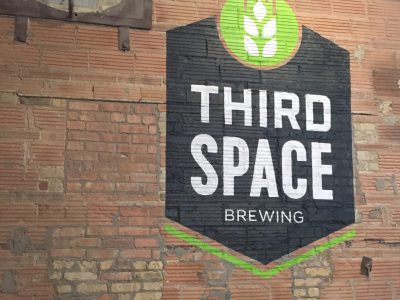 Press Release
Local brewer celebrates six years with live music, special beer releases, and a fundraiser to support the summer camp where its founders first met
Sep 11th, 2022 by Third Space Brewing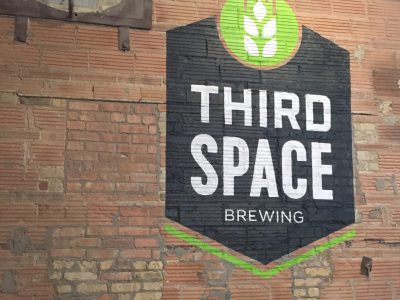 Press Release
Ticket sales open Friday for the 6th Annual Wisconsin IPA Fest which welcomes breweries from across the state of Wisconsin to crown the state's best IPA.
Jun 2nd, 2022 by Third Space Brewing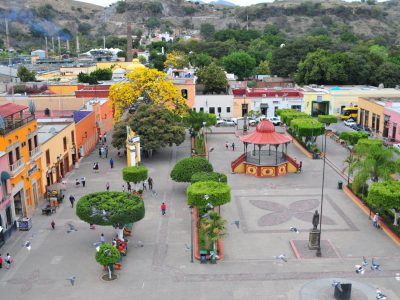 Entertainment at a Distance
Plus: the Ice Bar, a wild winter auction and a virtual trip to Mexico.
Feb 18th, 2021 by Michael Holloway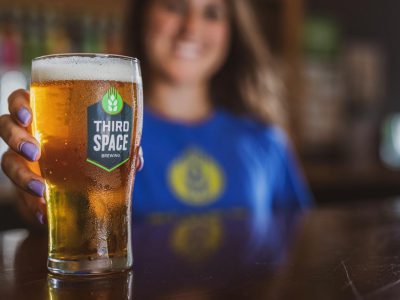 Press Release
Third Space will host a series of events including the release of a special Anniversary IPA to mark its 4th Anniversary during the month of September
Sep 1st, 2020 by Third Space Brewing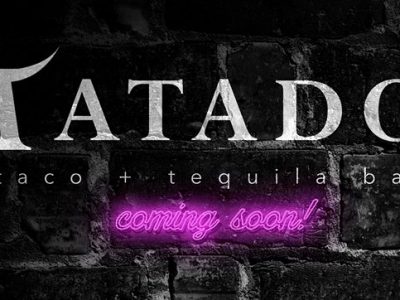 Now Serving
Matador Taco will be near Bucks' arena; 1840 Brewing Company is farmhouse brewery.
Nov 17th, 2016 by Mitchel Writt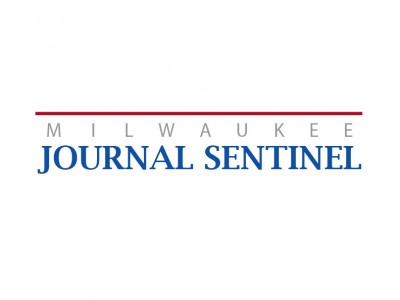 Citation
Nov 23rd, 2015 - Milwaukee Journal Sentinel - Tom Daykin
Citation
Nov 10th, 2015 - The Milwaukee Business Journal - Olivia Barrow
Citation
Nov 4th, 2015 - The Milwaukee Business Journal - Olivia Barrow
Building data on this page, including assessment information, was last updated on September 6, 2020
See something wrong? Want to report an issue? Contact us.