Dr. Keith P. Posley, interim Superintendent of Milwaukee Public Schools.
Photos
Content referencing Keith P. Posley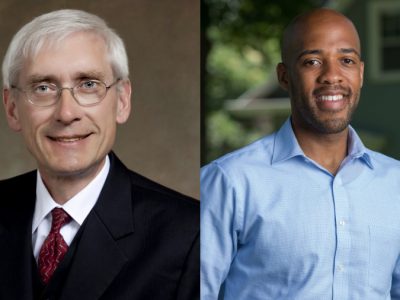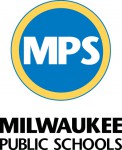 Press Release
Milwaukee Public Schools partners with Wisconsin Vision and the Milwaukee Teachers' Education Association
Nov 13th, 2018 by Milwaukee Public Schools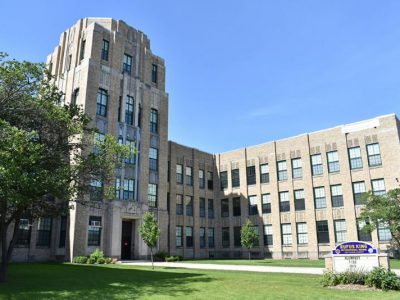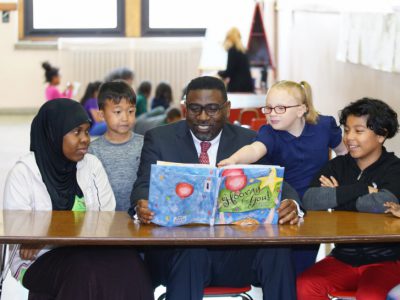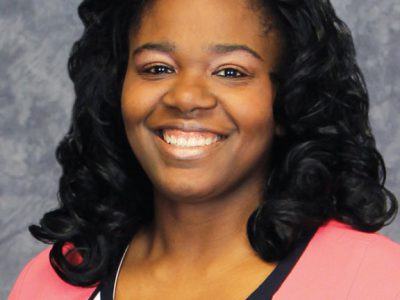 Press Release
"This year, young people will make up the largest group of eligible voters for the first time in any election."
Oct 4th, 2018 by Sup. Sequanna Taylor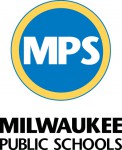 Press Release
Dr. Posley, who became interim superintendent on May 21, begins the new school year with a renewed focus on district classrooms.
Aug 7th, 2018 by Milwaukee Public Schools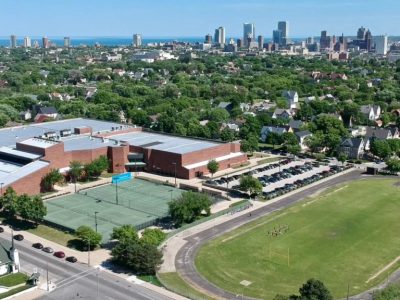 8 elementary and middle schools will all feed into North Division High School.
Aug 4th, 2018 by Ryeshia Farmer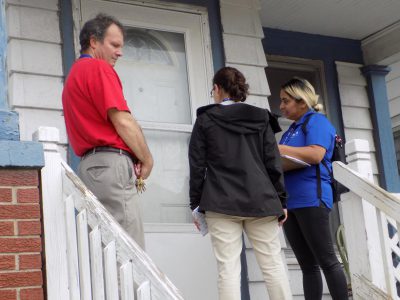 Grant Elementary goes door-to-door to sell itself and compete with private schools.
Jul 30th, 2018 by Ximena Conde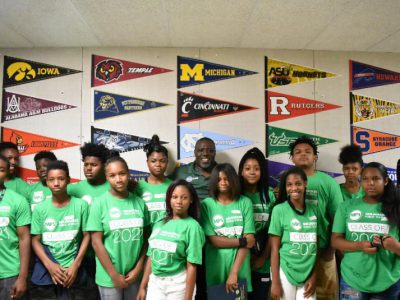 Press Release
Amount of scholarship dollars earned by MPS students is largest ever, breaking last year's record by more than $22 million
Jun 14th, 2018 by Milwaukee Public Schools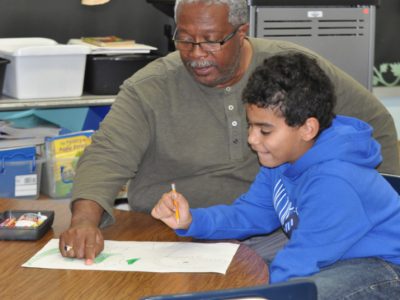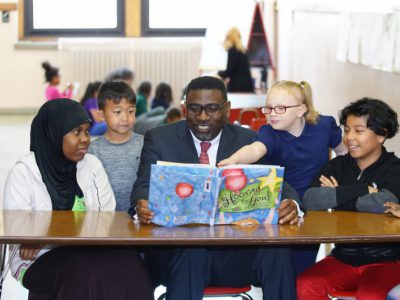 Interim Superintendent Keith Posley will focus on increasing enrollment.
May 31st, 2018 by Ximena Conde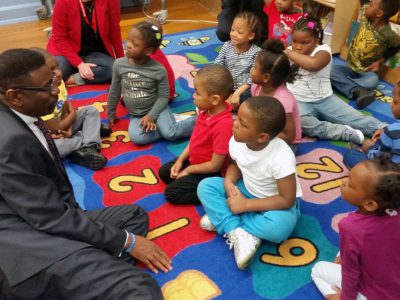 Keith Posley has two top goals; One involves Scott Walker.
May 22nd, 2018 by Chuck Quirmbach