Press Release
Milwaukee Public Schools Releases 2021-22 Superintendent's Proposed Budget
Superintendent focuses on essential investments
MILWAUKEE (April 30, 2021) – Milwaukee Public Schools releases the 2021–22 proposed budget. The $1.3 billion budget will allow the district to focus essential investments in the schools to ensure that students have the educational opportunities needed to be successful. The proposed budget supports the district's vision to provide an equitable educational environment that promotes academic achievement and respects and embraces diversity. For every dollar budgeted in the MPS School Operations Fund, ninety-one percent is used to educate and support children in Milwaukee.
"The budget is school-focused and student-centered to ensure that MPS students have the educational experiences they need to be prepared for college, career, and beyond," MPS Superintendent Dr.
Keith P. Posley
said. "We continue to educate students, and support staff and schools despite the challenges of the pandemic."
The proposed budget reflects our commitment to provide the best possible learning opportunities for all MPS children. This is evidenced by the following examples of additional resource allocations in these significant areas:
Continuing our commitment to make funding schools the priority
Providing more teachers to lower class sizes in the youngest grades
Providing social-emotional learning and supportive services
Enhancing educational programming
Expanding opportunities in library media, music, art, and physical education
Providing culturally relevant curriculum, materials, and professional development
In spring 2020, city of Milwaukee voters approved the recurring referendum to exceed the state-imposed revenue limit. MPS received $57 million in fiscal year 2021 and will receive an additional $20 million in fiscal year 2022. The referendum provides additional services for students in Milwaukee Public Schools. The budget proposal can be found at mpsmke.com/budget.
The proposed budget will be presented at the Milwaukee Board of School Directors' Committee on Strategic Planning and Budget on May 6, 2021 at 5:30 p.m. Please see full details for the meeting on the Committee on Strategic Planning and Budget meeting notice.
Mentioned in This Press Release
Recent Press Releases by Milwaukee Public Schools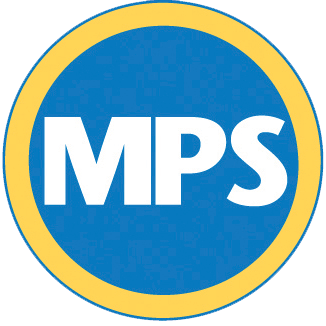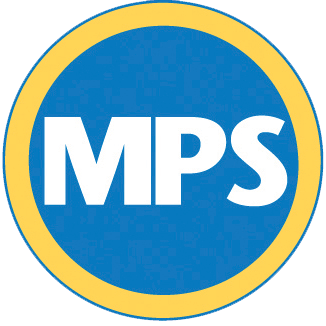 Apr 19th, 2022 by Milwaukee Public Schools
All district buildings will return to mask-wearing policy starting Wednesday, April 20, 2022