Julian Kegel, owner of Kegel's Inn.
Photos
Content referencing Julian Kegel
Press Release
"German Showcase Showdown" to crown best locally brewed German-style beers set for Saturday
Aug 15th, 2019 by Kegel's Inn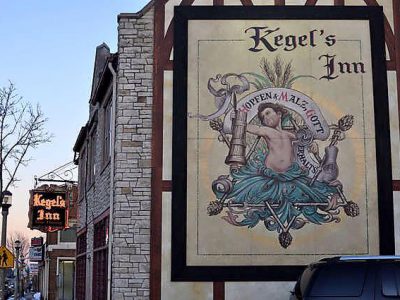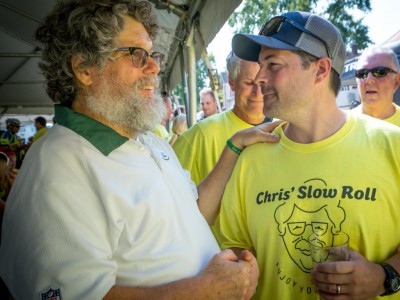 Trek-sponsored event salutes Wheel & Sprocket owner who has cancer.
Oct 2nd, 2016 by Dave Cieslewicz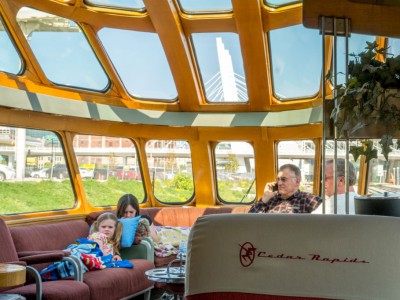 Bike Czar
Photos, story of fourth annual ride to St. Paul by train and three-day bike ride back.
Jun 5th, 2016 by Dave Schlabowske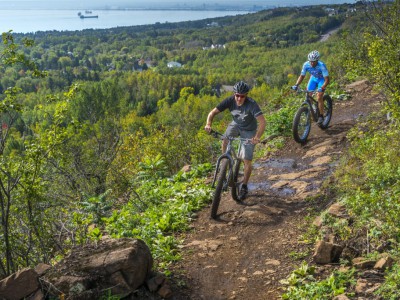 Bike Czar
Testing a new Sony camera on the CAMBA and COGGS Mountain Bike Trails.
Oct 16th, 2015 by Dave Schlabowske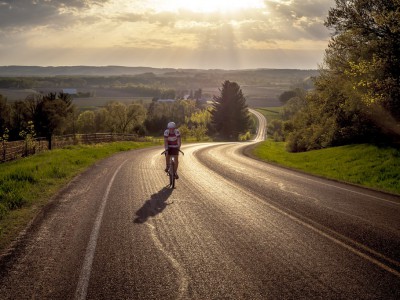 Bike Czar
And why Wisconsin is such a wonderful place to tour by bicycle.
May 30th, 2014 by Dave Schlabowske
Bike Czar
You can bicycle nearly all the way to the caves and a spectacular natural show.
Feb 28th, 2014 by Dave Schlabowske