Press Release
Kegel's Inn Cancels 2020 'Milwaukee's First Oktoberfest' Celebration
Opportunity remains to donate to West Milwaukee Lions Club
WEST ALLIS, Wis. (August 7, 2020) – Unfortunate, but not surprising due to the ongoing COVID-19 pandemic, Kegel's Inn in West Allis has made the difficult decision to cancel its 8th annual Oktoberfest celebration which benefits the West Milwaukee Lions Club.
"This weekend is always one of our favorite times of the year, but we could not in good faith hold this event while we are still in a pandemic," said Julian Kegel, owner and operator of Kegel's Inn. "We are committed to hold this festival again next year and have it be bigger and better than ever."
The event, known as the first (chronologically) of Milwaukee's many Oktoberfest celebrations, was originally scheduled to take place Friday August 28 through Sunday August 30 and was expected to bring approximately 5,000 people to a street party at the intersection of 59
th
and National Avenue. The festival traditionally features beers from as many as 18 different breweries, authentic German food, live music, and family-friendly fun.
A portion of proceeds from the festival are donated to the West Milwaukee Lions Club. With the festival being cancelled this year, Kegel's and the Lions Club have set up a Go Fund Me page for those who are inclined to support the charity.
Kegel's Inn is open Wednesday through Saturday from 4-8 p.m. and on Friday, from 11 a.m. to 8 p.m. German Specialties will be served by a waitress either inside the dining room or outside in the beer garden. Customers may also pre-order for pickup at KegelsInn.com.
"While we are saddened that our signature event will not happen this summer, we are still open to the public and have procedures in place that keep our staff and patrons safe," said Kegel. "Come on over for our fantastic German specialties or a fish fry and spend some time in socially distancing with a great brew in our outdoor beer garden."
About Kegel's Inn

Located in the heart of Milwaukee's West Allis neighborhood, Kegel's Inn serves up the region's most authentic German cuisine, where everything is made from time honored traditional family recipes. Inside you'll find a warm atmosphere, friendly service and one of the most beautiful beer halls in the country. With incredible hand painted murals, original leaded glass windows, and heavy wooden beams, one can almost hear rounds of "Du Bist Mein Herzen" reverberating in the Bierstube. Since 1924, Kegel's Inn has been the locals' go-to destination for authentic German cuisine and continues to top the charts as one of the best places to catch a Friday Fish Fry in Milwaukee.
Mentioned in This Press Release
Recent Press Releases by Kegel's Inn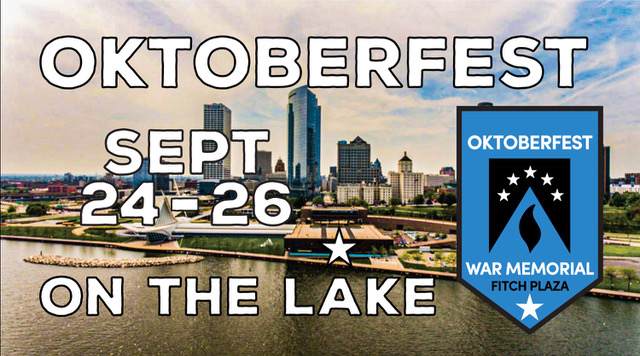 Sep 2nd, 2020 by Kegel's Inn
Inaugural Benefit Set for Picturesque Fitch Plaza at the War Memorial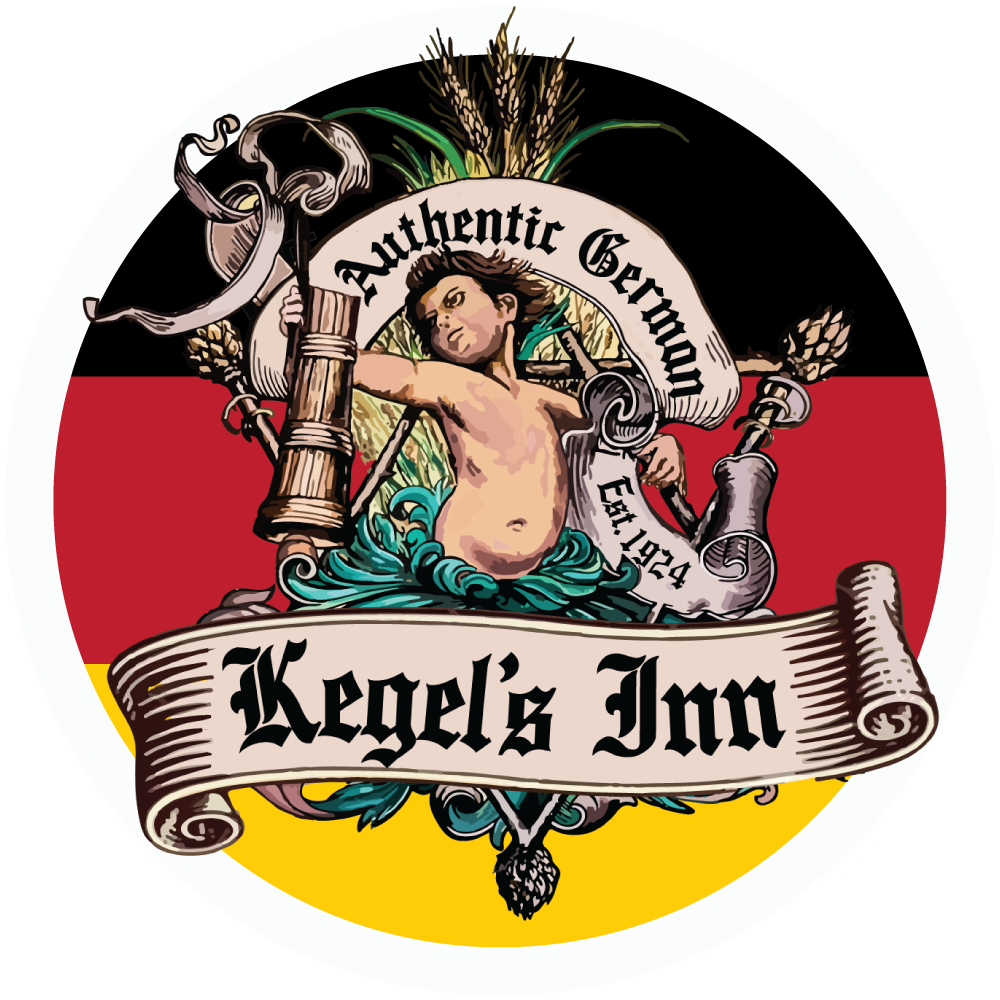 Aug 7th, 2020 by Kegel's Inn
Opportunity remains to donate to West Milwaukee Lions Club