Photos
Content referencing Hannah Dugan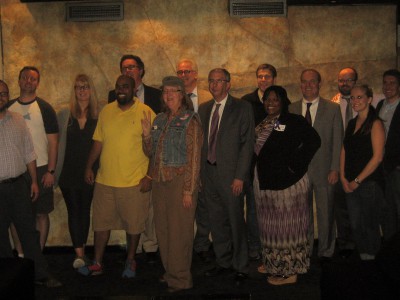 Plenty of Horne
Insiders say he's retiring, could target Clarke. And Charlie Sykes won't run for Senate.
Oct 10th, 2016 by Michael Horne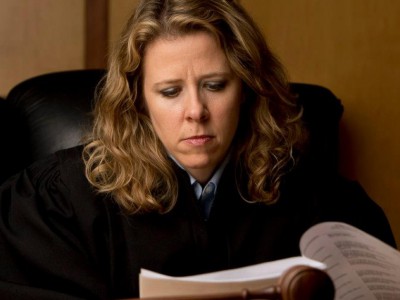 The State of Politics
He's already replaced nearly one-fifth of judges in the state.
Apr 18th, 2016 by Steven Walters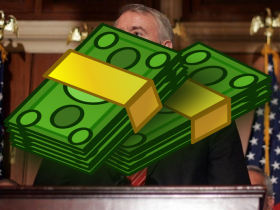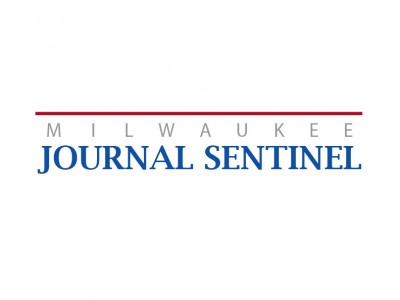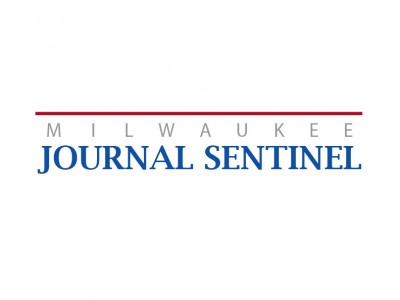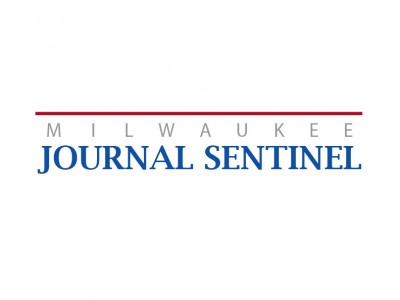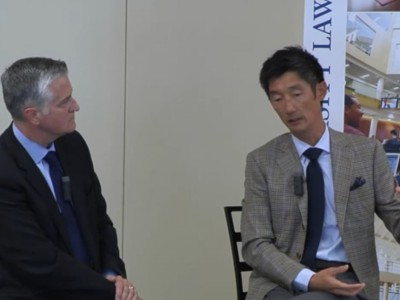 Plenty of Horne
Now a top consultant, the former city planner says Milwaukee's 20-year plan was done in a decade.
Sep 11th, 2015 by Michael Horne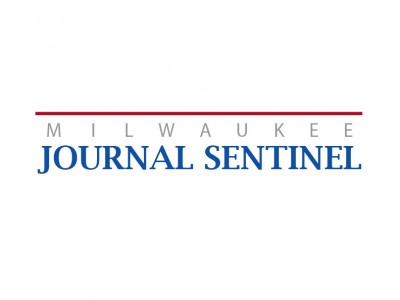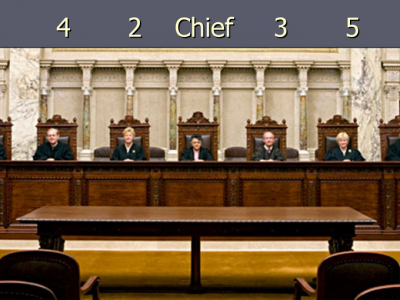 Plenty of Horne
Constitutional amendment on April referendum would result in her being replaced as chief justice. Even if it fails, her salary will be reduced.
Mar 27th, 2015 by Michael Horne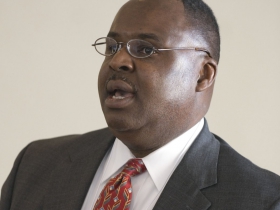 Murphy's Law
As SDC declines, groups like Community Advocates and Next Door are on the rise.
Dec 3rd, 2013 by Bruce Murphy