Rev. Greg Lewis
Photos
Content referencing Greg Lewis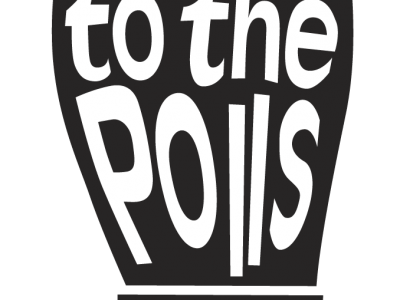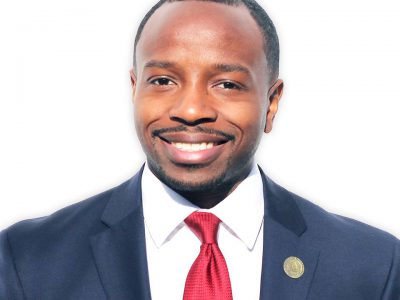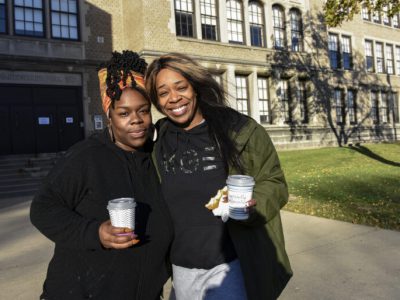 Slightly lower than in 2016, which was low. Fear of contracting COVID-19, other obstacles noted.
Nov 13th, 2020 by Anya van Wagtendonk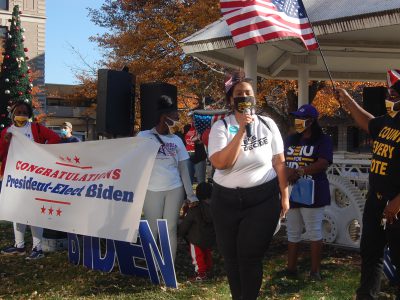 Hundreds gather at Zeidler Union Square. Organizers hail strong Black and Latinx voter turnout.
Nov 8th, 2020 by Ethan Duran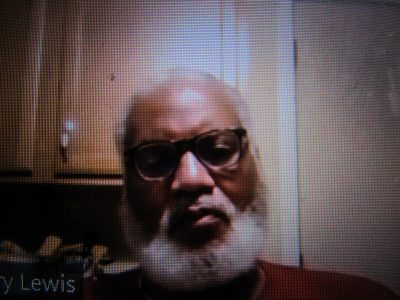 Getting rid of the Safer-At-Home Order is a "recipe for disaster," they say.
May 15th, 2020 by Isiah Holmes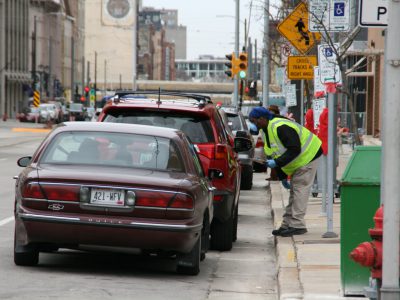 "It's madness." Statewide shortage of 7,000 poll workers.
Apr 6th, 2020 by Laurel White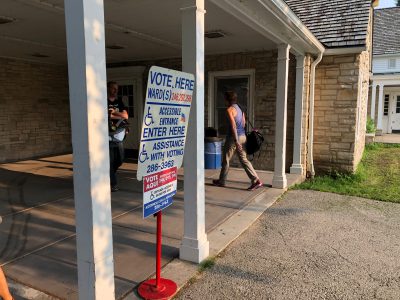 This one filed by advocacy groups arguing that maintaining the election will disenfranchise minorities.
Mar 27th, 2020 by Laurel White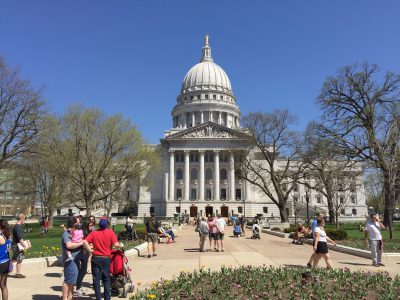 Republicans remove Colin Kaepernick from resolution, Rep. Bowen cries foul.
Feb 13th, 2019 by Laurel White