Photos
Content referencing Fred Kaems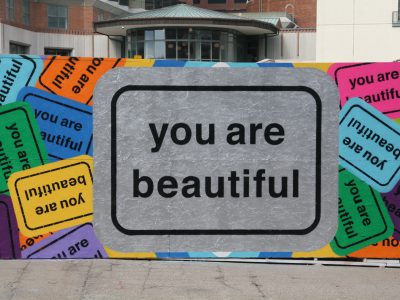 'Greetings from Milwaukee' and 'you are beautiful.' Get your selfie stick ready.
Apr 19th, 2021 by Jeramey Jannene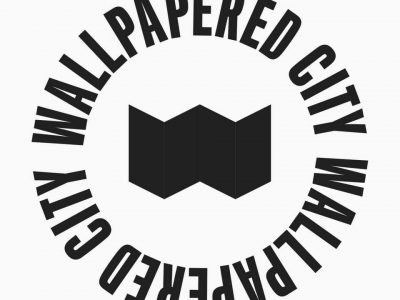 Press Release
The Downtown BID is installing a corridor of 8 murals
Aug 7th, 2020 by Wallpapered City LLC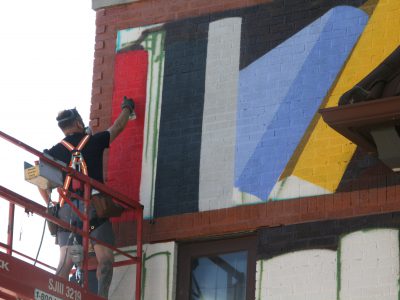 Mural of fictional books based on suggestions from community going up on 57th and Vliet.
Jul 25th, 2020 by Jeramey Jannene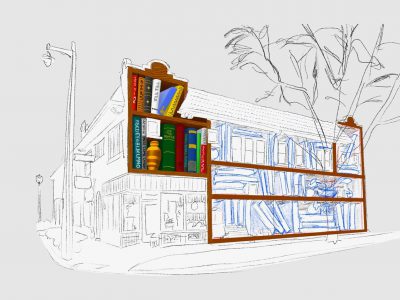 Op Ed
They have a raw power that doesn't need the approval of art critics, curators or anyone else.
Apr 20th, 2020 by Stacey Williams-Ng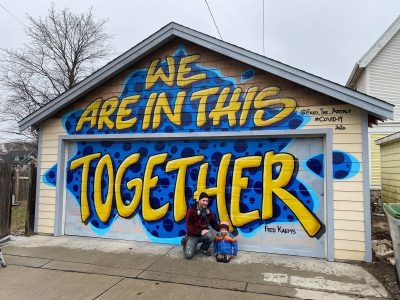 Artist Fred Kaems paints a message of solidarity on his own garage.
Apr 3rd, 2020 by Graham Kilmer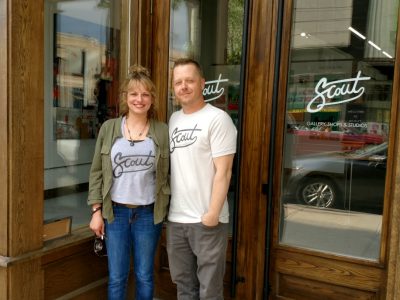 Art Scene
Scout Gallery, the newest addition to the street, represents a range of local artists.
Aug 19th, 2019 by Catherine Jozwik
Press Release
Exhibit to feature diverse Near West Side artists at Central Standard Craft Distillery
Aug 14th, 2019 by Near West Side Partners, Inc.
Eyes on Milwaukee
Team collaborating with property owner and BigShot Robot to "Fear the Deer."
May 13th, 2019 by Jeramey Jannene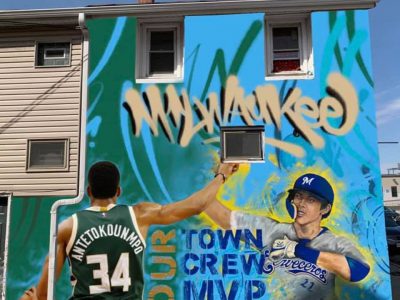 Eyes on Milwaukee
Mural of potential MVP Giannis Antetokounmpo will join Brewers' MVP Christian Yelich.
Apr 5th, 2019 by Jeramey Jannene
NEWaukeean of the Week
"I love this city and have seen it grow so much in the past five-plus years, but we have far to go."
Mar 18th, 2019 by Newaukee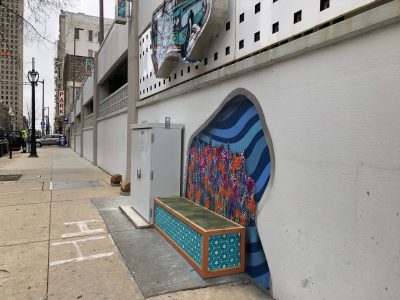 Friday Photos
Milwaukee Downtown unveils three new art installations in partnership with local artists.
Dec 7th, 2018 by Jeramey Jannene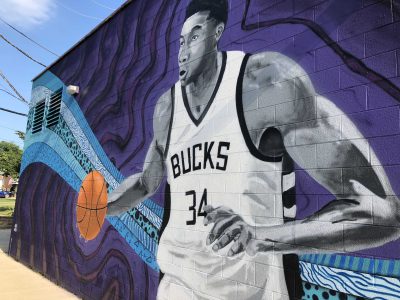 Eyes on Milwaukee
Milwaukee Bucks fan commissions mural of NBA super star Antetokounmpo.
Jul 16th, 2018 by Jeramey Jannene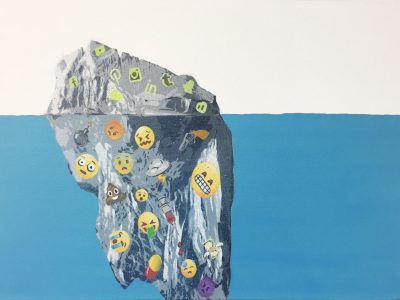 Press Release
Presented by CultureJam MKE and RedLine Milwaukee.
Oct 16th, 2017 by Press Release