Press Release
Near West Side Partners Announces 2nd Annual Local Art Exhibition: "Crafting Art in the Near West Side"
Exhibit to feature diverse Near West Side artists at Central Standard Craft Distillery
MILWAUKEE – August 14, 2019 – Near West Side Partners, Inc. (NWSP) today announced the lineup for the second annual exhibition Crafting Art in the Near West Side, its uniquely diverse summer art series to spotlight local artists and raise funds for local arts programming. The event will run from 5:00 to 9:00 p.m. on Friday, September 6, 2019, at Central Standard Distillery's Near West Side location at 2330 W. Clybourn Street.
The exhibition will highlight artists including: Lucas Alamo, Kierra Carter, Meg Ciccantelli, Dominic Inouye, Fred Kaems, Dasha Kelly and Maria Knier, with returning artists Amy O'Neill and Julia Taylor.
"Crafting Art in the Near West Side is a wonderful way to showcase the creativity and talent of various artists in our city," said Melissa Muller, arts curator of Quorum Architects and Near West Side Partners. "This event aims to bring everyone in our vibrant community together and celebrate the diversity of our neighborhood."
ARTISTS
The selected artists include:
Lucas Alamo: A multi-disciplinary artist specializing in printing and dying wearables.
Kierra Carter: Describes herself as a free spirit, creative, artistic and spiritual being.
Meg Ciccantelli: Meg's exploration involves the intuitive addition and subtraction of paint in which she mines the surface for buried shapes and textures.
Dominic Inouye: A long-time advocate of the Near West Side neighborhood, Inouye's pieces come to us via ZIP MKE and represent all corners of the city.
Fred Kaems: A painter, muralist, designer and maker that resides in the Near West Side.
Dasha Kelly: A writer, performer and creative change agent who seeks to amplify community connections by facilitating discussions about topics that often divide.
Maria Knier: Composes in sculpture and text; the work is self-described as nature-based and quirky.
Amy O'Neill: A painter and singer, committing her days to teaching art at Highland Community School on 17th and Highland. She practices what she preaches and believes that you unpack your experiences onto canvas.
Julia Taylor: A watercolor artist, she returned to her art in 2014 through a watercolor class while on vacation. She paints whimsical flowers, birds and animal on a large and small scale with minimal use of paint and explosive vivid results. In her day job, Julia is the President of the Greater Milwaukee Committee.
Tickets for the event will be available at the door for $10. All proceeds will benefit the Near West Side Arts Initiative, which supported the exhibition Evicted this summer, and includes efforts at the Mobile Design Box and additional arts programming throughout Milwaukee's Near West Side.
Crafting Art in the Near West Side will be produced in partnership with Marquette University, Central Standard Craft Distillery, Quorum Architects, Near West Side Partners, Inc., and BID #10.
ABOUT NEAR WEST SIDE PARTNERS, INC.
Near West Side Partners, Inc. is a non-profit organization with a mission to revitalize and sustain the Near West Side as a thriving business and residential corridor, through collaborative efforts to promote commercial corridor development, improved housing, unified neighborhood identity and branding, and greater safety for residents and businesses.  Near West Side Partners, Inc. is an organization of businesses and civic leaders from throughout the Near West Side, including the organization's five anchor institutions – Advocate Aurora, Harley-Davidson, Marquette University, MillerCoors and Potawatomi Business Development Corp.
Mentioned in This Press Release
Recent Press Releases by Near West Side Partners, Inc.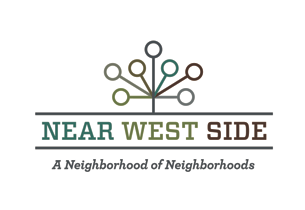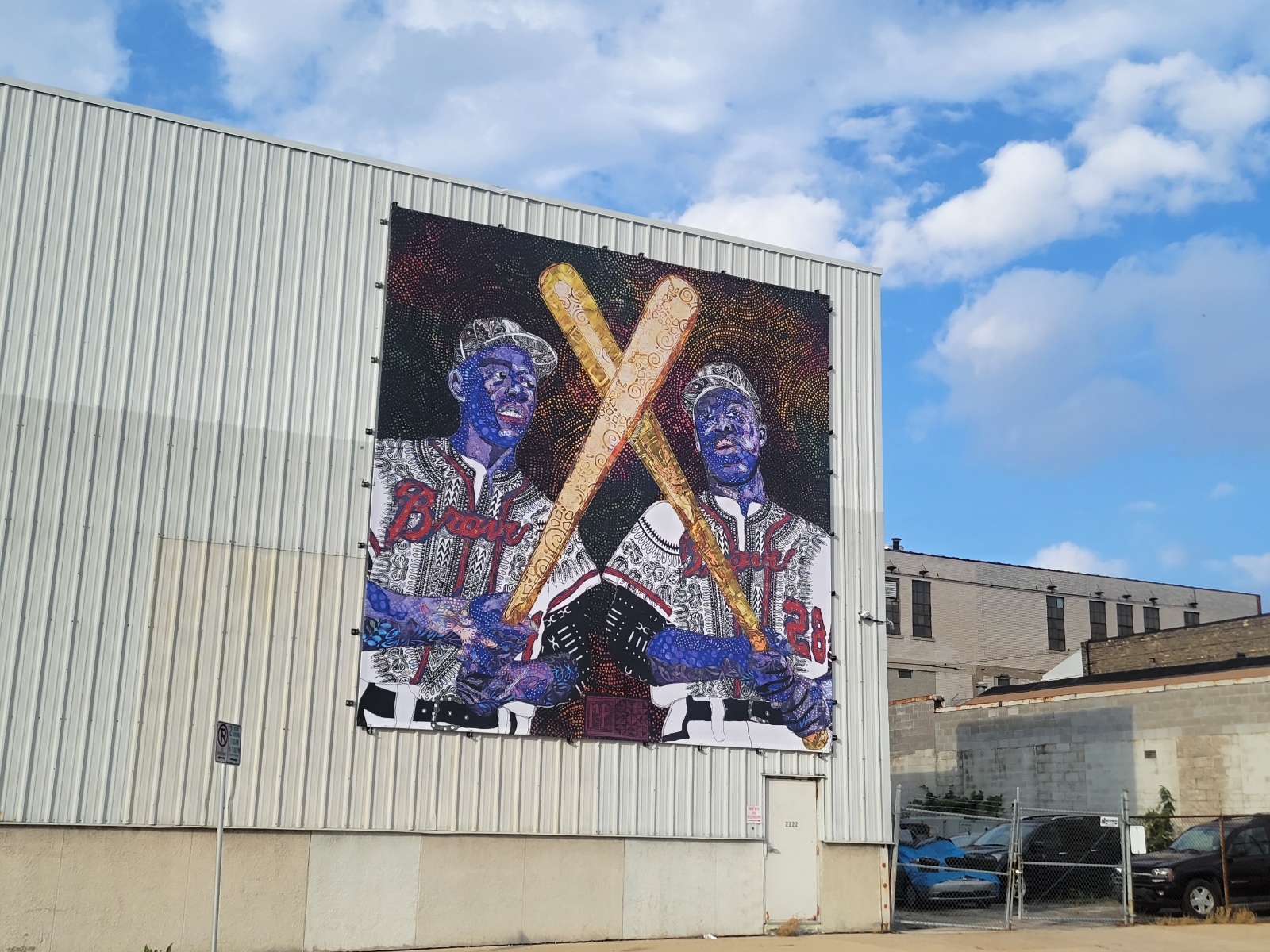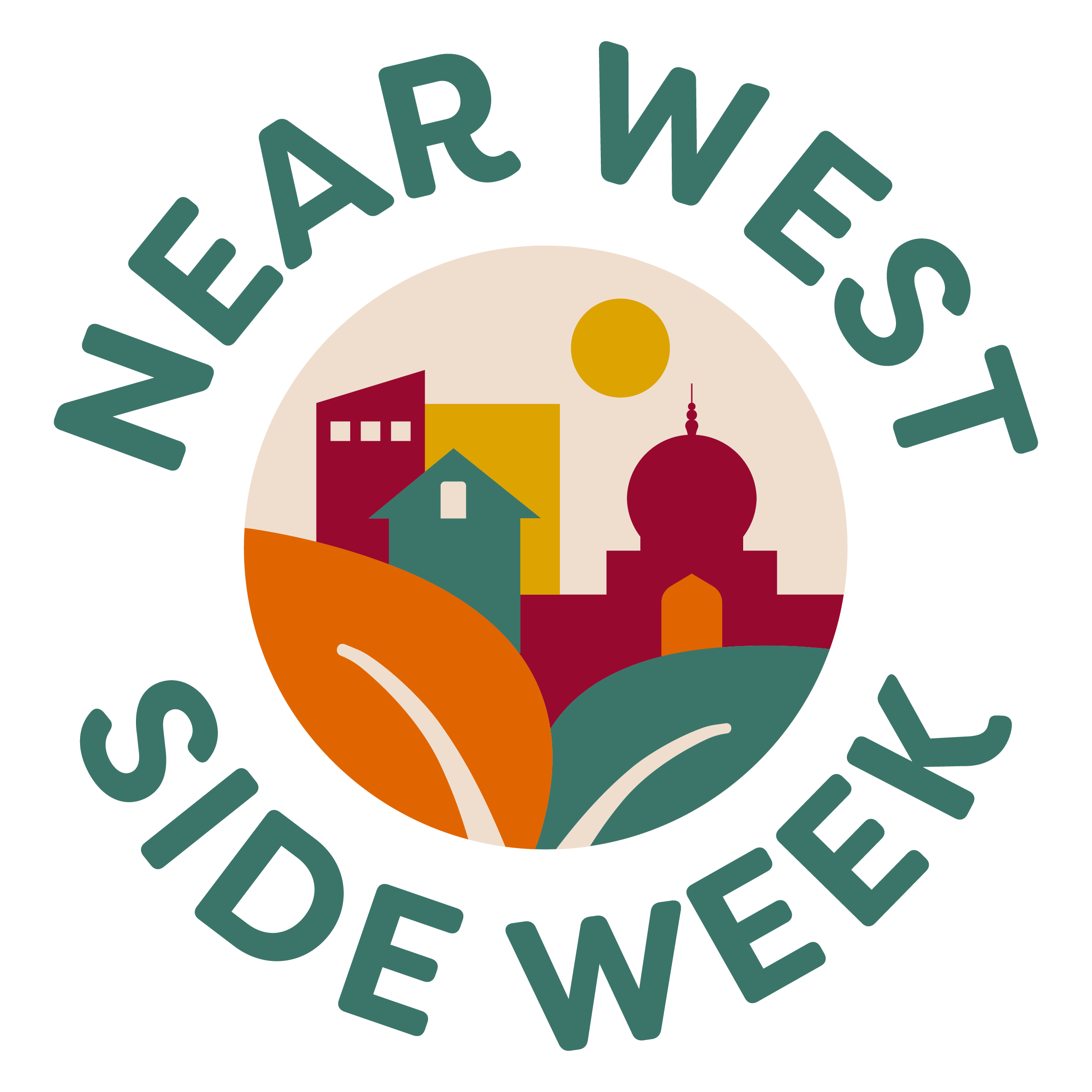 Sep 13th, 2021 by Near West Side Partners, Inc.
From Sept. 12 - Sept. 18, neighbors, visitors and business owners will celebrate Milwaukee's neighborhood of neighborhoods with events, activities, free food and more