Content referencing Melissa Muller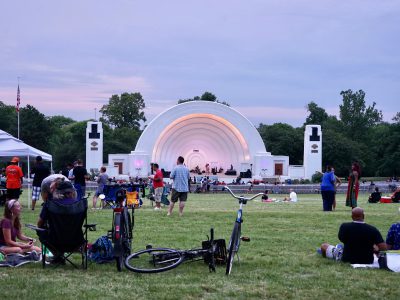 2019 MANDI Nominee
Washington Park Neighbors creates summer concert series that reflects neighborhood.
Feb 19th, 2019 by Ana Martinez-Ortiz
Press Release
For one night only, local filmmakers will take their works to the streets for the Mobile Lantern Film Exhibition
Sep 4th, 2018 by Near West Side Partners, Inc.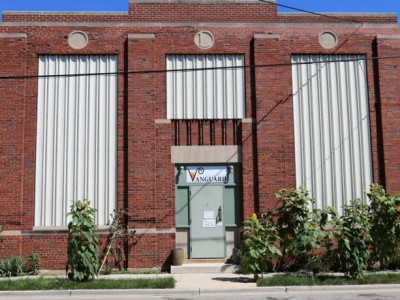 Doors Open
Doors Open Milwaukee showcases Sherman Park and Clarke Square neighborhoods.
Sep 14th, 2016 by Allison Steines