Near West Side Partners is a non-profit organization.
People Associated With Near West Side Partners
Recent Press Releases Referencing Near West Side Partners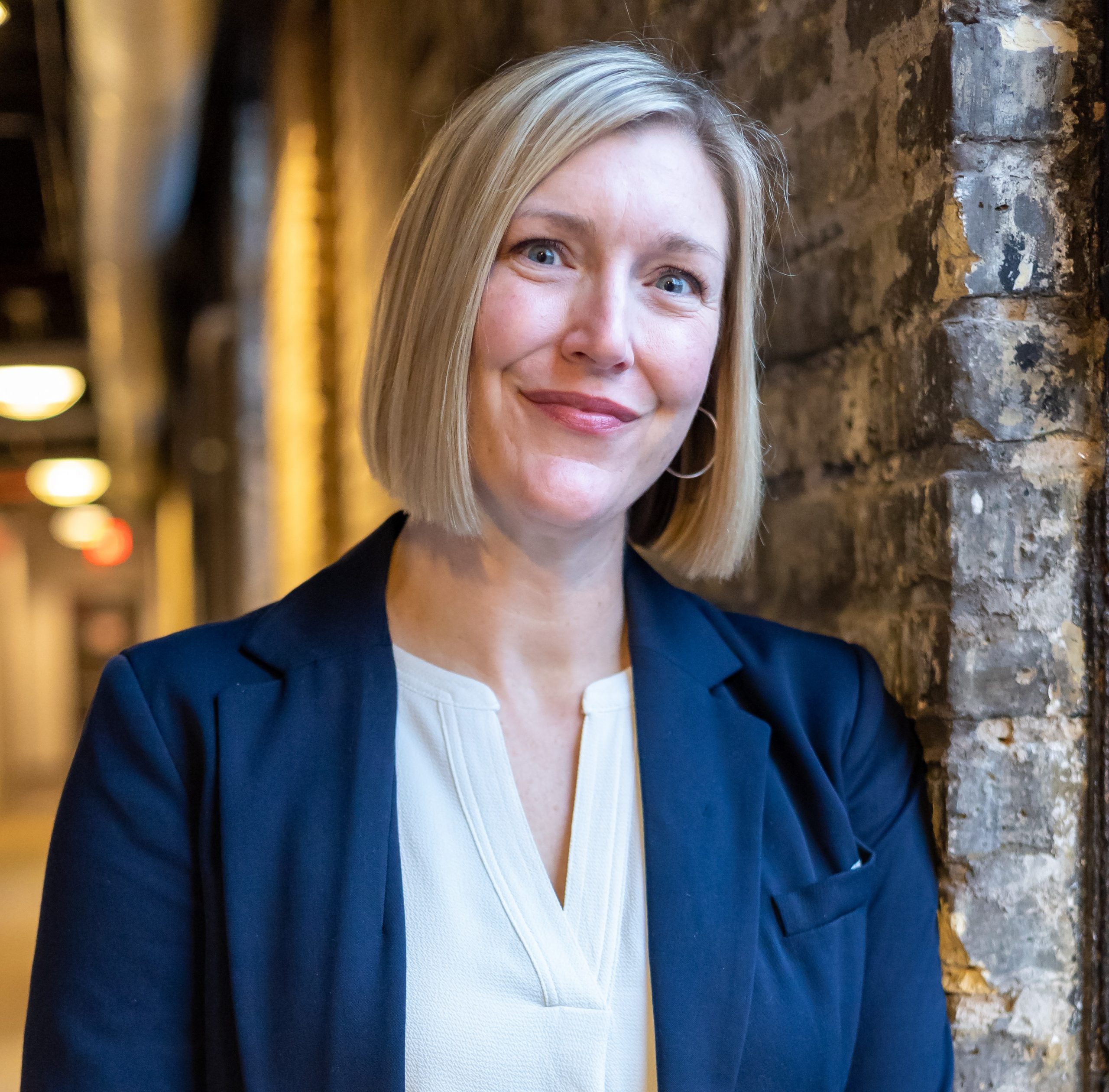 Apr 25th, 2023 by Near West Side Partners, Inc.
Recognized community leader to focus on collaboration and increasing momentum on convening efforts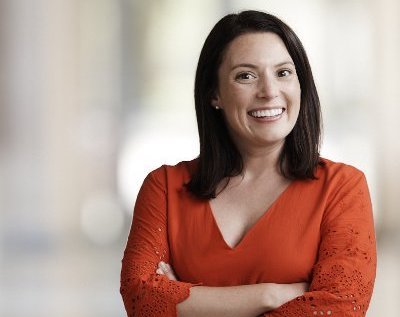 Jan 20th, 2023 by Marquette University
In this new role, Otero will serve as the chief community engagement officer, leading and cultivating collaborative, bi-directional relationships with local, state, regional, national, and global communities to advance the mission and vision of Marquette.