Bryan Steil currently serves as Corporate Counsel at Regal Beloit Corporation, a multinational manufacturing company with major facilities throughout Wisconsin.  Mr. Steil has previously worked as an Attorney at McDermott Will & Emery in Chicago, as well as a Legislative Assistant to Congressman Paul Ryan in Washington D.C. Mr. Steil received a Bachelor of Science degree in Business Administration with a focus on International Business from Georgetown University and Juris Doctor from the University of Wisconsin Law School.
Photos
Content referencing Bryan Steil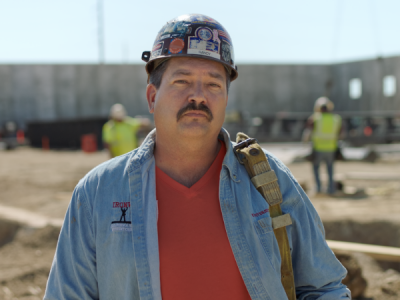 Press Release
"The people of Wisconsin's 1st district deserve to know where Bryan Steil stands on Net Neutrality," said Communications Director Julia Savel.
May 15th, 2018 by Randy Bryce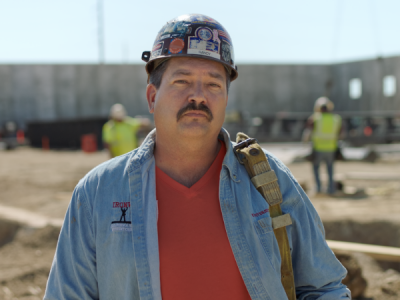 Press Release
Bryce will not accept contributions from corporate PACs in his campaign for Congress.
May 9th, 2018 by Randy Bryce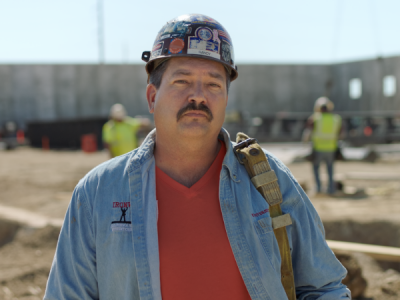 Press Release
"Not only does Bryan Steil not understand the challenges working families are facing, but he actually contributed to them, by helping to move good paying jobs overseas," said Bryce campaign spokeswoman Lauren Hitt.
May 7th, 2018 by Randy Bryce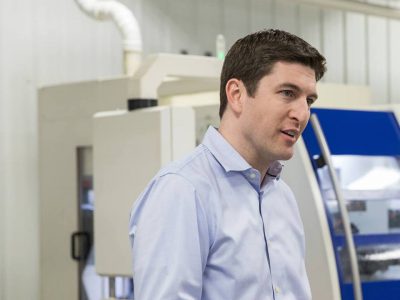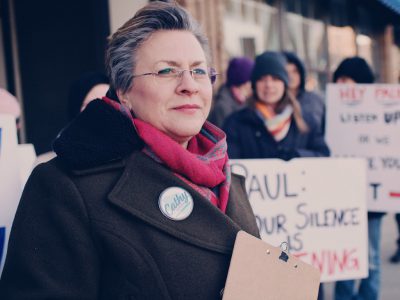 Press Release
Veteran high school teacher and school board member, Cathy Myers, believes Steil announcement will make education a key issue in WI-01 race
Apr 22nd, 2018 by Cathy Myers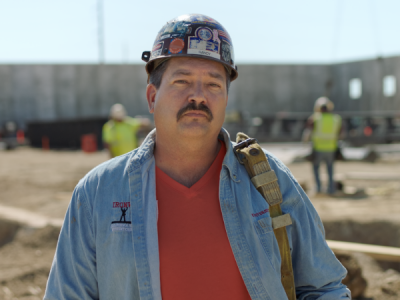 Press Release
"It's hard to think of anyone less in touch with the struggles facing working families than a third-generation corporate attorney from a politically-connected family."
Apr 22nd, 2018 by Randy Bryce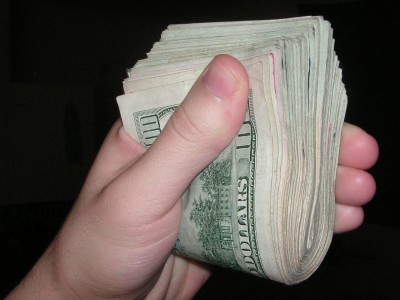 Campaign Cash
UW Regents and spouses gave $214,000 to Republican politicians, $2,050 to Democrats.
Sep 7th, 2017 by Wisconsin Democracy Campaign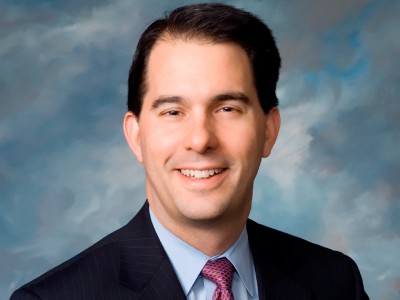 Press Release
The Governor of Wisconsin appoints 14 citizen members and 2 student members to serve 7-year terms and 2-year terms, respectively.
Feb 12th, 2016 by Gov. Scott Walker