Bryan Steil currently serves as Corporate Counsel at Regal Beloit Corporation, a multinational manufacturing company with major facilities throughout Wisconsin.  Mr. Steil has previously worked as an Attorney at McDermott Will & Emery in Chicago, as well as a Legislative Assistant to Congressman Paul Ryan in Washington D.C. Mr. Steil received a Bachelor of Science degree in Business Administration with a focus on International Business from Georgetown University and Juris Doctor from the University of Wisconsin Law School.
Content referencing Bryan Steil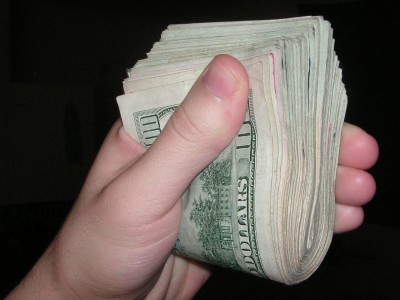 Campaign Cash
UW Regents and spouses gave $214,000 to Republican politicians, $2,050 to Democrats.
Sep 7th, 2017 by Wisconsin Democracy Campaign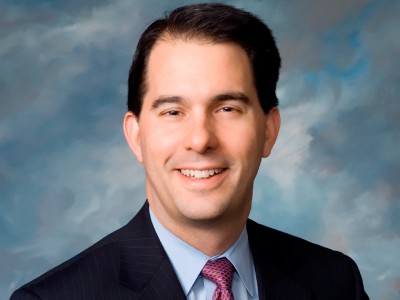 Press Release
The Governor of Wisconsin appoints 14 citizen members and 2 student members to serve 7-year terms and 2-year terms, respectively.
Feb 12th, 2016 by Gov. Scott Walker