Robert Marion "Fighting Bob" La Follette Sr.
Photos
Content referencing Robert M. La Follette Sr.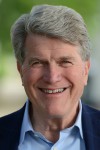 Press Release
"I have known Matt Flynn for 40 years. He will be a strong and effective governor," said Earl.
Jan 29th, 2018 by Matt Flynn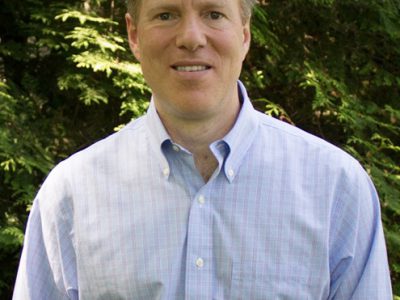 Smart Politics
If he beat incumbent Glenn Grothman, would equal precedent last set in 1892.
Aug 7th, 2017 by Dr. Eric Ostermeier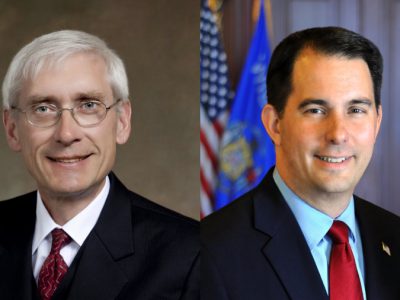 Smart Politics
One of few times in history two incumbent state officials oppose each other.
Jul 31st, 2017 by Dr. Eric Ostermeier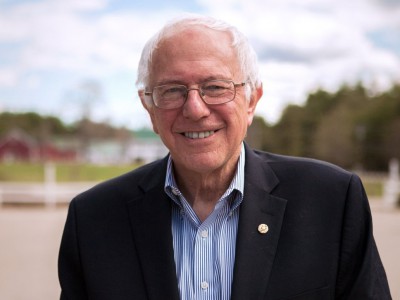 Op Ed
We need a progressive, Bernie Sanders-style candidate.
May 30th, 2017 by Robert Kraig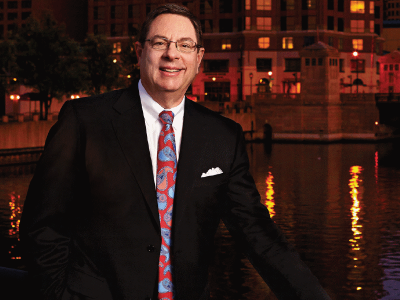 Murphy's Law
Year after year the company jacks up prices with bipartisan approval. Why?
Mar 21st, 2017 by Bruce Murphy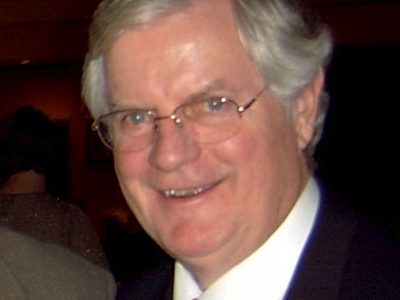 In Remembrance
A corporate dragon-slayer, the Wisconsin Democrat helped pave the way for Bernie Sanders.
Feb 24th, 2017 by Matt Rothschild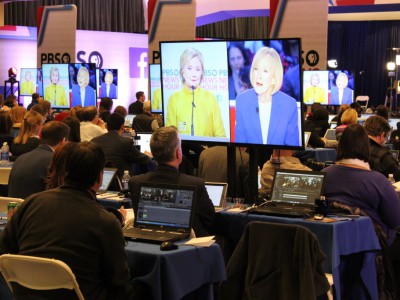 Murphy's Law
And did Clinton or Sanders win? Morning-after reflections.
Feb 12th, 2016 by Bruce Murphy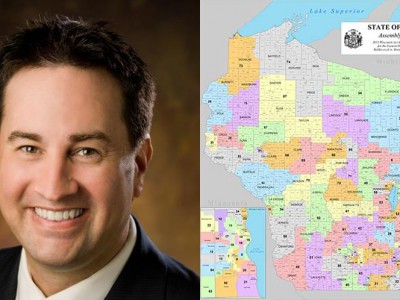 Murphy's Law
They all did it in Wisconsin, Republicans declare. Just ask Christian Schneider.
Jan 26th, 2016 by Bruce Murphy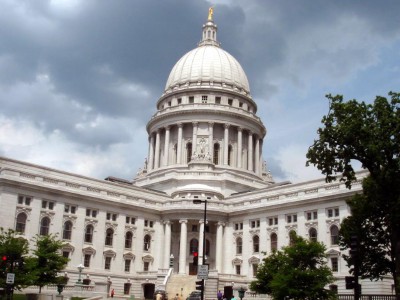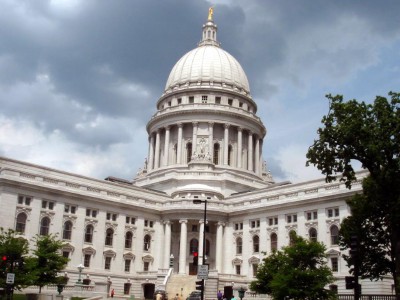 A columnist says goodbye with thoughts about our money-driven political system and what can be done about it.
May 20th, 2015 by Bill Lueders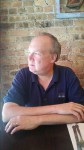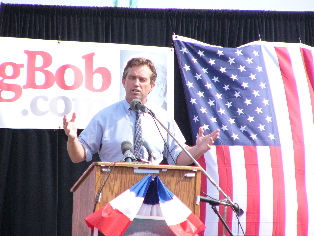 The Roundup
The Supreme Court granted a stay Friday, and Burke's trial is postponed.
Sep 20th, 2004 by Michael Horne

Murphy's Law
It's a wacky idea, but Ed Thompson may turn out to be a real spoiler in the race for governor.
Oct 15th, 2001 by Bruce Murphy