Complex of buildings in the Menomonee River Valley owned by Frank Giuffre. The proposed City Lights Brewing Co. would locate in two buildings in the complex. As of August 2015, tenants include Zimmerman Architectural Studios and the 4 Seasons Skate Park.
The buildings were designed by Alexander Eschweiler. The complex is highly visible from Interstate 94.
The complex was built for the Milwaukee Gas Light Co.
The complex is made up of four parcels and four buildings. The largest building is 41,000 square-feet. The other buildings have sizes of 5,452 sq-ft, 6,250 sq-ft and 17,695 sq-ft (4 Seasons Skate Park building). In addition, two newer warehouses buildings exist on the eastern portion of the land, one that is 5,851 sq-ft (built in 1943) and another at 1,440 sq-ft. A trucking terminal also exists on the site, built in 1969 at a size of 18,410 sq-ft.
The southern portion of the site borders the Menomonee River.
Photos
Activity
Content referencing City Lights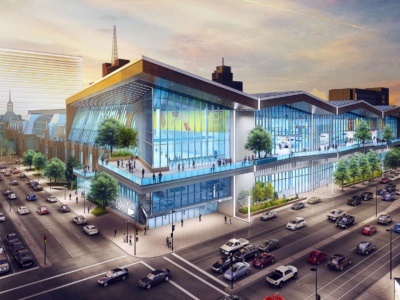 Plats and Parcels
Wisconsin Center District hiring Morgan Stanley as banker.
May 20th, 2019 by Graham Kilmer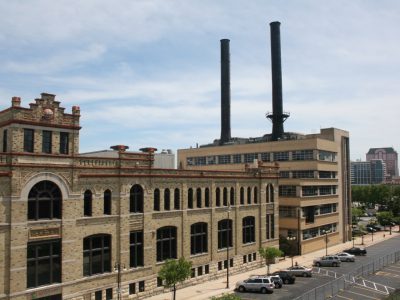 Plats and Parcels
Plus: the Giuffre brothers divide their property. And The Urbanite temporarily closes.
Feb 10th, 2019 by Graham Kilmer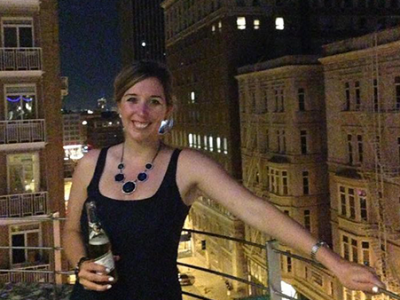 NEWaukeean of the Week
"I believe in living the high life and Milwaukee is the perfect place to do so."
Feb 6th, 2017 by Newaukee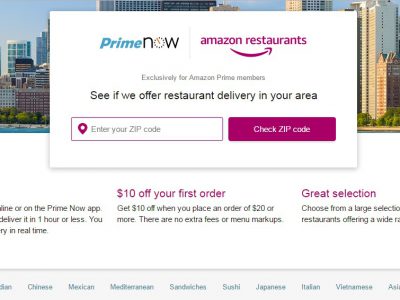 Now Serving
Plus, openings by new Poke restaurant, wine cellar and brewery.
Jan 25th, 2017 by Emily Thome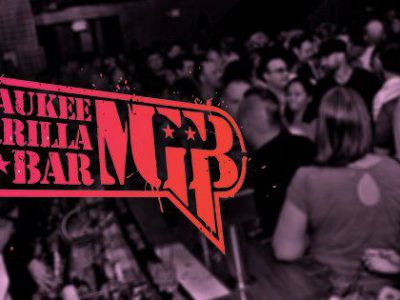 Out Look
Why the group started a decade ago, why it disbanded -- and why it's needed again.
Dec 20th, 2016 by Michail Takach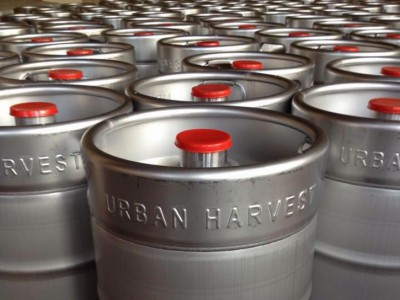 Press Release
Now that the establishment is fully up and running, Urban Harvest Brewing Company is ready to host a grand opening celebration.
May 25th, 2016 by Urban Harvest Brewing Company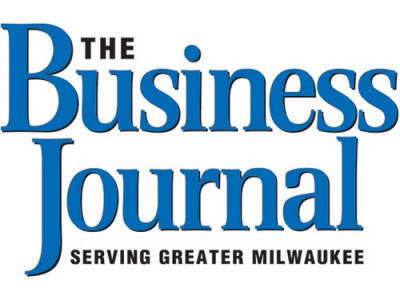 Citation
Nov 10th, 2015 - The Milwaukee Business Journal - Olivia Barrow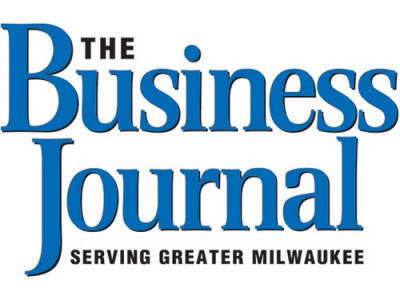 Citation
Nov 4th, 2015 - The Milwaukee Business Journal - Olivia Barrow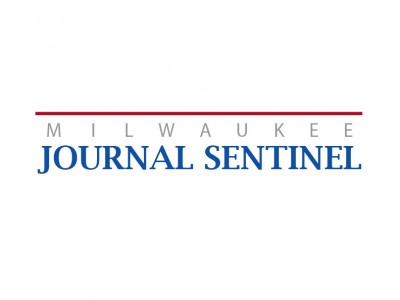 Citation
Oct 8th, 2015 - Milwaukee Journal Sentinel - Tom Daykin
Now Serving
Milwaukee also adds City Lights Brewery and Ian's Pizza is on the move.
Aug 12th, 2015 by Jon Richie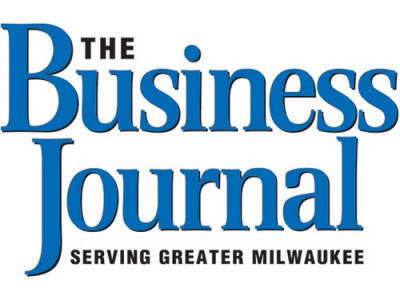 Citation
Aug 4th, 2015 - The Milwaukee Business Journal - Sean Ryan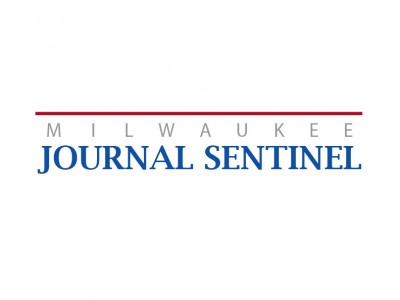 Citation
Aug 4th, 2015 - Milwaukee Journal Sentinel - Tom Daykin

Imagine this for a moment -- you're a kid in a candy store, and as things go, this candy store is opening for the first time ever and only for one weekend. Oh gosh. You've dreamed of this cornucopia of confections so many times before, you know every name and shiny wrapper in the store... but your eyes are bigger than your stomach. How can you pick just a choice few, knowing your slight allowance won't let you have all that you want? It's the best and worst kind of agony.
Sep 21st, 2011 by Adam Carr
Building data on this page, including assessment information, was last updated on April 28, 2019
See somthing wrong? Want to report an issue? Contact us.