Photos
Content referencing Samantha Sostarich
Press Release
Newly Named Artistic Director Ray Jivoff Launches Exciting Season With the Question: "Do You Want to Have Some Real Fun?"
Mar 28th, 2017 by Skylight Music Theatre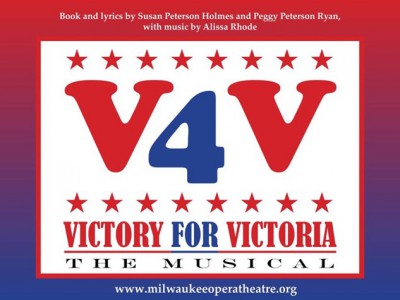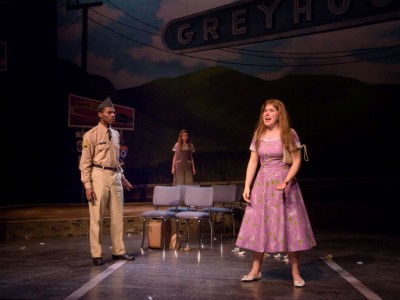 Theater
Skylight's 'Violet' is energetic version of Broadway show with all the modern music idioms.
Oct 4th, 2016 by Dominique Paul Noth
Press Release
Performances May 20 - June 12, 2016 in the beautiful Cabot Theatre
Apr 21st, 2016 by Skylight Music Theatre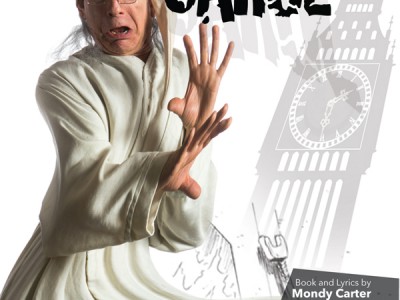 Press Release
Now in its 18th season, In Tandem Theatre has been bringing alternative holiday hilarity to the stage since its beginning.
Oct 12th, 2015 by In Tandem Theatre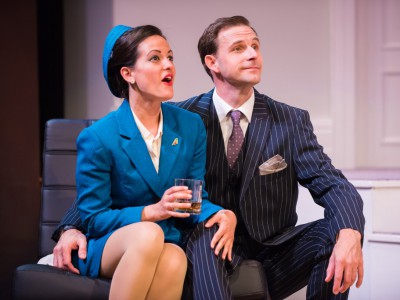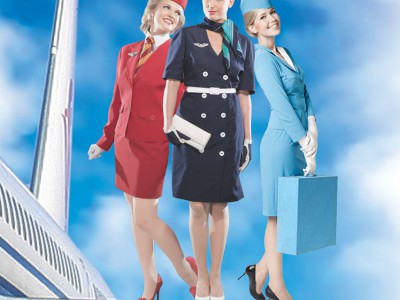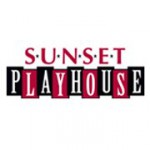 Press Release
Now in our eighth season, we're excited to present our first tribute to those talented performers we know and love--The Singer/Songwriter.
Jan 14th, 2014 by Sunset Playhouse