Press Release
Mark Pocan Endorses Bernie Sanders for President
Pocan Named as Bernie 2020 Wisconsin Campaign Chair
WASHINGTON – Rep. Mark Pocan, Co-Chair of the Congressional Progressive Caucus, on Thursday endorsed Sen. Bernie Sanders for president and was named Bernie 2020 Wisconsin campaign chair.
"For three years now, Donald Trump has poisoned our nation with his failure, corruption, and xenophobia," Pocan said. "Bernie Sanders' authenticity, honesty, and movement for equality is the antidote our nation needs now. I am proud to endorse a candidate that shares my progressive values and has long been an advocate for the issues Wisconsinites care most about. From health care to a living wage, it's time we work for working people, and with Bernie Sanders as president – we can do just that."
"I'm so proud that Rep. Pocan is supporting our movement and will chair our campaign in Wisconsin," Sanders said. "Mark Pocan is a champion of workers rights and has always stood up to the horrible corporate trade deals that have outsourced millions of jobs. Donald Trump lied to workers in 2016 and then betrayed them as president. With Mark's help, we will win Wisconsin in 2020 and defeat Donald Trump."
In a video released today, Pocan details how Sanders' progressive trade, minimum wage, health care and climate policies will excite and mobilize voters to defeat Donald Trump in Wisconsin and across the country.
"Donald Trump won Wisconsin by 23,000 votes. But our problem was we had a big dropoff in Democratic voters. About 250,000 Democrats," Pocan says in the video to Sanders' amazement. "Your position around working families and making sure that you can lift wages, have good family-supporting jobs. We're desperate for that in Wisconsin."
The endorsement video can be seen here.
Bernie 2020
Mentioned in This Press Release
Recent Press Releases by Bernie Sanders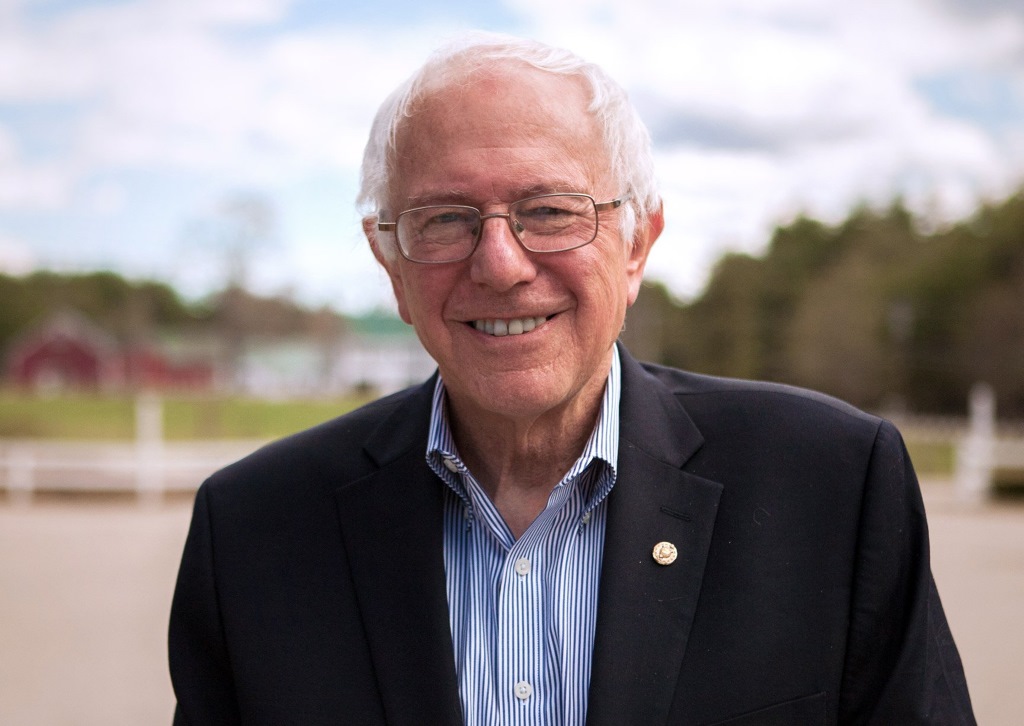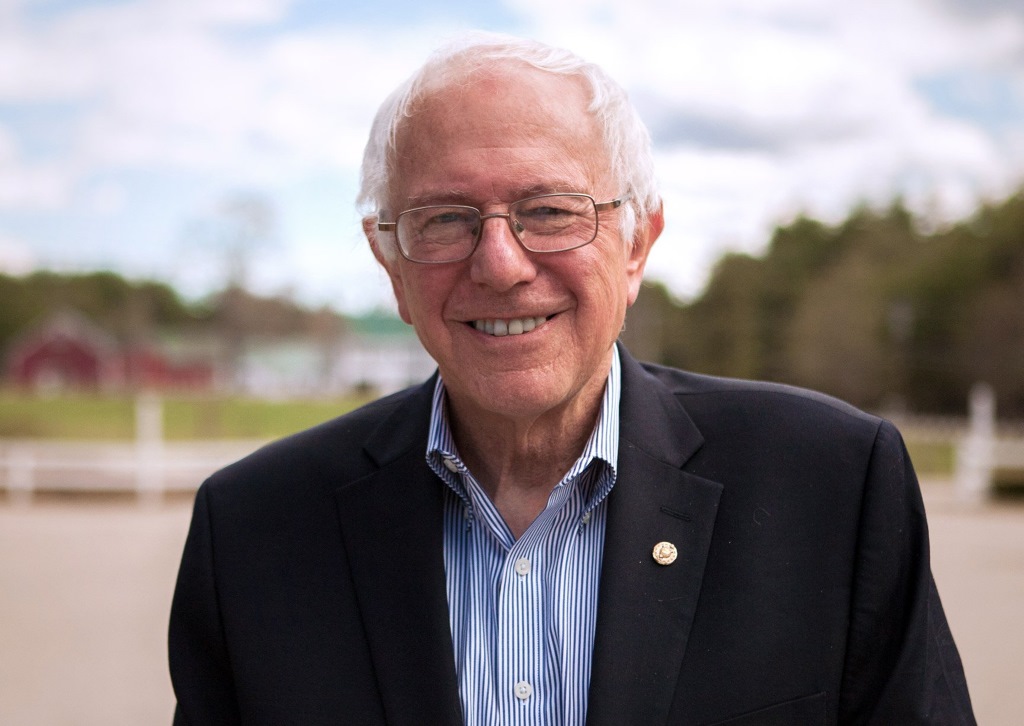 Apr 8th, 2019 by Bernie Sanders
Sanders to hold rallies in Wisconsin, Michigan and Pennsylvania to highlight Democrats' path to victory in 2020