Press Release
Dear MKE Film Series Debuts
Milwaukee Icons, an Unlikely Artist and an Epic, 24-Hour Bike Race Now Online at www.DearMKE.com.
From the unlikely tale of a truck driver who became a successful artist to the endurance required to participate in a 24-hour bicycle race – the Dear MKE Film Series is out to tell Milwaukee's story like it has never been told before. Following a successful debut at the opening night of the Milwaukee Film Festival, the first films in the series are now available to the public at www.dearmke.com/films/
Beginning with the soulful, opening strains of "Love You 'Til I Die," recorded in the early '70s by Milwaukee musician Bennie Cole, the Dear MKE kickoff film is a heartfelt love letter to Milwaukee. Filled with cinematic images of iconic Milwaukee landmarks and locals enjoying the city, the kickoff film sets the stage for a series of 12 short documentaries telling the stories of everyday Milwaukeeans.
"The Dear MKE film series is a unique image campaign in that we're painting a picture of Milwaukee and its many facets through the stories of Milwaukeeans. We hope to dispel old perceptions of Milwaukee, drive brand awareness, entice new talent, attract new businesses, and bring more visitors – and remind locals why we embrace the essence of what makes life good here," said Paul Upchurch, President and CEO of VISIT Milwaukee.
The online campaign is social in nature, designed for sharing – and attracting attention. "From major corporations and area businesses, to colleges and universities, to local attractions, we've had interest from a broad spectrum of the community in helping us increase the reach of this campaign by sharing with their own networks," said Upchurch.
This first-ever collaborative project brings together an all-Milwaukee creative team under the direction of VISIT Milwaukee and Hollywood producer Jack Turner, who grew up in Milwaukee. The library of films Turner has been involved with has garnered more than 20 Golden Globe nominations and 25 Academy Award nominations – including four for Best Picture.
The Dear MKE kickoff film debuts alongside the first two short documentaries in the series. Local artist, Reginald Baylor, is profiled in a piece that showcases Milwaukee's creative side and the vibrancy of the Historic Third Ward where the artist has a studio.  The series then takes viewers on a journey alongside Kohl's clothing designer, Nicole LaBrie, as she attempts to conquer the Riverwest 24. This documentary highlights Milwaukee's "can-do" spirit, its close-knit neighborhood communities and the loveable quirks that set us apart from other cities.
The remaining 10 documentaries will be released over the next several months, including four that will be chosen as a result of the Dear MKE story contest. The contest invites public participation in the project by asking people to send in their stories via photo, text or video, for consideration as part of the documentary series. The contest is open through Friday, Oct. 12, 2012. Details of the contest can be found at www.DearMKE.com.  Entrants whose ideas are selected will win a Milwaukee prize package valued at up to $1,000.
Dear MKE is on Facebook http://Facebook.com/DearMKE and Twitter http://Twitter.com/DearMKE.
The Dear MKE Film Series is a community collaboration that includes the following sponsors and partners.
Sponsors                                           Production Sponsor                       Media Sponsors
VISIT Milwaukee                              Jack Turner                                       88.9 Radio Milwaukee
Spirit of Milwaukee                                                                                    OnMilwaukee.com
Marcus Theaters                                                                                         Lamar Outdoor Advertising
Summerfest
Masterlock
Partners: AboutFace Media, Buzz Monkeys, Inc., Creative Alliance Milwaukee, Hanson Dodge Creative, Jigsaw and Milwaukee Film Festival.
VISIT Milwaukee markets Greater Milwaukee to tourists, and convention and meeting planners, both nationally and internationally. VISIT Milwaukee has approximately 600 members, including hotels/motels, restaurants, attractions, services and area businesses. Tourism generated $2.36 billion in spending in Greater Milwaukee in 2011 and supported more than 47,000 local jobs. The City of Wauwatosa, Frontier Airlines, Potawatomi Bingo Casino and the Wisconsin Center District are strategic partners with VISIT Milwaukee, providing funding support for conventions and tourism programs.  For more information call 1-800-554-1448 or visit www.visitmilwaukee.org.
Mentioned in This Press Release
Recent Press Releases by Visit Milwaukee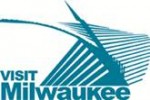 Oct 24th, 2019 by Visit Milwaukee
Society of American Travel Writers chooses Brew City in 2020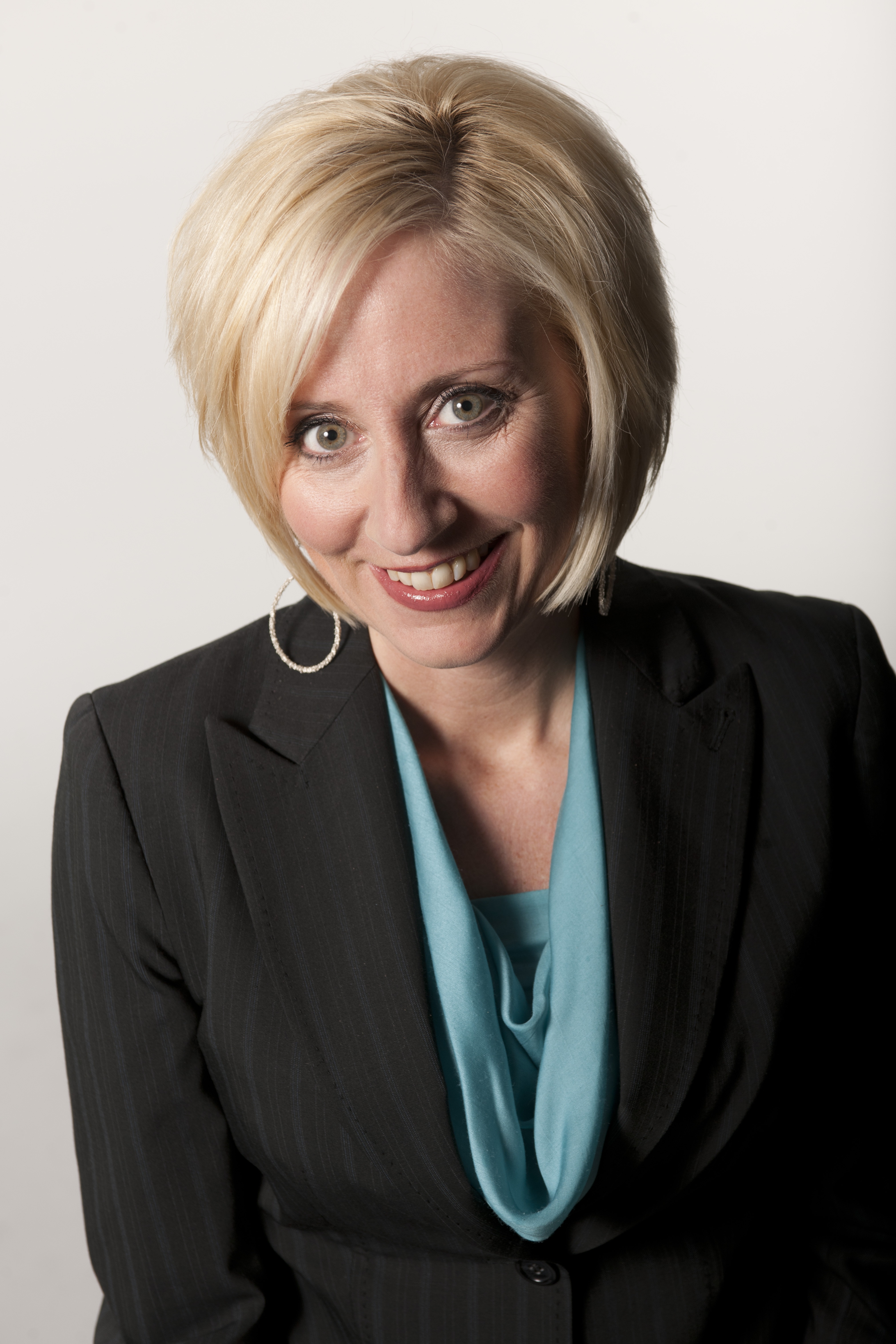 Oct 23rd, 2019 by Visit Milwaukee
Local leader poised to start November 18, 2019