VISIT Milwaukee is the convention and visitors bureau for Milwaukee.
Recent Press Releases Referencing VISIT Milwaukee
Dec 7th, 2018 by Milwaukee Downtown BID 21
See downtown Milwaukee's festive panorama with a 40-minute narrated tour, Thursdays through Sundays, until Dec. 30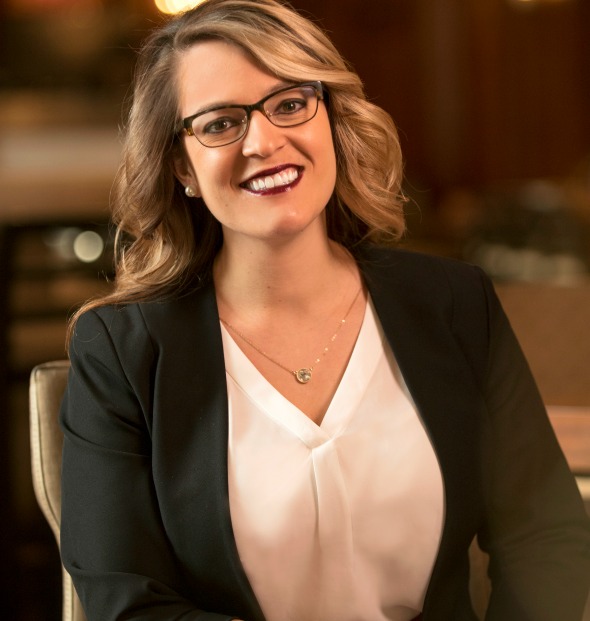 Nov 29th, 2018 by Wisconsin Center District
"I am looking forward to bringing stakeholders together to make the best possible growth decisions for the WCD and its superb facilities."

Nov 15th, 2018 by Black Arts MKE
lack Nativity by Langston Hughes is a Black Arts MKE production in collaboration with the Marcus Center for the Performing Arts.