Hanson Dodge Creative is a services located at 220 E Buffalo St in Milwaukee, WI.
Hanson Dodge Creative is a design studio & interactive advertising agency focused on the active lifestyle consumer.
Business Info
People Associated With Hanson Dodge Creative
Recent Press Releases Referencing Hanson Dodge Creative
Apr 9th, 2021 by Healthy MKE
Campaign features authentic Milwaukee voices telling their stories of resilience and why they made the personal choice to get vaccinated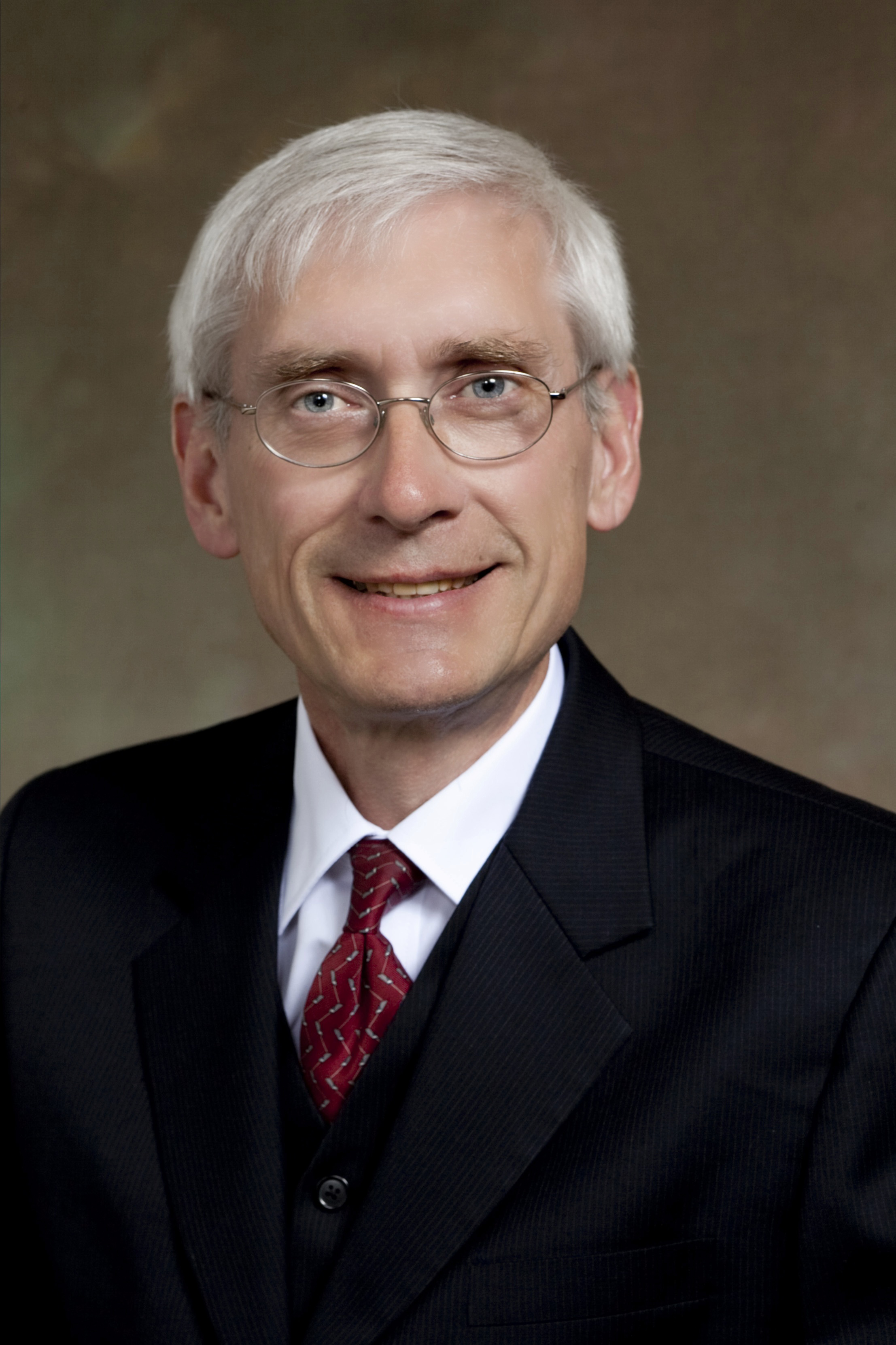 Dec 19th, 2018 by Gov. Tony Evers
"I've said all along that my goal is to build a Wisconsin where people come together to invest in a brighter future for everyone..."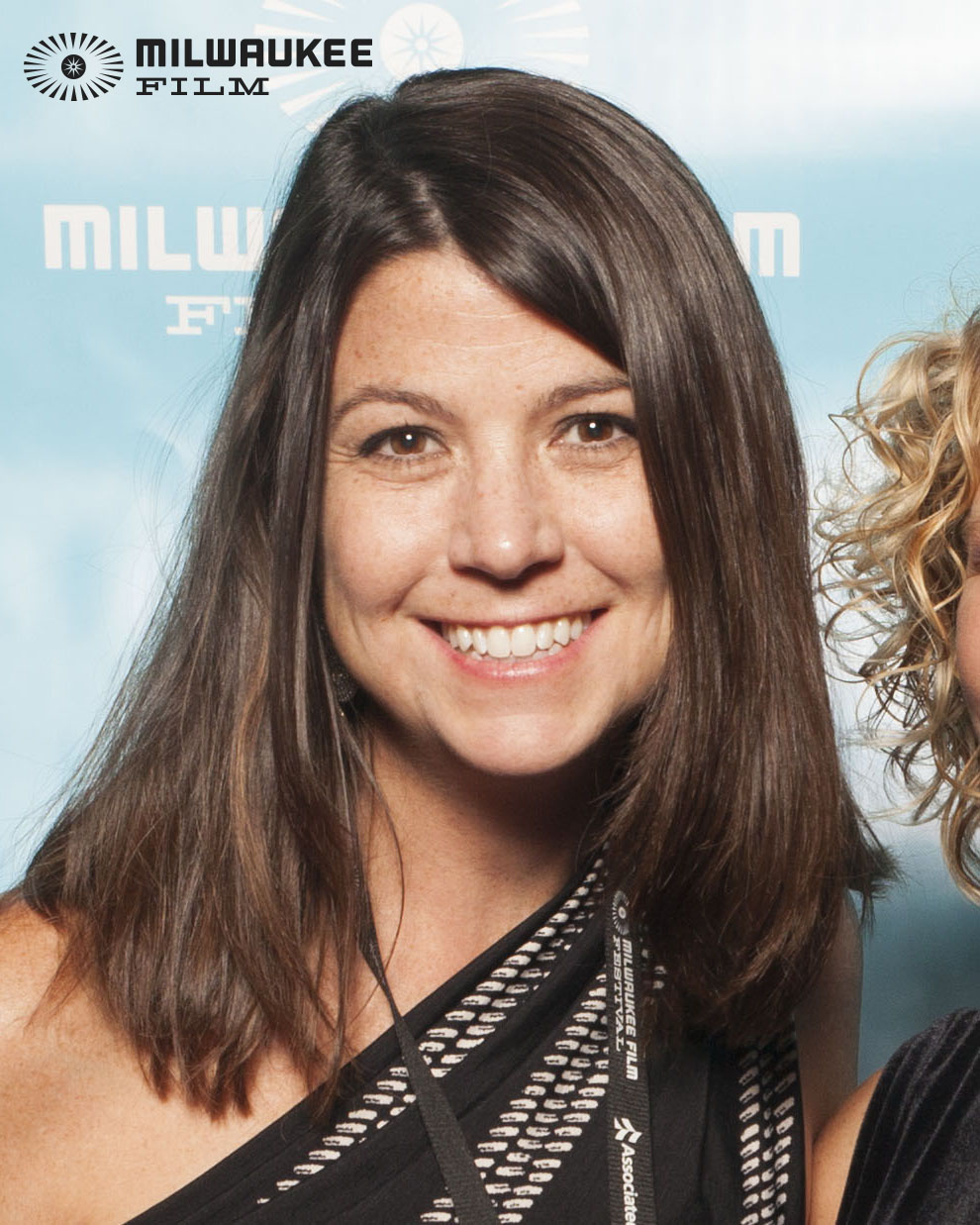 Feb 28th, 2018 by Milwaukee Film
Organization appoints four new board members, including chancellor of University of Wisconsin-Milwaukee, Mark Mone, and president of Marquette University, Michael Lovell