Press Release
DEAR MKE Features Riverwest 24 Cyclist
For a change from the lakefront festivals, head west this weekend – to Riverwest – to the annual Riverwest 24 bike race featured in a Dear MKE short film last year.
MILWAUKEE – July 24, 2013 – For a change from the lakefront festivals, head west this weekend – to Riverwest – to the annual Riverwest 24 bike race featured in a Dear MKE short film last year.
The Dear MKE film introduces Nicole, a former bike messenger and now Kohl's fashion designer who competed in the solo category. The film follows her as she strategizes for her solo race, then braves the challenges of sleep deprivation, heat, sore muscles and dehydration to ultimate triumph, reaching her goal of 40 laps in the 24-hour race.
The marathon Riverwest 24 bike race has grown each year since it began in 2008 as a way to showcase one of Milwaukee's most diverse neighborhoods and to encourage urban biking. From 7:00 p.m. Friday, July 26 to 7:00 p.m. Saturday, July 27, riders of all abilities dressed in everything from spandex to tutus will guarantee a colorful event in Riverwest. Lively music, unicycles and jugglers will entertain residents and visitors as they line the streets to cheer on the cyclists.
Along the way cyclists pass mandatory check points and keep track of "manifests" (10 laps). Laps can be made up by taking on the challenge of quirky bonus points revealed on race day, which in the past have ranged from tattoos to edgy haircuts to slip-n-slides.
For more on the Riverwest 24, click here.
The Dear MKE film series is a first-ever collaborative project that brings together an all-Milwaukee creative team under the direction of VISIT Milwaukee and Hollywood producer Jack Turner, who grew up in Milwaukee.
When complete, the 12-film series and image campaign will paint a picture of Milwaukee and its many facets as told through the stories of Milwaukeeans. The project is designed to dispel old perceptions of Milwaukee, drive brand awareness, entice new talent, attract new businesses, and bring more visitors – and remind locals why we embrace the essence of what makes life good here.
To see an additional 300+ video clips, stories and photos of Milwaukeeans sharing their love, pride and stories about Milwaukee, go to Dearmke.com. Dear MKE is on Facebook (Facebook.com/DearMKE) and Twitter (Twitter.com/DearMKE).
The Dear MKE Film Series is a community collaboration that includes the following sponsors and partners.
Sponsors: VISIT Milwaukee, Spirit of Milwaukee, Summerfest, Masterlock; Production Sponsor: Jack Turner; Media Sponsors: OnMilwaukee.com, Marcus Theaters, 88.9 Radio Milwaukee, Lamar Outdoor Advertising
Partners: AboutFace Media, Buzz Monkeys, Inc., Creative Alliance Milwaukee, Hanson Dodge Creative, Jigsaw and Milwaukee Film Festival
VISIT Milwaukee markets Greater Milwaukee to tourists, and convention and meeting planners, both nationally and internationally. VISIT Milwaukee has approximately 600 members, including hotels/motels, restaurants, attractions, services and area businesses. Total business sales related to tourism amounted to $4.25 billion in Greater Milwaukee in 2012 and supported more than 48,000 local jobs. The City of Wauwatosa, Potawatomi Bingo Casino and the Wisconsin Center District are strategic partners with VISIT Milwaukee, providing funding support for conventions and tourism programs.  For more information call 1-800-554-1448 or visit www.visitmilwaukee.org.
Thanks from VISIT Milwaukee!
Mentioned in This Press Release
Recent Press Releases by Visit Milwaukee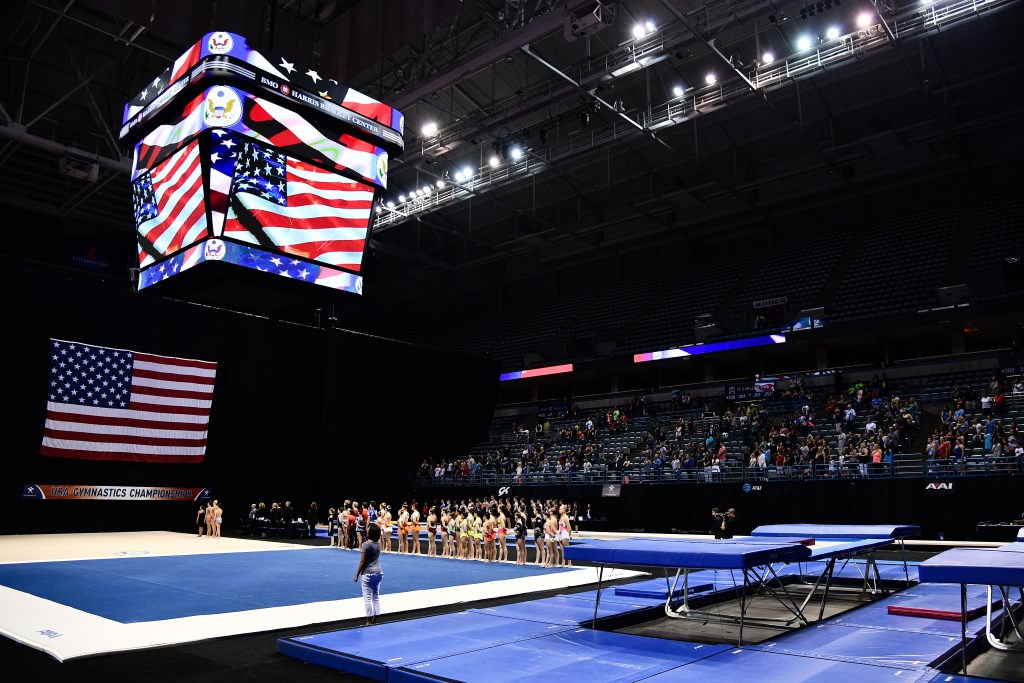 Dec 4th, 2017 by Visit Milwaukee
The event brought an estimated economic impact of $5.4 million to the local economy.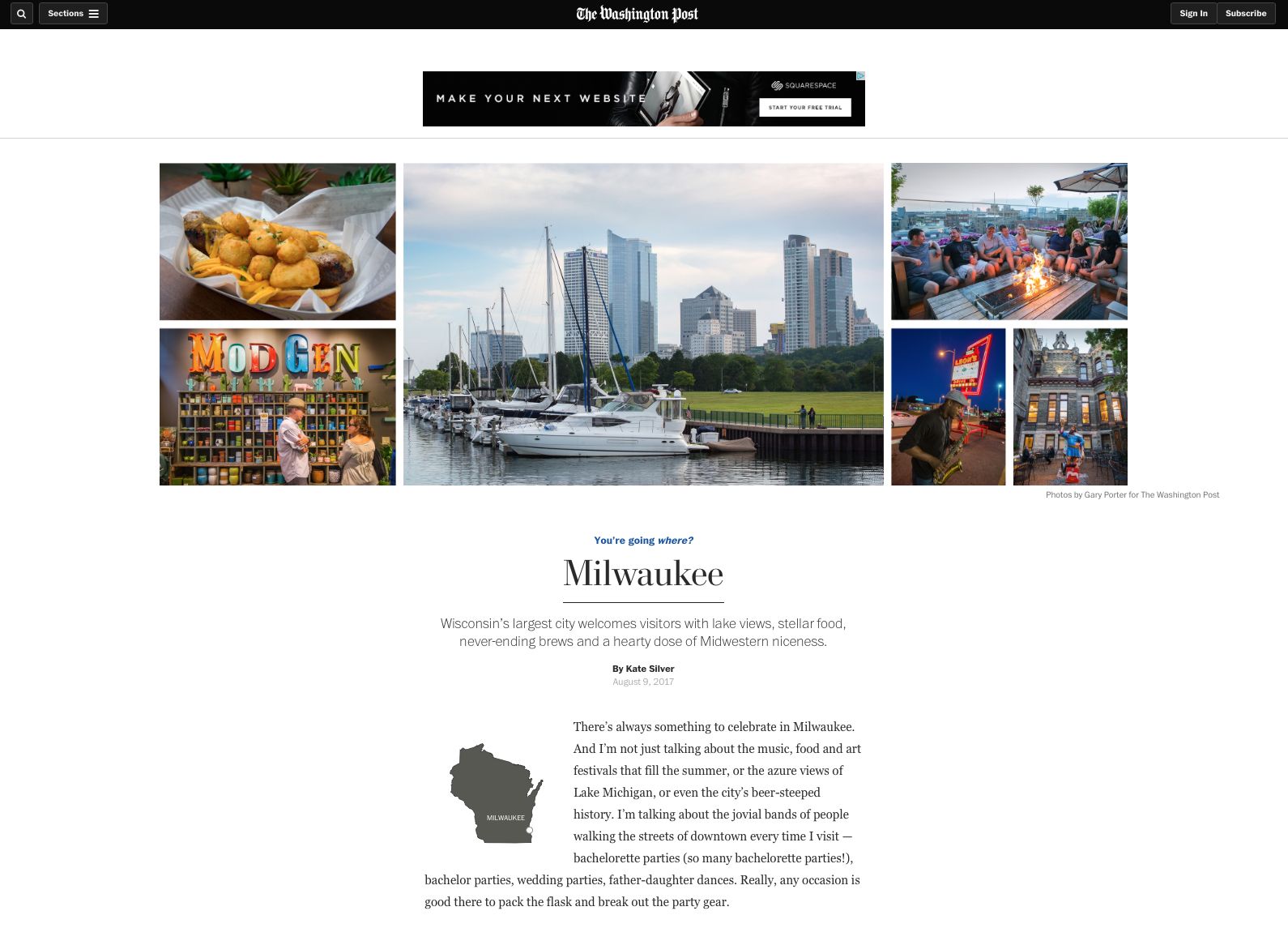 Aug 10th, 2017 by Visit Milwaukee
The story, which is a lively guide to hotels, restaurants, and activities in the city, was posted online on August 9.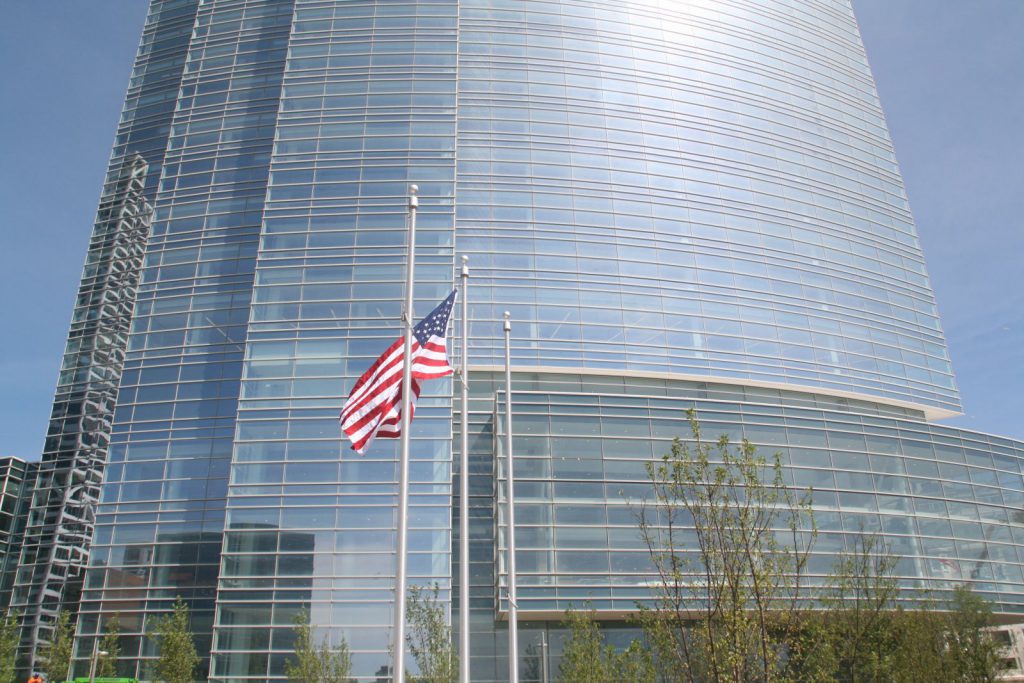 Jul 21st, 2017 by Visit Milwaukee
Annual event for Milwaukee-based financial security company to pump about $12.9 million into local economy